Enabling EV Battery Circular Economy
Advancing second-life EV batteries and pairing with solar PV to enable energy resiliency.
ReJoule Incorporated
Recipient
Signal Hill, CA
Recipient Location
Project Update
ReJoule held its Kickoff Meeting for the project on August 12, 2020, and the research team procured the retired EV batteries and began the initial accelerated aging tests in November 2020.
The Issue
As more full electric vehicles (EVs) and plug-in hybrid EVs (PHEVs) reach their end of life, there are serious concerns regarding the enormous amount of toxic waste that decommissioned EV/PHEV batteries could produce. However, these batteries often retain 70-90% of their original capacity, making them ideal candidates for repurposed, second-life energy storage applications. Unfortunately, safety concerns and a lack of reliable performance projections have proven to be roadblocks for many potential customers. The biggest barriers to repurposing used EV batteries are the cost of disassembly, long test times, and uncertainty about the remaining useful life (RUL).
Project Innovation
ReJoule, Inc. is developing a battery-grading tool for assessing the health of repurposed batteries and validating its battery management system's ability to extend the life and performance of second-life batteries. The research team is also piloting its operational strategy for optimizing the performance of second-life batteries to integrate solar and provide resiliency at two commercial sites, one of which is located in a low-income, disadvantaged community.
Project Goals
Extend the lifetime of second-life batteries by slowing its degradation rate and actively balancing each module.
Characterize the lifespan of second-life batteries through bench-scale accelerating aging testing in a laboratory setting.
Validate second-life batteries as a low-cost alternative to integrating solar and providing backup power, compared to new.
Project Benefits
ReJoule is conducting accelerated cycling testing to establish a relationship between AC impedance, DC internal resistance, and battery degradation. This degradation rate model feeds into the pilot testing phase, where the team is deploying a second-life battery system that consists of retired battery modules at a multi-business commercial building, located in a disadvantaged and low-income community, and a biomedical research facility. Through this pilot demonstration, ReJoule is validating that its battery management system is capable of active load-balancing and real-time degradation monitoring.
This research project aims to reduce the cost of a second-life battery and solar PV installation by 30% compared to an equivalent installation that incorporates a brand-new battery.
The project employs GRID Alternatives as a subcontractor, which performs workforce development activities for the local community.
The pilot study under this research agreement aims to validate the ability of second-life batteries to integrate solar PV and provide energy resilience to the commercial buildings of each pilot site.
Key Project Members Zora Chung
Cofounder and CFO
Subrecipients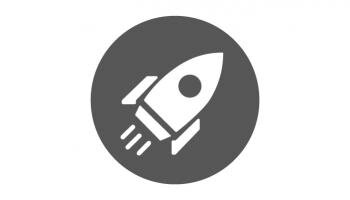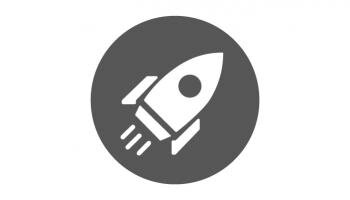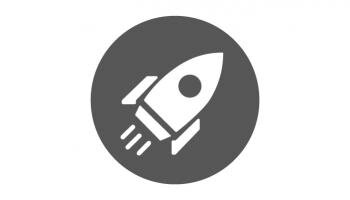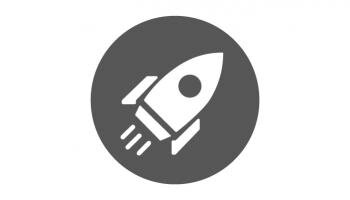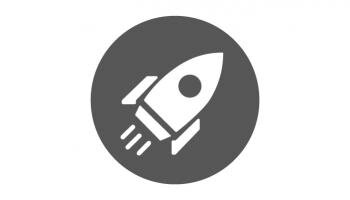 American Museum of Ceramic Art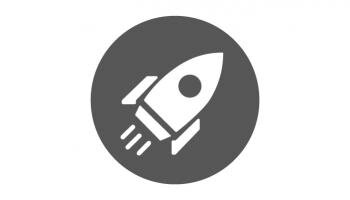 GRID Alternatives Greater Los Angeles, Inc.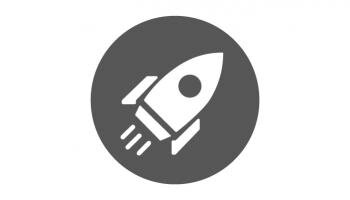 Match Partners