Energy and Water Savings in Food and Beverage Wastewater Reuse
Reducing Energy and Wastewater Costs for California's Food and Beverage Industry
San Leandro, CA
Recipient Location
Project Result
Porifera has installed a PFO recycler pilot and has been performing the demonstration at the Frito-Lay facility in Modesto, CA. In 2021 the system fabrication was finalized, the site was prepared and the system was installed. The system has been running, and the team has been and collecting water quality data since November 2021. The system has been performing well, demonstrating consistently excellent permeate quality with 100% TSS and hardness removal and 99%-100% removal of COD and TDS. Demonstration is to be continued through Q2 2022.
The Issue
Affordable water reuse is a pain-point for food and beverage manufacturers, especially in water-stressed areas in the state, like southern and central California. Waste disposal costs and water sourcing expenses are increasing. Manufacturers are looking for solutions that will offset these rising costs of water use and treatment through energy efficient and reuse practices.
Project Innovation
The goal of this agreement is to develop new capabilities with the Porifera Forward Osmosis (PFO) Recycler so that it can treat high-starch wastewater from food and beverage manufacturing facilities and turn it into clean water for onsite reuse. If successful, this project will open up new market opportunities for the PFO Recycler and provide California's food and beverage manufacturers with a new energy efficient solution to rising water prices and wastewater disposal costs.
Project Goals
Create a prototype PFO Recycler system designed for starchy wastewater treatment.
Test the system in a small-scale environment.
"Demonstrate reduction of the energy, chemicals, and maintenance required for reuse of industrial starchy wastewaters".
Project Benefits
California recognizes the relationship between water use and energy use. California food and beverage processors are large energy and consumers. This project has the potential to produce an energy efficient method for treating water at the source of its production.
This technology would provide benefits to the site operator by decreasing costs for water consumption and electricity for pumping, by as much as 40 percent compared to the current leading technology.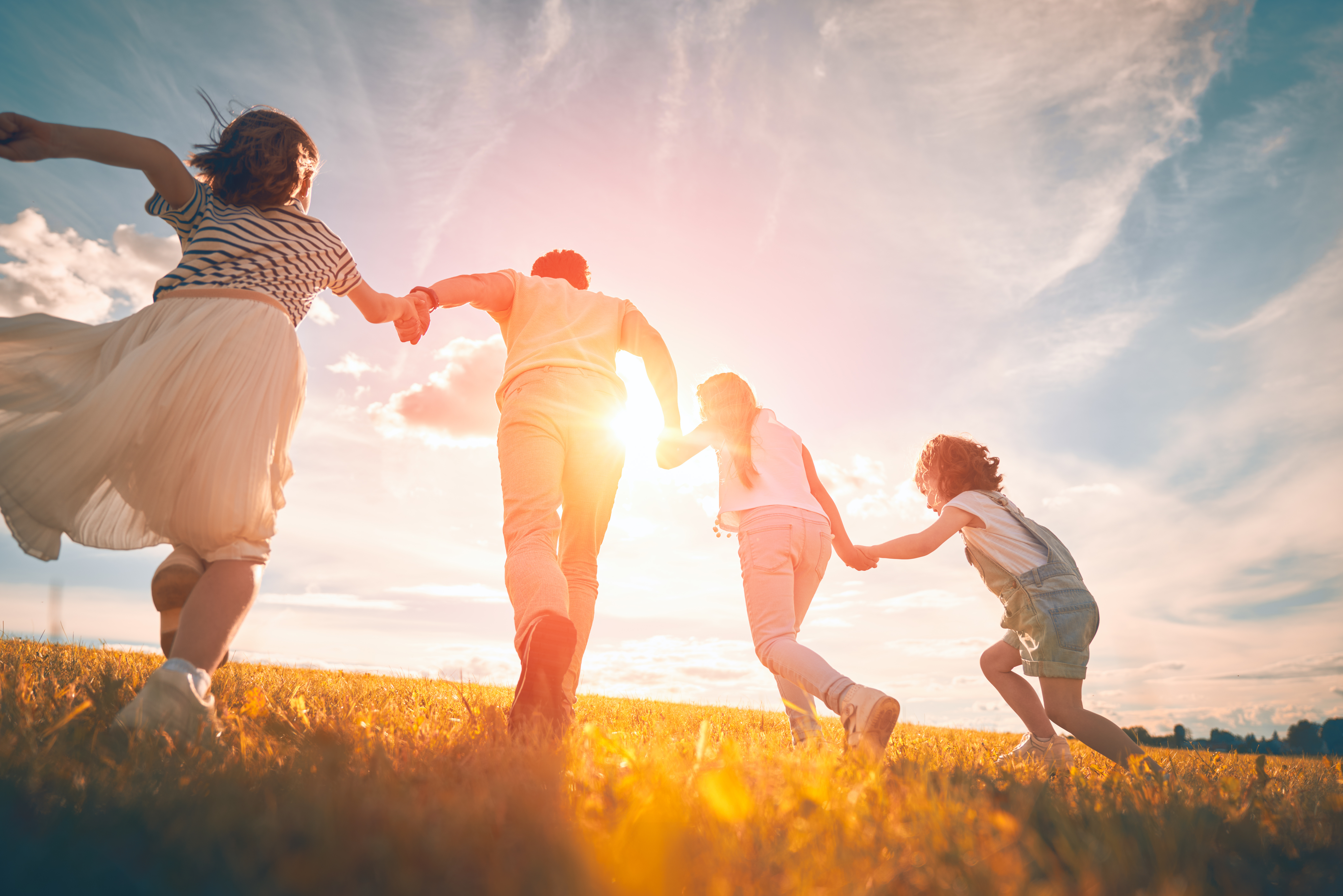 Environmental Sustainability
This project will reduce water consumption and imbedded energy use from pumping and wastewater treatment, resulting in more availability of water and reduced carbon emissions.
Key Project Members
Erik Desormeaux, PE
Director of Process Engineering
Porifera
Subrecipients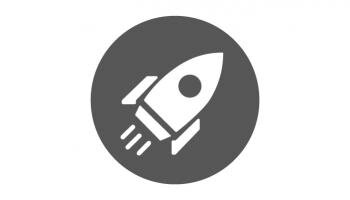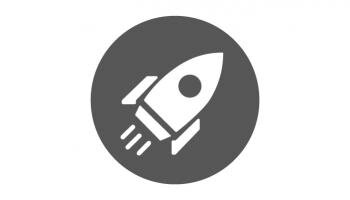 James G. Coyle DBA James Consulting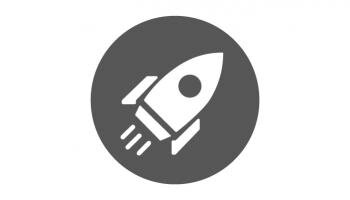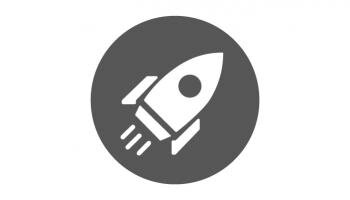 Match Partners