Energy Efficiency in California's Water Sector Using Customized Energy Management and Supervisory Control and Data Acquisition Systems
Modernization of control systems at water and wastewater facilities can reduce peak load demand and energy costs
University of California, Riverside
Recipient
Riverside, CA
Recipient Location
Project Result
This project was completed in March 2019. All water districts were able to successfully integrate the energy management system (EMS) into their existing SCADA system with the ability to integrate other pumping and treatment sites into the EMS. There were several benefits to the water districts including energy savings, reduction in demand charges, and operations and maintenance savings. All water district operators were able to monitor energy demand in real time to operate the system more efficiently. The EMS deployment at Cucamonga Valley Water District resulted in a 41 percent peak demand reduction from one pumping site. This correlates to annual cost savings, based on demand charges, of $149,146 for one pumping site. To share the results of the project, the Recipient hosted a workshop that brought together local officials, water system integrators and water districts.
The Issue
Many water and wastewater treatment facilities in California have a variety of older energy consuming equipment from different vendors each having their own unique communication protocols. Upgrades, modernization and integration of control equipment of various vintages present serious communication challenges for optimizing energy efficiency and peak demand management.
Project Innovation
This project involves setting up links using software and hardware at pumping stations for water delivery, storage or treatment that enable the integration and transmission of data from energy meters directly or indirectly into Supervisory Control and Data Acquisition (SCADA) systems that are traditionally set up to monitor water quality parameters in real time. Combined with historical energy use data on the platform, operators can manage systems in real time to monitor and control peak demand.
Project Benefits
This project highlighted a pathway for water and wastewater agencies in California to increase energy efficiency and reduce their peak energy consumption with no decrement in service or reliability by monitoring real time energy consumption. This project provided equipment energy data to the water district operators, who can make decisions on optimal equipment operation. The direct benefits to water districts were demand charge savings, O&M savings, and improved operational efficiency.
The project reduced energy costs for water treatment facilities due to lower energy and demand costs. The EMS deployment resulted in a 41 percent peak demand reduction from one pumping site. This correlates to annual cost savings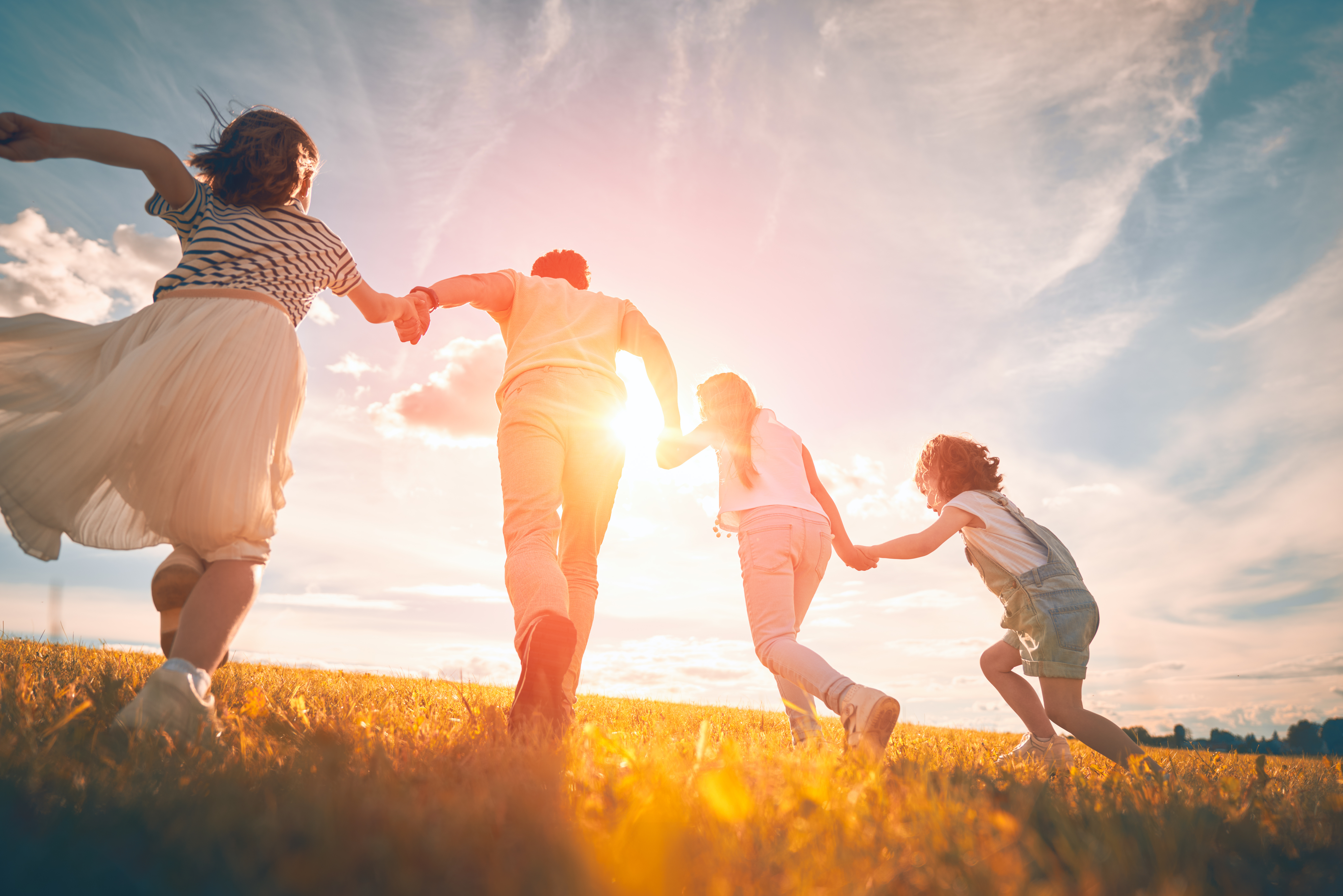 Environmental Sustainability
Using the results in peak demand reductions for statewide adoption for emissions analysis, the resulting greenhouse gas emissions would decrease by 27 percent statewide from an annual generation of 448,950 MWh.
Key Project Members Ursula Prins
Contractor Contract Officer
Subrecipients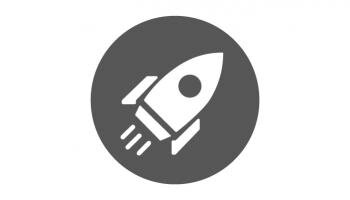 Alternative Energy Systems Consulting, Inc.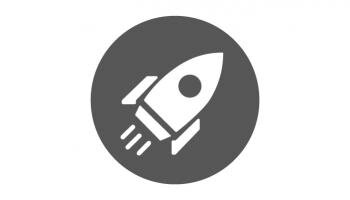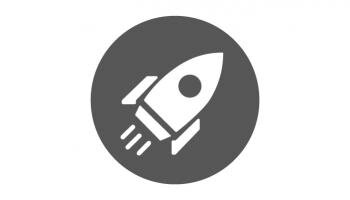 Match Partners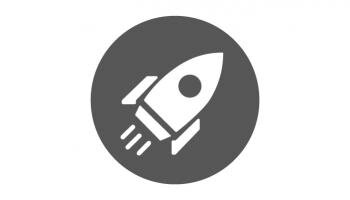 University of California, Riverside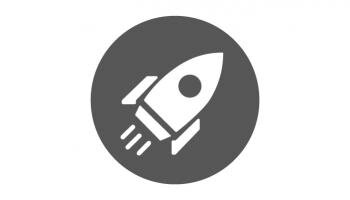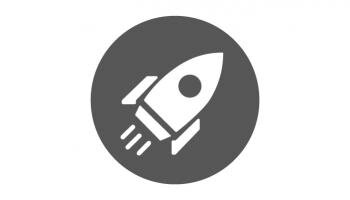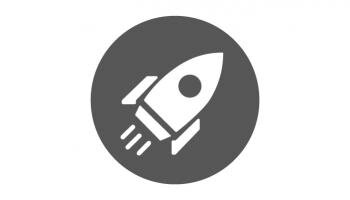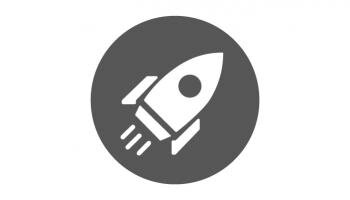 Cucamonga Valley Water District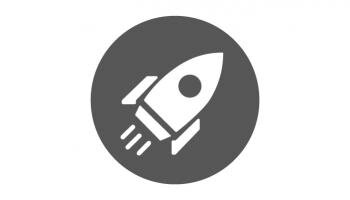 Olivehain Municipal Water District