Energy Efficient HVAC Packages for Existing Residential Buildings
Energy Efficient Heating, Ventilating and Air Conditioning Packages for Existing Homes
Regents of the University of California, Davis
Recipient
Project Result
Project is complete and final report has been published. Results show that the home with the single cold water coil in the attic from the IDEC met the home's temperature requirements, but the home with the multiple mini-splits system supplied by the IDEC was unable to keep occupants comfortable.
The Issue
To meet California's long term energy efficiency plan, existing buildings must be retrofitted for energy efficiency to bring them on par or exceed current California efficiency building standards. Specifically, cooling of single-family homes will account for more than 5,700 GWh annually by 2024. While several new heating, cooling and ventilation (HVAC) technologies exist for improving energy efficiency, research and development is needed to create cost-effective retrofit packages for existing buildings, and to identify opportunities to encourage widespread adoption of these packages.
Project Innovation
This project demonstrated innovative pre-commercial, cost-effective retrofit packages for cooling and ventilation for single family homes. Energy savings, occupant behavior and indoor air quality (IAQ) are to be measured for two specific retrofit packages that each includes three innovative technologies: (1) building envelope sealing, (2) two variants of smart mechanical ventilation that include pre-cooling strategies, and (3) mostly compressor-free evaporative air-conditioning. Furthermore, advance modeling with new microchannel heat exchangers was completed. Additionally, barriers and opportunities towards adoption of such retrofits are to be identified through stakeholder interviews.
Project Benefits
To address the current issues with indoor air quality and energy efficiency in existing homes, this project evaluates two residential retrofit packages that incorporate advanced technologies for achieving both of these goals. Better envelope tightness combined with a dedicated ventilation system and highly efficient evaporative cooler will increase indoor air quality, reduce energy use for air conditioning and reduce overall peak demand. Additionally, the technology could reduce energy costs for building owners/occupants.
This retrofit package could reduce HVAC energy costs in existing buildings by over 30 percent through the use of compressor-less cooling technology. The project also hopes to identify opportunities to encourage widespread adoption of the attic package by promoting to utilities and builders, thus potentially reducing deployment costs.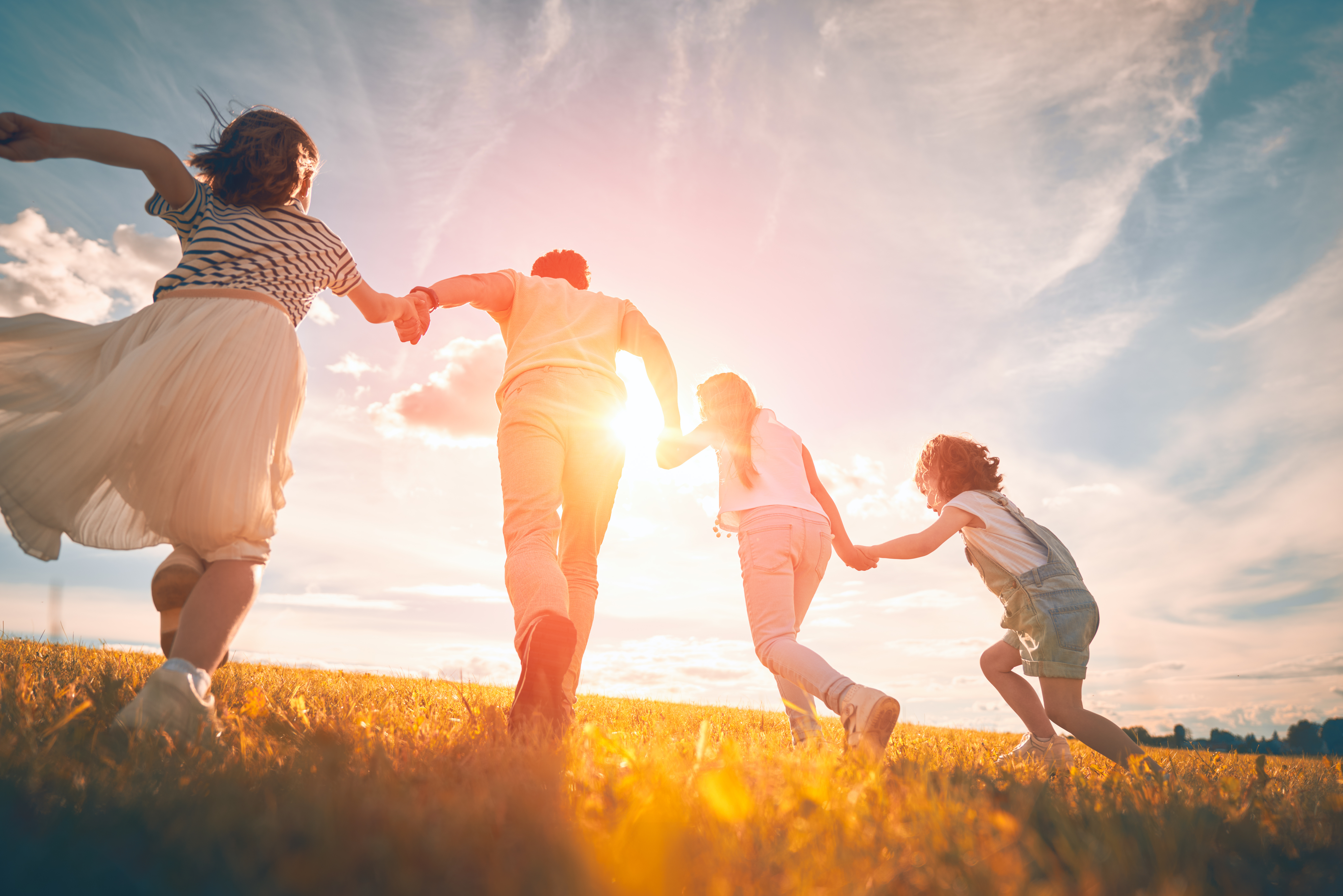 Environmental Sustainability
The demonstration packages could reduce energy consumption and thus reduce greenhouse gas emissions, especially during peak demand hours. The energy savings is estimated to reduce greenhouse gas emissions by 56,000 metric tons per year by 2024 assuming a limited 5 percent adoption rate throughout the State. Furthermore, the evaporative cooling system reduces the usage of refrigerants are known to contribute to global warming.
Key Project Members Curtis Harrington
Subrecipients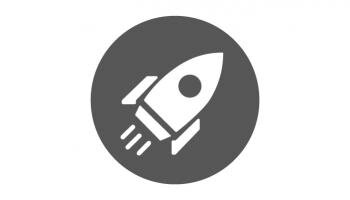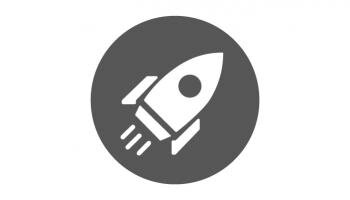 Electric Power Research Institute, Inc.