FreeWire Boost 2.0 Development and Demonstration Project
FreeWire Technologies, Inc.
Recipient
Newark, CA
Recipient Location
Project Update
FreeWire kicked off its EPIC project in December 2021. In 2022, they plan to develop engineering, procurement, and construction and installation plans. Also planned are construction and installation of the FreeWire Boost Charger at two sites and development of a test and commissioning plan.
The Issue
With the ongoing challenges presented by the state's wildfires and Public Safety Power Shutoffs, the electric grid requires increased resiliency and power demands on the grid must be reduced. Currently, conventional electric vehicle charging systems are typically tied directly to the grid without battery backup or other on-site storage. Boost Charger's integrated design will leverage on-board battery storage to combine grid-down DC fast charging with full microgrid integration and controls, creating simplified turnkey installation that can accelerate deployment.
Project Innovation
This project will finalize development for and demonstrate a direct current fast charging system (FreeWire Boost Charger) for electric vehicles at two Bay Area gas stations, one of which is located in a disadvantaged community. One of the demonstration sites will further leverage on-board battery storage to combine grid-down DC fast charging with full microgrid integration and controls. In addition, this project will reduce energy costs through peak demand reduction and demonstrate ability to operate critical site loads for at least two hours.
Project Benefits
Executive Order B-16-2012 called upon state agencies to support benchmarks to ensure that Californians have easy access to ZEV infrastructure by 2025, and Executive Order B-48-18 set targets of 250,000 electric vehicle chargers to support 1.5 million zero-emission vehicles on the road in California by 2025, and 5 million by 2030. Direct current fast charging deployment is significantly constrained by site installation costs, and site hosts are strongly concerned about reliability. The project will greatly reduce the installation and operational cost for DC fast chargers by minimizing utility upgrade requirements and demand impact. It will also provide a resiliency solution to improve reliability for site hosts and fleet operators.
The project will directly reduce electricity costs for site hosts in comparison to conventional DC fast chargers. Power from the battery will be stored during cheaper off-peak periods, resulting in lower per kWh charges and lower
The project will directly and indirectly support multiple categories of reliability benefits for IOU ratepayers. For site hosts, the project will provide up to 160 kWh of on site backup power per unit that can be microgrid integr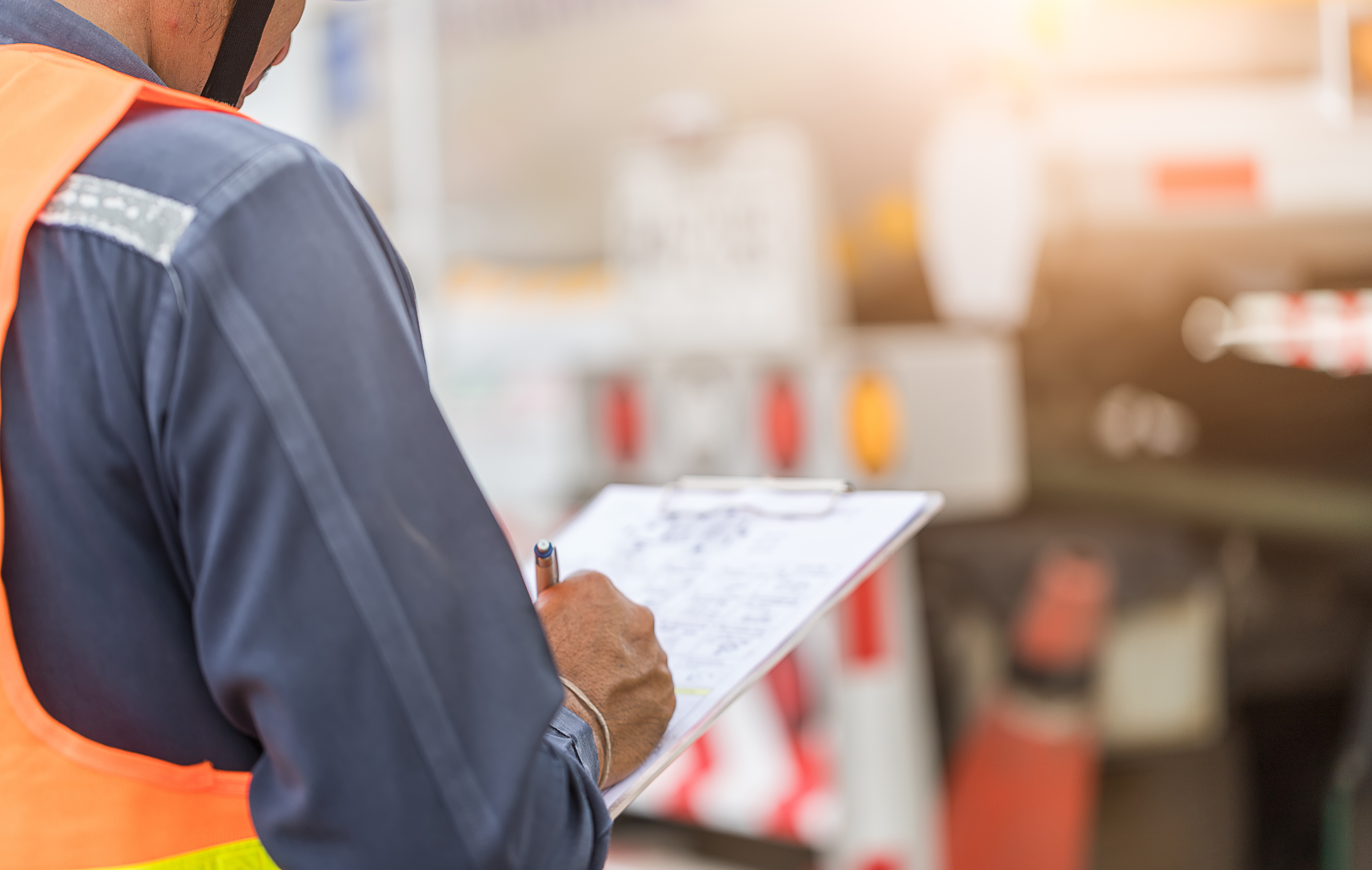 The proposed system will be fully UL certified and compliant, ensuring that it is able to fully integrate into a grid power or microgrid scenario while providing the benefits identified above. Moreover, reductions in peak period
Subrecipients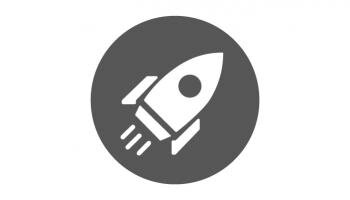 Build Momentum (d.b.a. Momentum)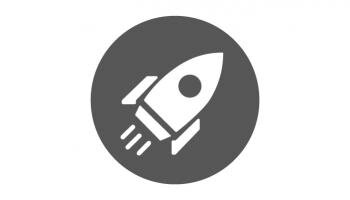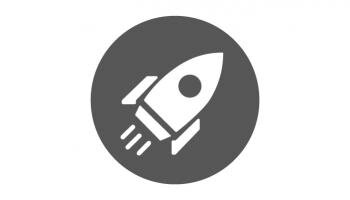 Lab for UL Certification 2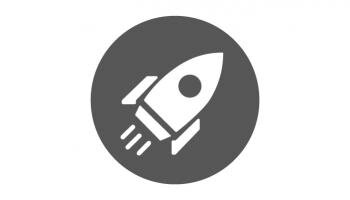 Match Partners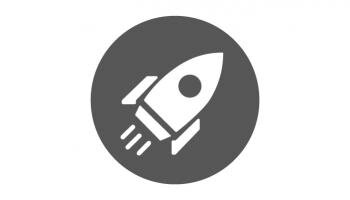 FreeWire Technologies, Inc.