Gaming System Energy Efficiency without Performance Compromises
Demonstrate Next generation Gaming Systems without Compromising Performance.
Lawrence Berkeley National Laboratory
Recipient
Berkeley, CA
Recipient Location
Project Result
This project is completed and the final report will be published in January 2019. The team conducted energy use testing and analysis of video game computers and consoles, including testing the same game on various devices. The team found no relationship between energy use and device type. There is no regulation affecting this industry yet, so the team recommends establishing voluntary standards similar to Energy Star. The standards would cover: energy ratings, power component rankings, and energy game ratings. The information from this project is available and has been shared to the California Energy Commission to influence codes and standards for computers and video game consoles, and encourage manufacturers to reduce the energy use of these devices.
The Issue
More than 1 billion people around the world engage in digital gaming. The approximately 20 million gaming platforms in use in California include 7 million mainstream personal computers used partly for gaming, 1.5 million specialized high-power PCs known as Gaming PCs (GPCs), and 12 million Video Game Consoles (VGCs). It is estimated that these platforms collectively consume 5% of total residential electricity and 18% of residential miscellaneous plug loads in California (and an unknown share of non-residential plug loads).
Project Innovation
This project provided a detailed market segmentation and baseline energy demand assessment of the gaming market, including development of measurement and benchmarking protocols for gaming software and hardware. Top-selling gaming PCs and games are then cross-benchmarked and retrofitted to achieve maximum energy savings beyond what commercialized products currently can attain.
Project Benefits
This project advanced the design of energy efficient of video gaming computers and consoles by demonstrating system designs that are significantly more efficient than current market offerings. The research results may influence component and integrated system manufacturers and game developers to bring more energy efficient video game computers and consoles into the market without sacrificing the gaming experience. The project identified potential opportunities for codes and standards improvements and/or utility incentives. California ratepayers may benefit by having lower energy use and costs associated with their gaming systems without compromising their video game choices and experience.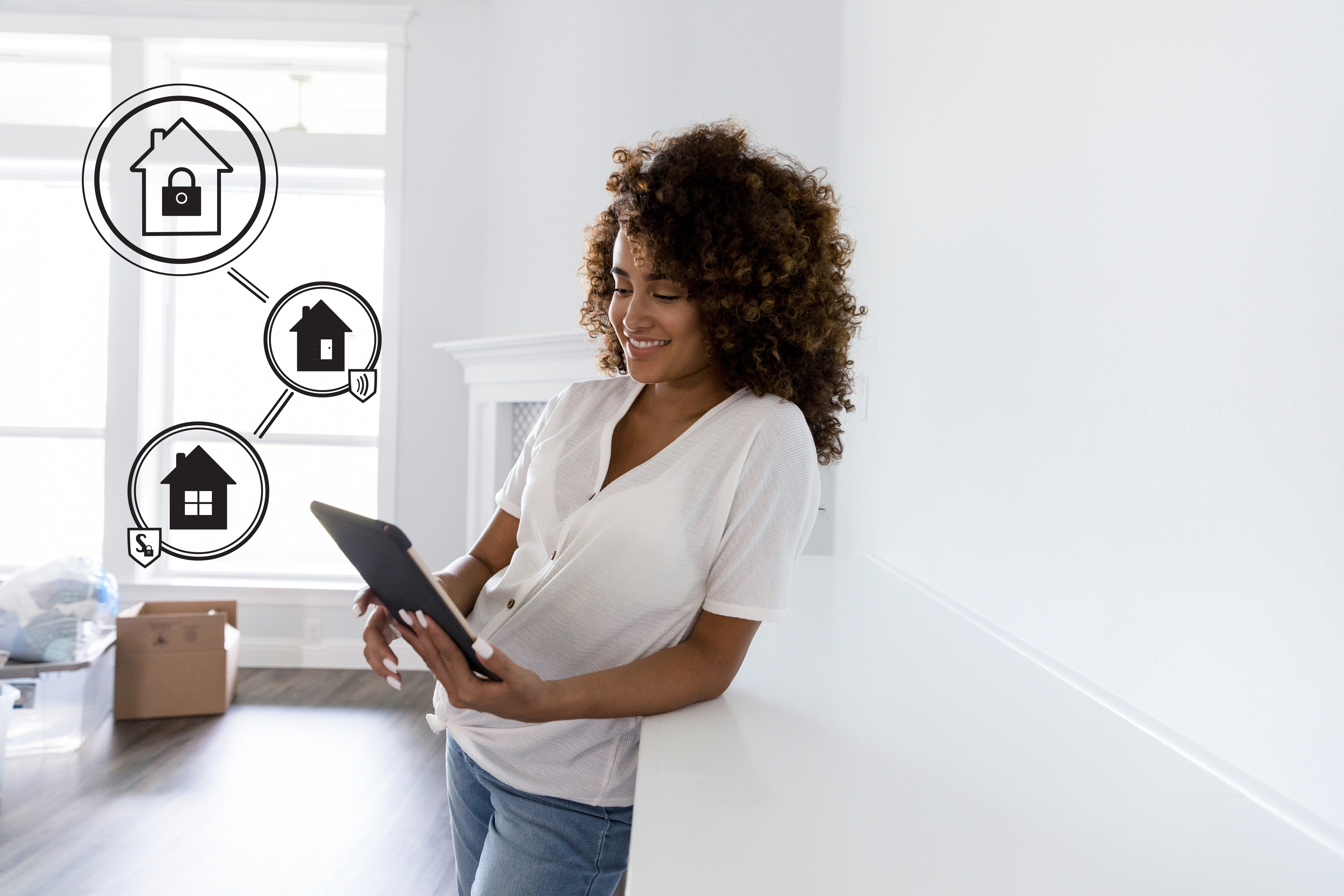 Gamers are intently focused on noise, heat management, and thermal comfort. Energy efficiency improvements will not impact these elements but could result in less heat and increased thermal comfort.
This project's results if implemented may reduce the energy "bill" for a typical gaming personal computer by $236/year (assuming a 75% savings potential), which is more than any other miscellaneous plug load.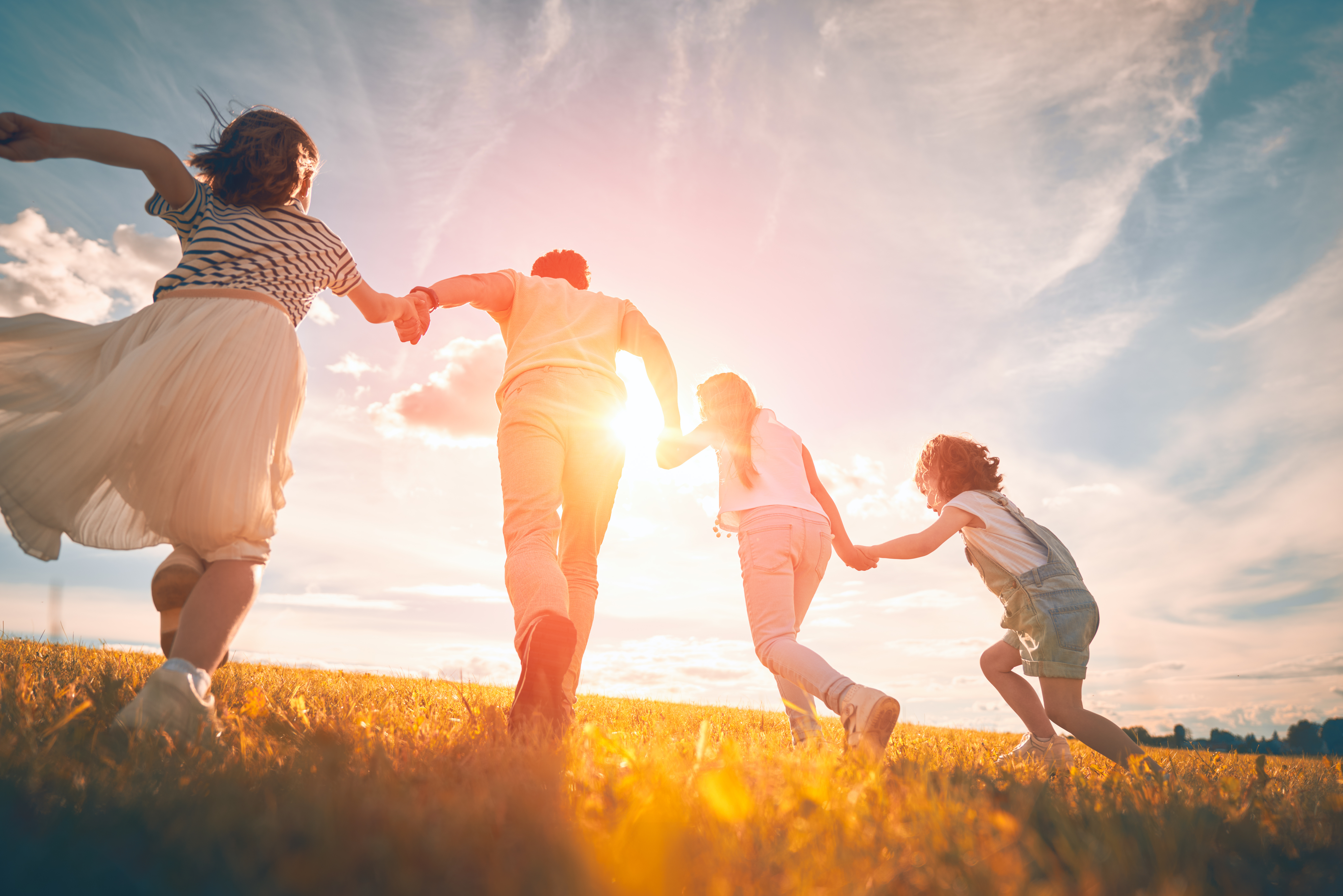 Environmental Sustainability
By reducing energy use, the project will also reduce greenhouse gas emissions.
Key Project Members
Evan Mills
Project Manager
Lawrence Berkeley National Lab
Norman Bourassa
Co-Project Manager
Lawrence Berkeley National Lab
Felix Villanueva
Commission Agreement Manager/Utility Engineer
California Energy Commission