Healthy and Efficient New Gas Homes
Removing barriers to energy efficiency while protecting health in California homes.
Lawrence Berkeley National Laboratory
Recipient
Berkeley, CA
Recipient Location
Project Result
The project measured indoor air pollutants in 70 new California homes with gas appliances. The measurements included PM2.5, formaldehyde, NO2, CO2, temperature and humidity. The measurements were made over one week and included samples both from outdoor and indoor locations for each home. The results show pollutants were at acceptable levels in the homes with ventilation systems operating, and the levels have generally decreased in new homes compared to those from previous studies. The results suggest the new proposed 2016 ventilation fan sizing for minimum air flow in Title 24 is a significant improvement over earlier methods. Results also suggest that occupants have limited awareness of their actions' affect on health-related air quality, such as using a range hood when cooking to minimize pollutants in the home. The final report will be available in Fall 2018. (Link: ___)
The Issue
Reducing infiltration and duct leakage in homes saves energy but may result in health impacts due to decreased ventilation. The 2018 Title 24 Building Standards require mechanical ventilation in new homes. It is not known how much ventilation reduces the level of contaminants or what type of ventilation is best for achieving zero net energy targets. There is a need for additional and better data on field performance of mechanical ventilation and its impacts on indoor air quality.
Project Innovation
This project studied indoor air quality conditions after the implementation of building standards required mechanical ventilation in 2008. This project includes a two-tiered field study, analysis and modeling that extrapolate the field study results, and investigation of the changes in indoor air quality associated with further tightening of the building envelope. The field study gathered data directly from occupants and natural gas homes meeting or exceeding the 2008 standards. The study measured indoor air quality (IAQ) and characterized mechanical ventilation, and then used that data to provide recommendations to stakeholders, such as the Energy Commission and homeowners, on how to achieve adequate ventilation while reducing the energy associated with conditioning infiltration air.
Project Benefits
Using direct field IAQ measurements, the researchers showed that pollutant levels decreased in new homes compared to the previous study (CEC-500-2009-085) from a decade ago. Indoor formaldehyde and PM2.5 average concentration levels decreased 455 and 38%, respectively. The researchers conclude that the Title 24 ventilation requirement is effective, and should continue to be included in codes to ensure healthy indoor environments for California ratepayers.
Key Project Members Max Sherman
Subrecipients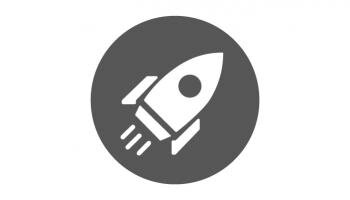 Institute of Gas Technology dba GTI Energy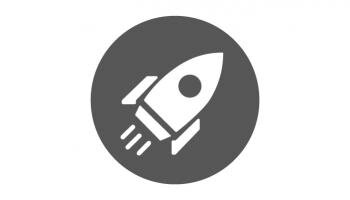 Chitwood Energy Management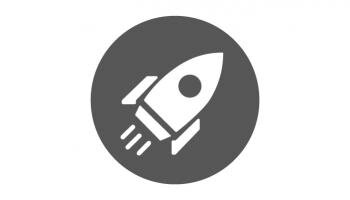 Wilson Environmental Associates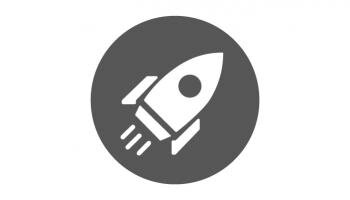 Match Partners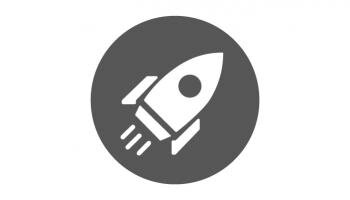 Southern California Gas Company (SoCalGas)