Hell's Kitchen Geothermal Lithium Extraction Pilot
Paving the path to a technically feasible and low-cost lithium extraction process.
Hell's Kitchen Geothermal LLC
Recipient
Imperial, CA
Recipient Location
The Issue
The Salton Sea geothermal brines contain one of the largest sources of lithium in North America. To date, no party has successfully commercialized lithium extraction from this resource due to significant technical challenges. Geothermal brines can be a challenging source for lithium because of their complicated geochemistry and high corrosive potential. In particular, the Salton Sea geothermal field contains a large amount of lithium, yet, at the same time it also contains large amounts of other chemical elements that make selective extraction difficult.
Project Innovation
The goal of this project is to design a pre-treatment process based on the chemical composition of the geothermal fluids at the project site and demonstrate its technical performance on a pilot-scale. The process will remove silica and heavy metals and essentially make the brine ready for subsequent extraction of lithium. The developed process will provide a path to a technically feasible lithium extraction process with favorable commercial scale economics.
Project Benefits
This Agreement will lead to technological advancement and breakthroughs to overcome barriers to the achievement of the State of California's statutory energy goals by paving the path to the establishment of a stable, secure, low-cost source of lithium needed to manufacture lithium-ion batteries. A supply of lithium-ion batteries is paramount to the state of California achieving its renewable energy goals as increased energy storage systems will be required to integrate intermittent generation sources like wind and solar. A supply of lithium-ion batteries will also be necessary to support the emerging electric vehicle (EV) industry. It is critical for manufacturers of EV batteries to have a reliable supply of affordable lithium.
Integrating lithium production with geothermal power production operations has the potential to decrease electricity prices from geothermal operations by ~35%.
Expanding geothermal operations and developing lithium production in California could produce over $10 billion of new revenue and create over 3,000 new jobs.
As the state of California continues to progress towards 100% renewable energy, reliability and spinning reserves are going to become increasingly important. Geothermal energy provides valuable inertia and capacity required by grid operators.
Key Project Members Nathan Silva
Manager, Drilling & Resource
Subrecipients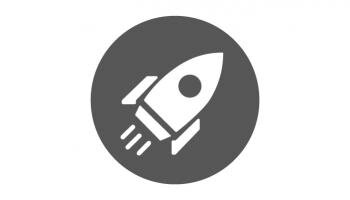 Lawrence Berkeley National Laboratory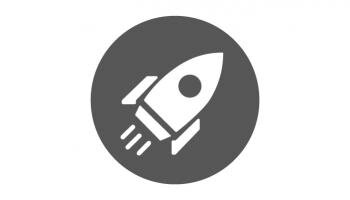 San Diego State University Foundation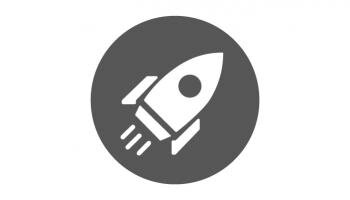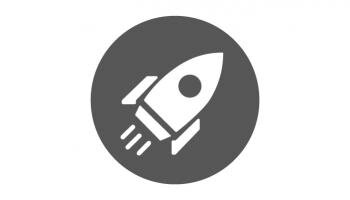 Nalco Water Pretreatment Solutions, LLC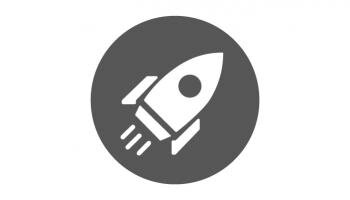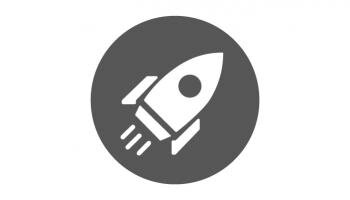 Match Partners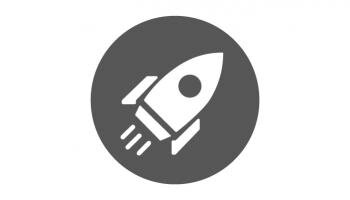 Hell's Kitchen Geothermal LLC