High Accuracy Mapping for Excavation Damage Prevention and Emergency Response
High Accuracy Mapping System to Increase Natural Gas Infrastructure Safety
Institute of Gas Technology dba Gas Technology Institute
Recipient
Des Plaines, IL
Recipient Location
Project Result
The final report was received and the project completed in 2018. The research team configured and deployed 22 HAM units to 10 service locations throughout the PG&E service territory. PG&E service crews mapped a total of 37,951 feet of pipe and 3,475 point features (valves, fittings, etc.) with an average accuracy within 6 inches. A survey of natural gas stakeholders demonstrated great interests from gas utilities in applying the technology. GTI is working with a subcontractor on a commercialization strategy for the technology.
The Issue
Natural gas operators primarily use manual, paper-based methods to create asset maps and document asset properties and environmental conditions. These manual methods are time consuming, can lead to human data entry errors, and create delays in making asset and engineering information available to stakeholders. A more automated, mobile technology is needed to simplify the creation of asset maps and make data more readily available for sharing.
Project Innovation
This project, which is complete, developed and demonstrated a prototype system to create and display high accuracy maps using recent advances in mobile, geographic information system, and global positioning system (GPS) technologies. The high accuracy mapping (HAM) technology offers a viable option to gas utilities to more accurately map their underground assets by deploying commercially available equipment together with advanced software, mobile tool configuration and measurement techniques. The HAM technology developed and deployed in this project has the potential to map over 90% of the underground assets with an accuracy within 6 inches. A web-based tool was developed in this project to provide real time information on underground distribution assets and excavation activity. It offers the utility a common operating picture for more functional communications and ultimately more efficient and safe operations.
Project Benefits
While there are traditional solutions to capture asset location information digitally (such as traditional GPS technology), there were no systems that truly automate data capture to create high accuracy maps with traceability data and allow the data to be accessed in near real-time. The high accuracy mapping tool developed by this project overcame the technological barriers and achieved these functionalities.
There are about 600 excavation damage events related to natural gas pipelines in California annually, with an average damage cost of $5,000 per event. If fully deployed throughout California, this technology is estimated to reduce excavation damage by 50% annually, resulting in cost savings of $1.5 million.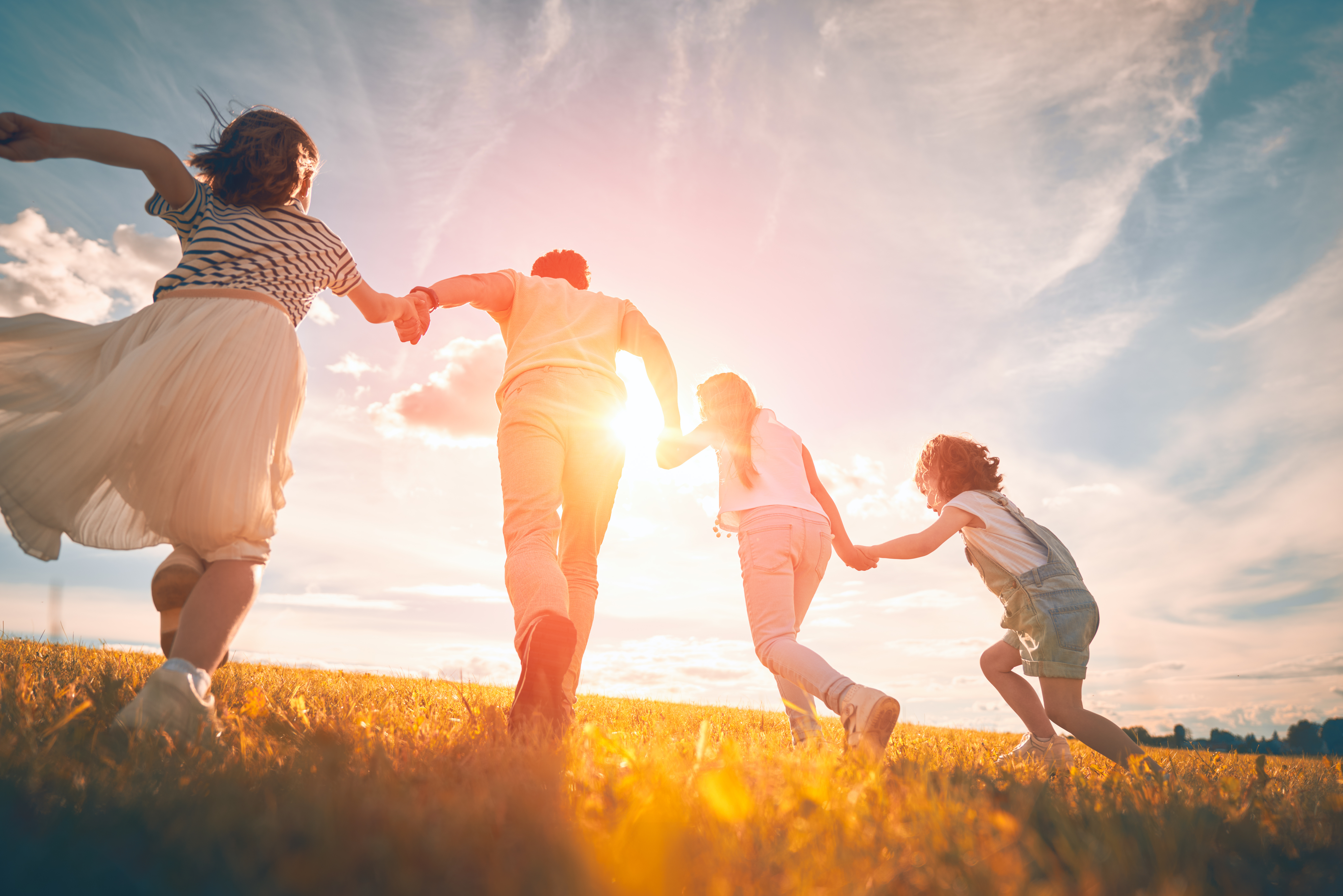 Environmental Sustainability
With average gas release of around 40,000 standard cubic feet per excavation damage event, this technology is estimated to reduce natural gas emissions in California, by 11,700 Mscf annually.
PG&E estimated that the technology can reduce excavation damage events by 50%, or 300 annually throughout California, leading to increased reliability and security of natural gas infrastructure and supply.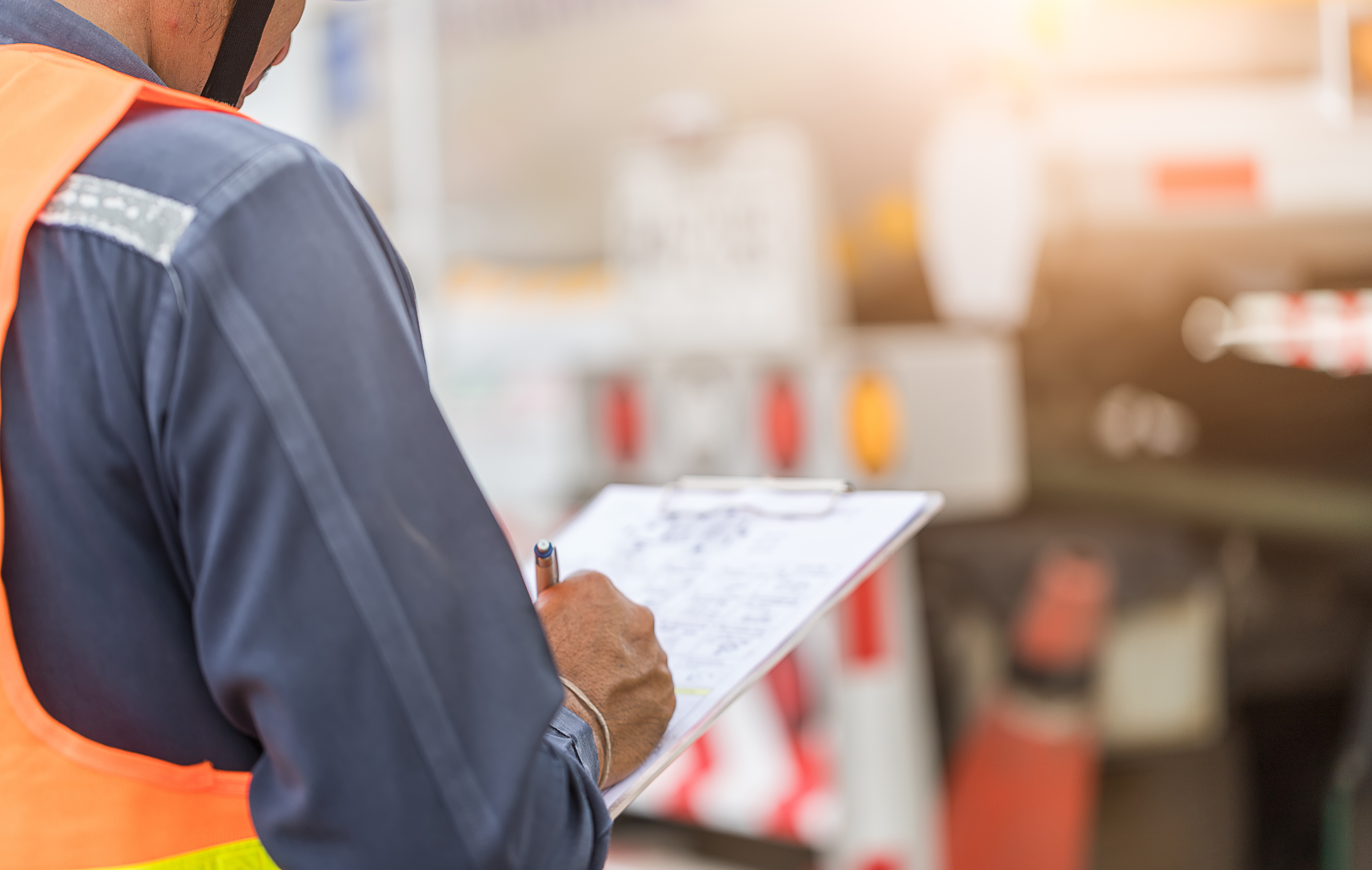 This technology improves system integrity by reducing excavation damage and increases public safety by promoting situational awareness through the visualization of high accuracy maps and related information during emergencies.
Key Project Members Hamid Abbasi
Subrecipients