High Efficiency Dynamic Lighting Systems
Developing the dynamic lighting of the future in California.
Glint Photonics, Inc.
Recipient
Burlingame, CA
Recipient Location
Project Result
The agreement term ended in December 2021, and the final report is currently in the CEC publication process. The project achieved all its technical goals and the final prototypes featured a nearly production-ready design and met all targets specifications established for performance. An automatic task light capability was developed as a demonstration of dynamic sensor-controlled lighting. A thermal infrared camera was used to locate a person in the field of view, and an automated control system adjusted the beam to illuminate the area around the person as he or she moved within the angular range of the fixture, providing task light wherever the person was located. Finally, a demonstration installation of the pilot fixtures was arranged in the offices of Loisos + Ubbelohde. The installation provides real-world validation of the fixture performance as well as a compelling knowledge transfer opportunity, as the fixtures are centrally displayed and viewable by all visitors to the office.
The Issue
An estimated 41 TWh of electricity is used annually on lighting by California IOU ratepayers, yet the majority of the generated light is wasted. Spaces are typically over-lit in order to achieve required light levels in all areas, all the time. Department of Energy studies indicate that 2x-3x efficiency improvements are possible through improved light utilization, which represents an enormous energy savings potential. Utilization efficiency improvements will have to come from innovation at the luminaire level, not at the LED source level.
Project Innovation
The purpose of this project is to develop, smart, high-efficiency lighting products that dynamically target light to wherever is needed. For this project, Glint will develop the intuitive control systems and a luminaire motorization system to meet long term durability targets. Furthermore, Glint will demonstrate a sensor-linked luminaire that tracks room occupants and directs a task light that follows their location. This novel capability in solid-state lighting, will improve not only the efficiency with which light is generated, but also the efficiency with which it is utilized. In addition to reduced operating energy, these lighting products will provide new functionality, enable customer cost savings by reducing the number of installed luminaires needed, and provide improved lighting quality and safety in the lit environment.
Project Benefits
This technology can provide substantial energy savings in California's lighting sector, contributing to the state's Senate Bill 350 energy efficiency savings, and Zero Net Energy Buildings goals outlined in the CPUC's Energy Efficiency Strategic Plan. An estimated savings of up to 18.5 TWh, annually, can be realized in California's investor-owned utility service territories, alone.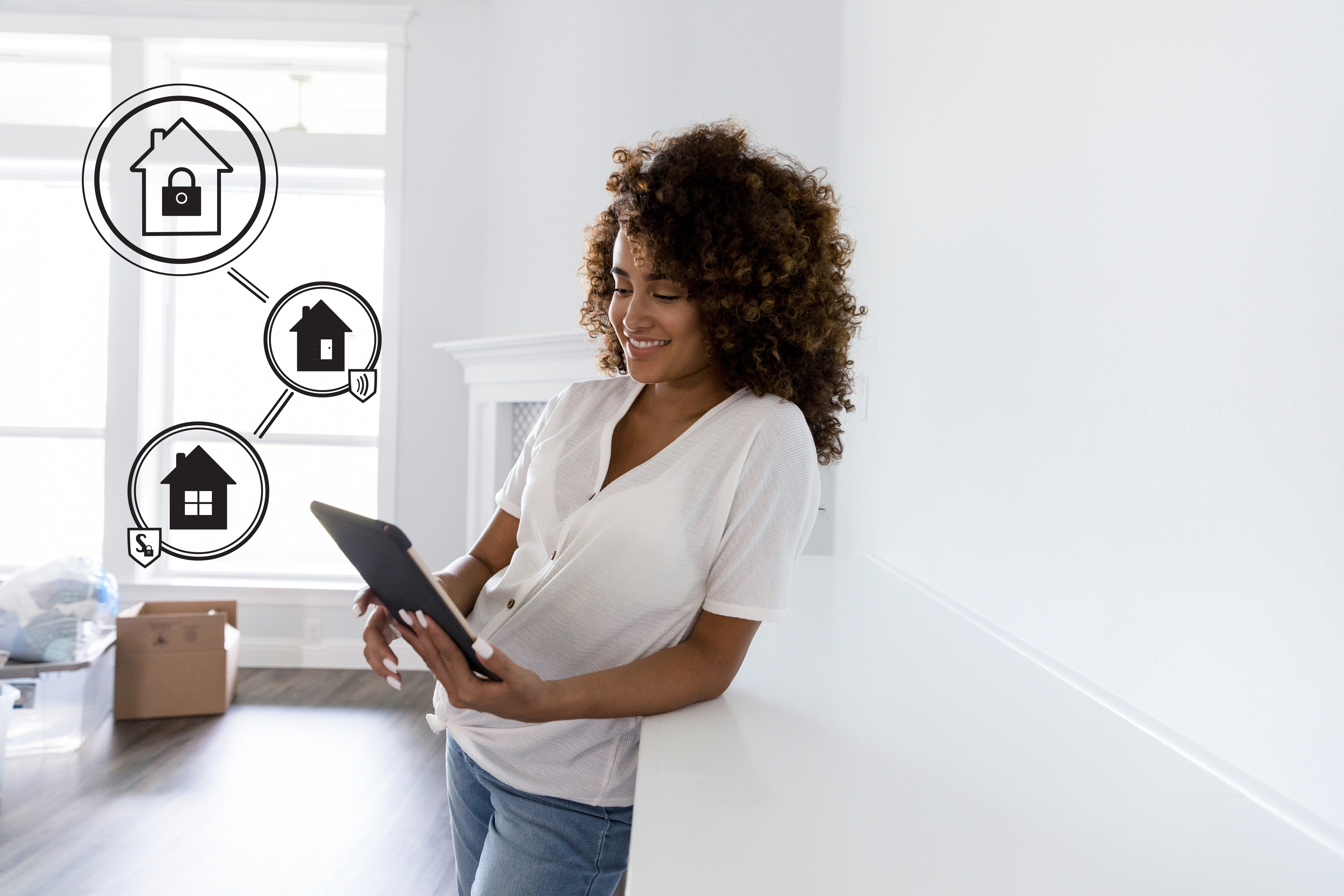 Customers will enjoy a variety of benefits, including: better lighting distribution, less time spent on re-aiming lighting (e.g., product displays, event centers, and galleries), and ability to remotely adjust scene-lighting.
The dynamic lighting technology will offer customers significant savings by reducing the amount of energy needed to properly illuminate an area (e.g., higher efficiency and fewer lighting fixtures needed).
Key Project Members Peter Kozodoy
Principal Investigator
Subrecipients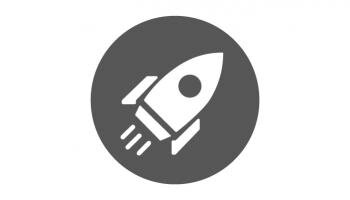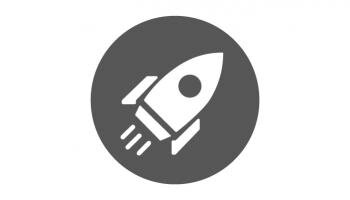 Match Partners