Hydrogen Back-Up Generation Vehicle (H2BUG)
(H2BUG) - mobile zero-emission hydrogen fuel cell backup generation vehicles
Center for Transportation and the Environment, Inc.
Recipient
Atlanta, GA
Recipient Location
The Issue
As a result of increased wildfire intensity and frequency, CEC identified the need to broaden and improve emergency response to support the safety and health of affected communities. Critically, this includes electrical utility outages caused by either wildfire damage or preemptive de-energization by electrical utilities. Mobile Renewable Backup Generation Systems (MORBUGs) are an innovative technical solution to support electrical outages, provide emissions reduction benefits during non-emergency events, and increase the resilience of California's electrical generation and distribution grid to the harmful effects of climate change and extreme weather events.
Project Innovation
This project will design, build, test, and demonstrate two mobile zero-emission hydrogen fuel cell backup generation vehicles (H2BUGs). The goal of the H2BUG project is to be able to drive 90 miles each way to emergency and disaster relief locations and provide at least 35 kW of continuous power for a minimum of 48 hours. The H2BUGs will be designed based on an emergency disaster relief vehicle that will be developed under the U.S. Department of Energy (DOE) and U.S. Department of Defense (DOD) H2Rescue program.
Project Benefits
This project will create a clean energy mobile backup system (H2BUG), which can drive over 90 miles each way to emergency and disaster relief locations and provide at least 35 kW of continuous power for a minimum of 48 hours. H2BUG leverages the PEM fuel cell used in a heavy-duty fuel cell truck powertrain to generate exportable electricity through a large on-board DC to AC inverter making it a truly mobile system. In addition, it uses a high-capacity 700 bar hydrogen tank system allowing H2BUG to be self-sufficient without needing additional hydrogen tanks. The hydrogen-based system is also capable of incorporating green electrolytic hydrogen as a fuel which would make H2BUG zero-emission from well-to-wheel.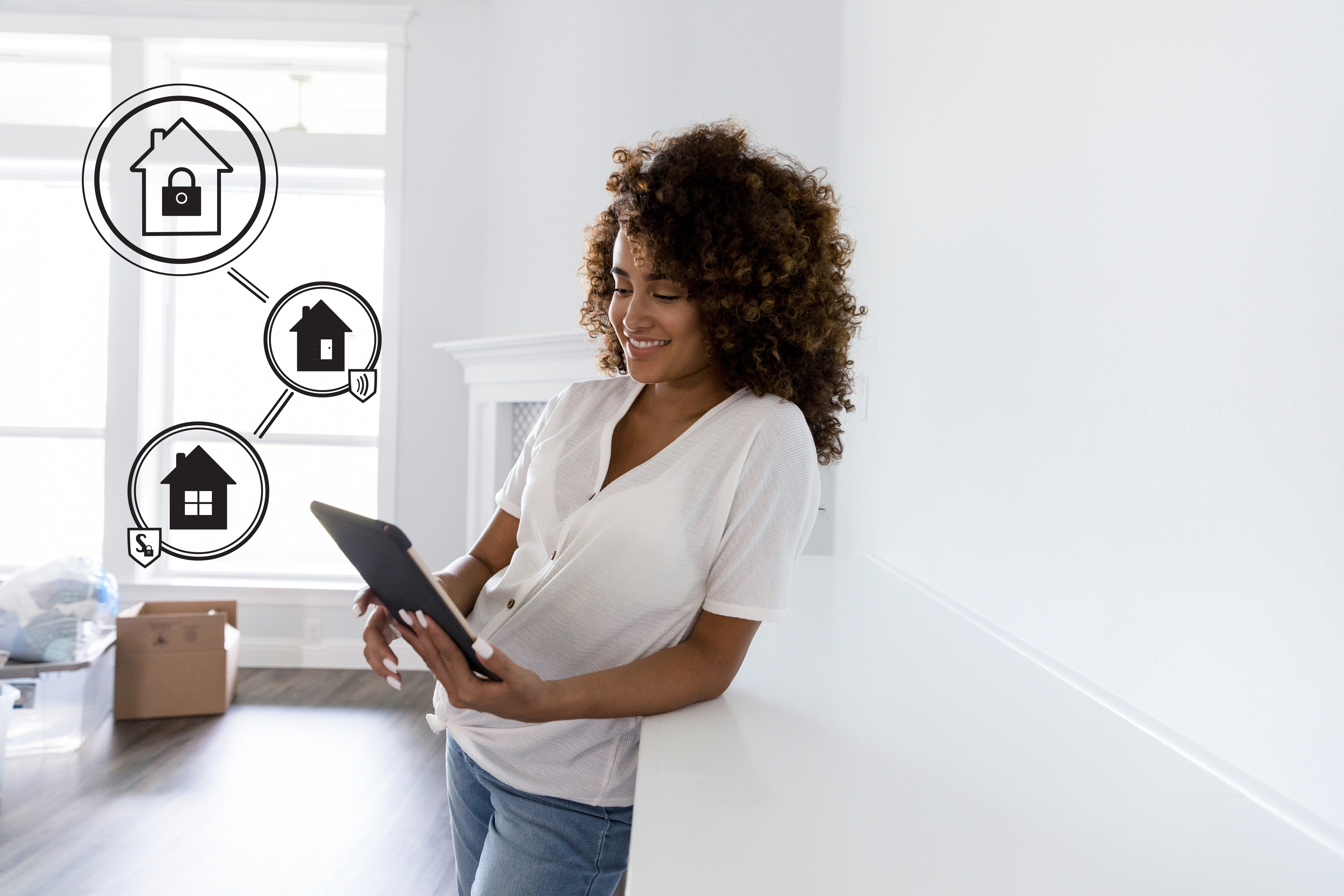 Fuel cells are quiet during operation as they have fewer moving parts. In addition, the PEM fuel cell on H2BUG turns off rather than idles like a diesel generator and the system can still provide full power from the high voltage batteries when the PEM fuel cell is off, leading to quieter operation.
Mobile diesel generators are only used to provide power. They need to be towed to an emergency or disaster relief site and need frequent refueling. H2BUG is a fully self-contained system that can drive to/from an emergency or disaster relief site, provide exportable power, supply up to 10 gallons of water and serve as an incident command vehicle. It is also fully self-sufficient as it brings its own fuel on-board.
H2BUG uses hydrogen to drive and generate export power reducing the consumption of diesel fuel to transport and operate a diesel generator. It also eliminates the risk of diesel fuel spills when refueling a diesel generator. If fueled with green electrolytic hydrogen, H2BUG can be powered by 100% renewable sources of energy like solar and wind power.
Key Project Members Erik Brewer
Subrecipients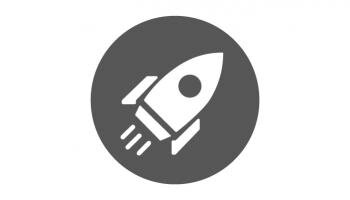 Southern California Gas Company (SoCalGas)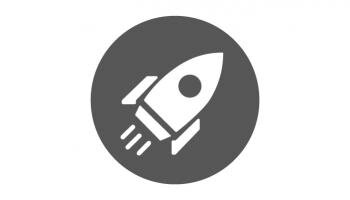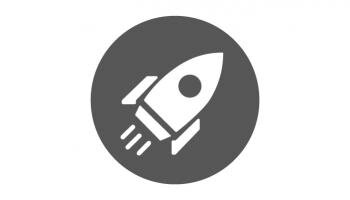 Breathe Southern California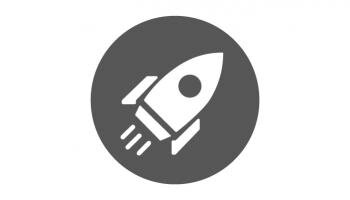 Match Partners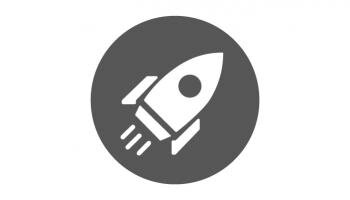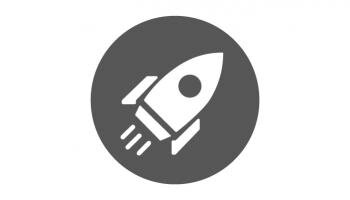 The Southern California Gas Company (SoCalGas)