Identifying Effective Demand Response Program Designs to Increase Residential Customer Participation
Innovative Residential Demand Response Program Designs Increase Participation and Grid Reliability
The Regents of the University of California on behalf of the Los Angeles Campus
Recipient
Los Angeles, CA
Recipient Location
Project Result
The project is complete. The project evaluated the effectiveness of two innovative designs for residential demand response. One provided feedback information on energy use and advanced dynamic thermostat automation, the other engaged customer using social media to reduce loads when asked. Both evaluations confirmed that customers will manage their energy consumption by conserving or shifting loads if they are convinced there is a need and if their ability to participate is simplified. While the information/thermostat experiment has now ended; the participants in the social media-based program continue participating through the third-party aggregator, who continues to expand their client base and provide DR services through ISO markets.
The Issue
As the state moves toward more distributed generation and intermittent renewable energy generation, there is a need for smaller resources to play larger roles in distribution and transmission grid management. The end-use loads enrolled in Existing Demand Response (DR) programs have high opportunity costs and participation is low. Some newly-developed market options, such as aggregation programs, could enable large numbers of small loads across multiple customers to participate in wholesale markets. However, participation logistics, including metering, verification and settlement, are barriers to wider participation.
Project Innovation
This project tested the effectiveness of innovative designs for demand response programs for residential customers using a behind-the-meter customer engagement platform developed by OhmConnect. This innovative demand response strategy integrates a recent approach that energy researchers have shown to be effective in reducing customer consumption. This strategy includes providing households with a) tailored energy-analytic feedback, b) aggregated versus single-period incentive information, c) non-financial environmental health benefit frames and d) social comparisons. An additional strategy included exploring the effects of timing of the delivered demand response information on the magnitude of household participation and response.
Project Benefits
This project tested the effectiveness of innovative design strategies for residential demand response providers and analyzed different segments of the residential population including various socioeconomic groups and residential customers with photovoltaics and electric vehicles to see what incentives, messages and energy use information motivated reliable participation in utility demand response programs. This information expanded knowledge in this area so that utility companies and regulators can build new and modify existing demand response programs to increase effectiveness. Accurate and reliable forecasts of participation in these programs will enable better utilization of existing generation resources and deferral of system capacity upgrades thereby lowering consumer electricity costs.
This project could lower ratepayer costs through better design demand response (DR) programs which will enable greater utilization of existing electricity generation resources by increasing residential customers participation in
Greater electric system reliability could be achieved through increased residential demand response program participation and having this contribute towards greater grid optimization, flexibility and lowering imbalances on the gr
Key Project Members George DeShazo
Subrecipients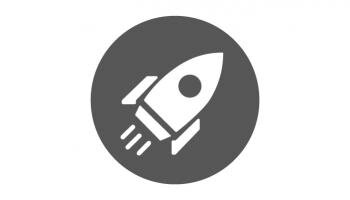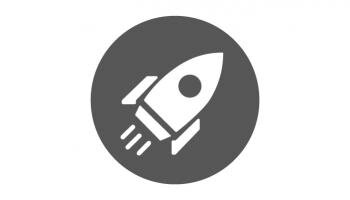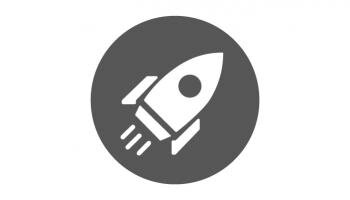 Match Partners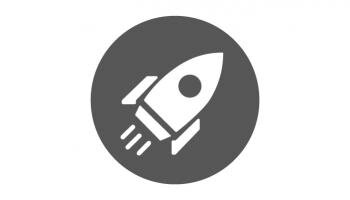 The Regents of the University of California on behalf of the Los Angeles Campus