Improved Batteries for California's Zero-Emissions Vehicle Future
The next generation of non-flammable, high energy density batteries
San Leandro, CA
Recipient Location
Project Result
The Cuberg team has been able to design and build a low-rate initial pilot line for Cuberg's commercial cells with production volumes up to 3,000 cells/month and has successfully completed the tasks of the agreement and is now finalizing the final report. The team has also received substantial interest from high profile customers, entering into joint development agreements, selling thousands of battery cells for evaluation, and generating unmatched customer interest. Cuberg has continued to expand and grow into its position within Northvolt due to efforts and results from this CEC project.
The Issue
Lithium-ion batteries do not have sufficient energy density and safety to reach the performance needed for mass-market electrification of the automotive and aviation sectors. Many emerging approaches to improve battery performance suffer from major challenges with scalability and manufacturing incompatibility. Cuberg is developing a next-generation battery technology that bridges these technology gaps to accelerate the rise of electric mobility.
Project Innovation
The purpose of this Agreement is to fund the setup and commissioning of a pilot-scale production facility for manufacturing lithium-metal battery pouch cells. These innovative lithium-metal battery cells have a high energy density and are non-flammable. The Recipient has pioneered a capital-efficient approach to scale up by using low-cost foreign contract manufacturers to produce the parts of the lithium metal battery that are standard and finishing the manufacturing in-house. During in-house manufacturing, dry cells are cut open, injected with a unique electrolyte and vacuum-sealed. The Recipient hopes to avoid more than 95% of the capital expense typically required to scale up a new battery technology to pilot production while still retaining tight control over all IP (contained in the liquid electrolyte formulation and formation cycling protocols, which are all done in-house).
Project Benefits
This agreement will be an essential step to expedite the market penetration of electric vehicles. Currently, lithium ion batteries' low energy capabilities and risk of catching into flames are hindering the fast adoption of electric vehicles. Being able to demonstrate that it is feasible to produce higher energy and safer lithium batteries will increase the confidence of both electric vehicle manufacturers and customers that there is a pathway to achieve better electric vehicles. As such, this project will assist California in reaching its statutory goals of 5 million zero emission vehicles by 2030.
This Agreement will result in the ratepayer benefits of greater electricity reliability, lower costs, and increased safety by enabling the commercialization and democratization of electric mobility.
Key Project Members
Olivia Risset
Project Manager
Cuberg Subrecipients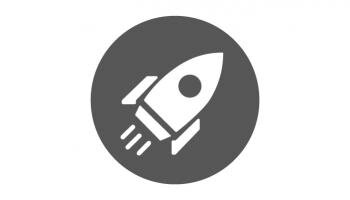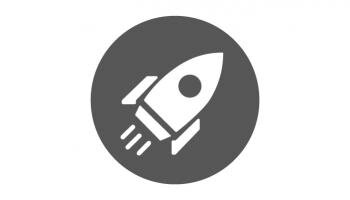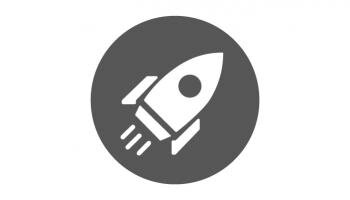 Battery Innovation Center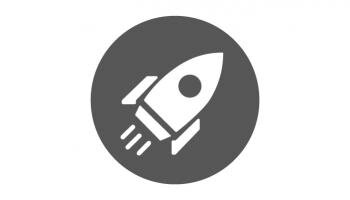 Match Partners