Improved Silica Removal for Enhanced Geothermal Plant Performance
This new technology represents the first major improvement in managing silica in geothermal plants in over 40 years.
Hell's Kitchen Geothermal LLC
Recipient
Imperial, CA
Recipient Location
Project Update
The team has completed initial design of GMEPS technology for use with geothermal brine and has begin lab testing and design optimization.
The Issue
Silica management in geothermal brines is a common issue for many operations. As the geothermal fluids are cooled through the power conversion process, silica begins to precipitate out of solution, causing scale deposits in equipment. This causes performance degradation and results in increased operating and maintenance costs. The methods used today to manage silica are either a controlled precipitation process called Crystallizer-Reactor-Clarifier or pH Modification which uses the continuous addition of acid to keep silica in solution. These methods have high capital and operating costs, restrict flexible power generation, and can inhibit the recovery of minerals such as lithium.
Project Innovation
This project will develop and demonstrate a fundamentally new and innovative method for managing silica in geothermal operations. The new technology, Geothermal Micropillar Enabled Particle Separator (GMEPS) separates solid particles based on their size as they flow through a series of carefully positioned staggered/offset posts. The particles bouncing off the ordered array of posts are systematically moved to one side of the separator. As a result, the bulk of the flow is cleared of particles and a concentrated slurry containing the particles is separated from the stream. There is no need for addition of corrosion inhibitors or flocculants, and the separation system does not require cycling or the allowance for large settling volumes. Instead, the separation is accomplished dynamically under a wide range of flow conditions. Larger particles separate faster than smaller particles, enabling size separation and purification for value added products. Novel designs and manufacturing methods allow these GMEPS separators to be made cost effectively, at industrial scale, and in a form-factor that allows deployment within existing geothermal piping.
Project Goals
Demonstrate silica removal from flowing geothermal brine at laboratory and pilot scales.
Gather scaling factors to assist in design of larger scale demonstration/commercial plants.
Provide techno-economic analysis for commercial scale operations and quantify the potential benefits.
Project Benefits
This Agreement will lead to technological advancement and breakthroughs to overcome barriers to the achievement of the State of California's statutory energy goals by improving the cost and flexibility of geothermal power through significantly advancing silica management technology in geothermal operations. This will enable flexible operations by providing an effective silica removal system across a dynamic and wide flow regime, provide a pathway to producing value-added products from the silica and other minerals removed from the brine, and reduce the capital and operating cost requirements of geothermal plants.
GMEPS has the potential to reduce both capital and operating costs by reducing the amount of equipment needed and eliminating the need for acid addition. It also has the potential to be constructed from less expensive materials compared to conventional methods.
Expanding geothermal operations and developing lithium production in California could produce over $10 billion of new revenue and 3,000 new jobs.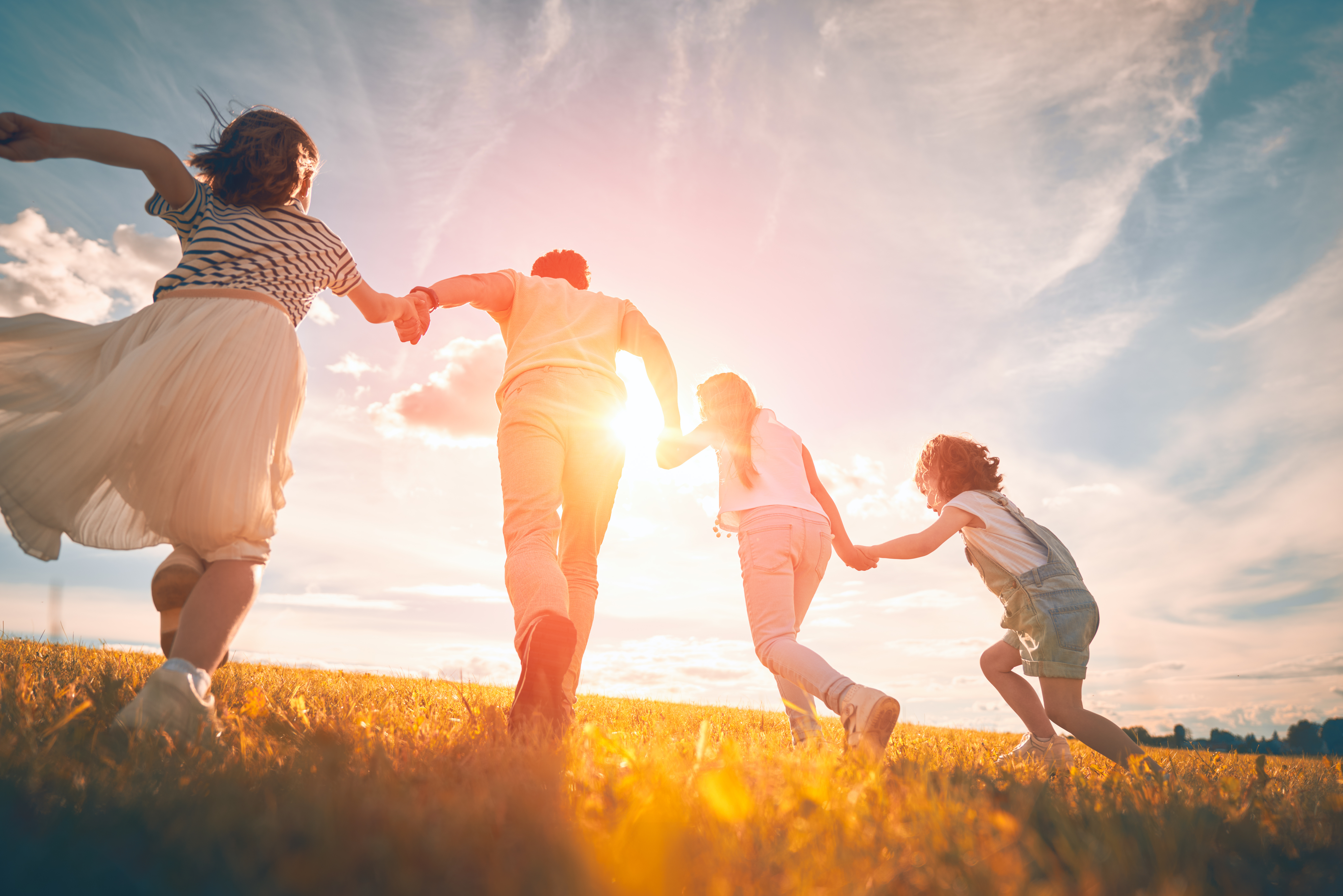 Environmental Sustainability
There is sufficient geothermal energy resource in California for at least an additional 2,000 MW. This would help to reduce CO2 emissions by 10 million tons per year compared to gas power generation. The project will eliminate the traditional silica filter cake that is disposed in landfills and create a high-value silica product.
As the state of California continues to progress towards 100% renewable energy, reliability and spinning reserves are going to become increasingly important. Geothermal energy provides valuable inertia and capacity required by grid operators.
Key Project Members
Fiorella Sist
Director of Engineering
Controlled Thermal Resources
Subrecipients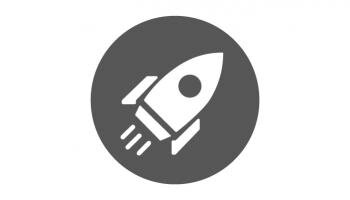 Pacific Northwest National Laboratory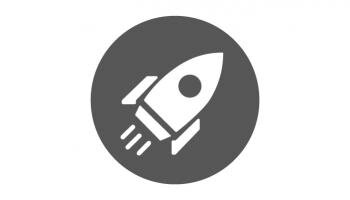 San Diego State University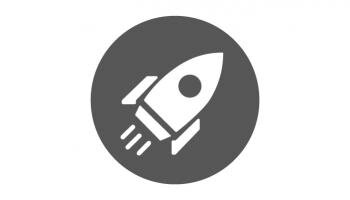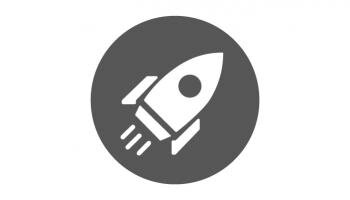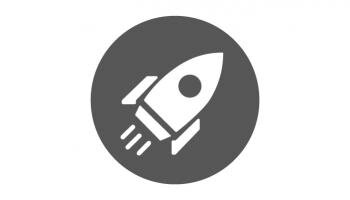 Performance Mechanical Corporation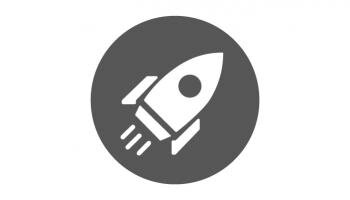 Craig's Crane & Services Inc.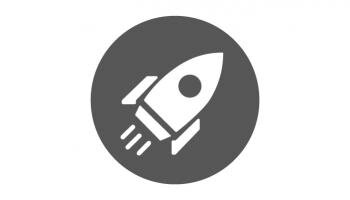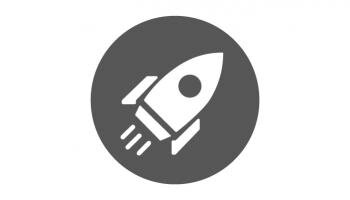 EFR Environmental Services, Inc.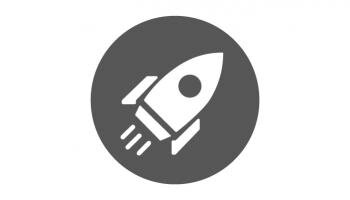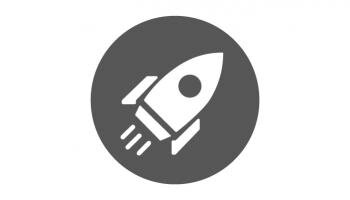 Match Partners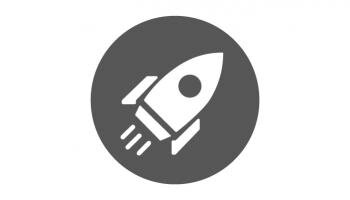 Hell's Kitchen Geothermal LLC