Improving Energy Efficiency and Performance of Wastewater Recycling
This project's intent is to test and demonstrate, the controlled operation of intensive high-rate algal ponds for year-round wastewater treatment. This includes low-cost harvesting of the algal biomass by a combined algal settling and membrane
MicroBio Engineering, Inc.
Recipient
San Luis Obispo, CA
Recipient Location
Project Update
During 2021, experiments for nitrogen removal in the 1000 L pilot scale raceways (Test Set 2) were used to guide operational modifications and optimizations of the full-scale raceway system (Test Set 1), resulting in lower total nitrogen in the effluent later into the fall and early winter than in previous years. In 2022, research will focus on achieving total nitrogen limits < 10 mg/L in the effluents of this facility through the remainder of winter and into early spring. The membrane ultrafiltration pilot unit studies for water recycling in 2021 demonstrated that this system effectively filters much dirtier (suspended solids, etc.) influent than was originally anticipated. During 2022, work with the ultrafiltration pilot unit will continue over longer campaigns to determine rates of long-term fouling. Modeling of the process is underway to better predict the dynamics in the pilot and full-scale systems and to develop operational guidelines for use in future process and facility designs.
The Issue
In general, wastewater treatment plant owners recognize the need to maximize synergies in the Water-Energy-Food Nexus. Algae-based wastewater treatment has the potential to simultaneously lower costs and improve process sustainability. Algal-based treatment can reduce and shape power use while also recycling nutrients and producing biofuel feedstocks from wastewater. However, algae-based wastewater treatment has reduced treatment performance in winter months.
Project Innovation
This project will advance the RNEW(r) (Recycle Nutrients Energy and Water) process, which will overcome the seasonal limitation of current wastewater treatment pond processes and incorporate two-stage algae biomass harvesting by settling and filtration. The products resulting from this process are unrestricted reuse water and biomass that can be used to generate biofuels, fertilizers, and bioplastics. RNEW(r) is suitable for both small and large communities and industries. Besides application in new facilities, aspects of the RNEW(r) process can be used in retrofits. The technological and scientific knowledge being advanced by this project are the controlled operation of intensive high-rate algal ponds for year-round wastewater treatment. This includes low-cost harvesting of the algal biomass by a combined algal settling and membrane separation for recovery of energy, fertilizers and reclaimed water.
Project Benefits
This project will advance the science and engineering of algae wastewater treatment systems, to enable California wastewater plants to reduce net electricity consumption while improving plant performance and lower overall costs. The RNEW® technology has a projected 50% lower electricity consumption and 50% lower annualized capital and operating costs than the conventional activated sludge process. RNEW® can produce water that meets California's Title 22 recycled water standards.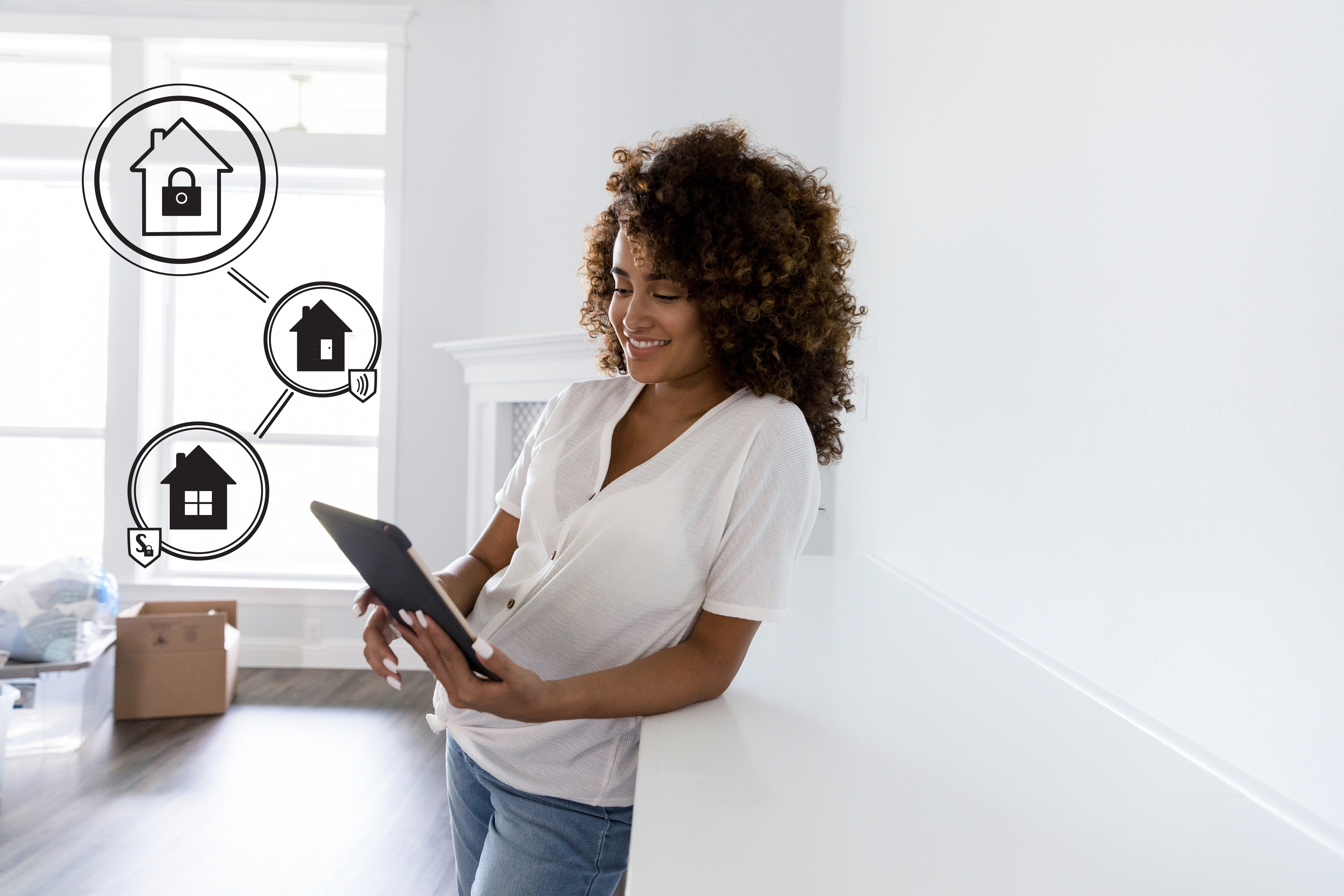 The project seeks to improve the cost effectiveness of RNEW(r), to expand availability of recycled water and lower peak demand on the electrical grid.
The RNEW(r) technology has a projected 50% lower electricity consumption and 50% lower annualized capital and operating costs than conventional activated sludge.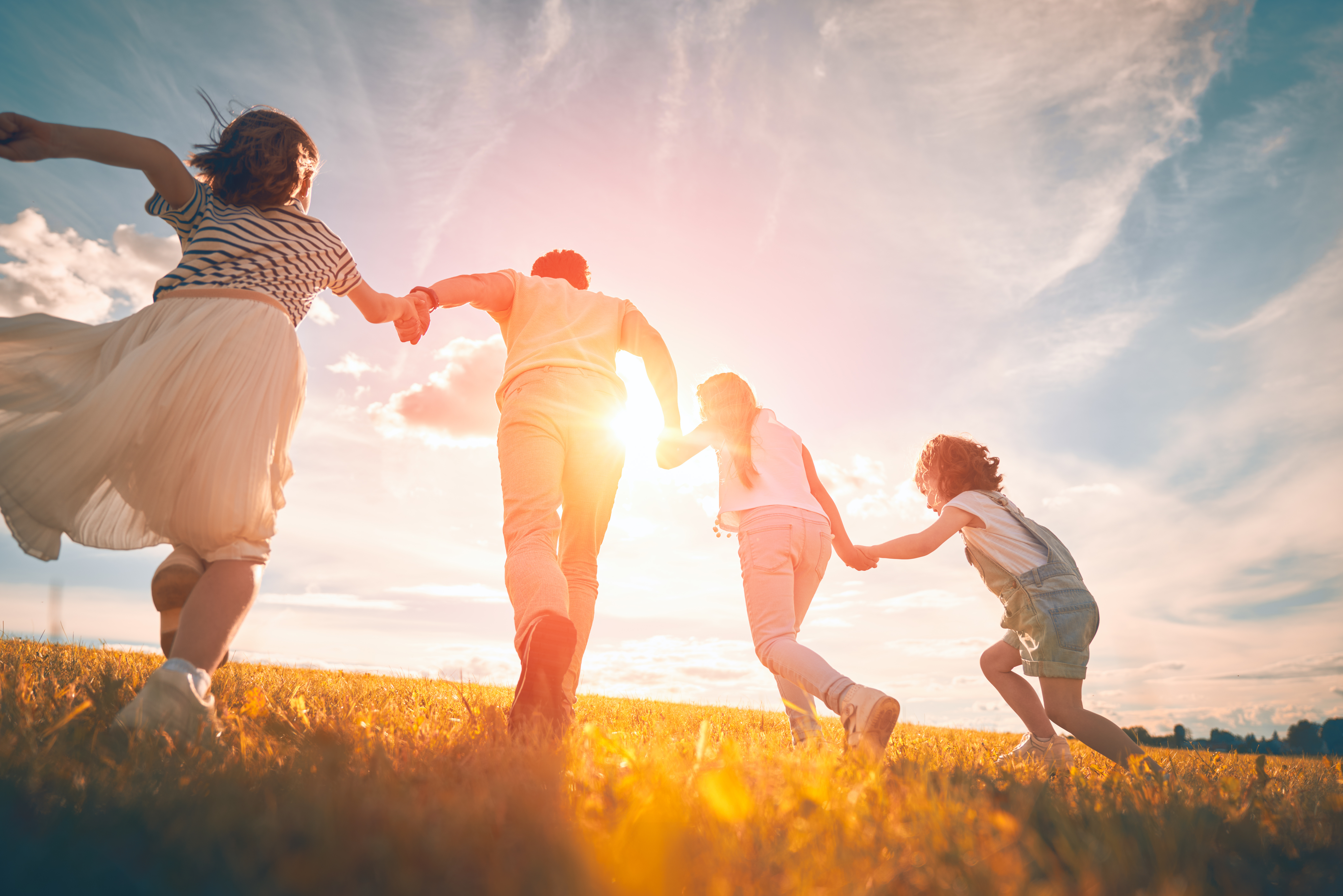 Environmental Sustainability
If widely adopted, the estimated annual greenhouse gas emissions reduction for all cities within the San Joaquin Valley (with a population >100,000) is ~47,000 mt CO2eq per year.
Key Project Members
Dr. John Benemann
Chief Executive Officer
MicroBio Engineering Inc.
Shelley Blackwell, M.S.
Senior Scientist
MicroBio Engineering Inc.
John Coyne
Senior Environmental Engineer
MicroBio Engineering Inc
Dr. Tryg Lundquist
Professor
California Polytechnic State University, San Luis Obispo
Subrecipients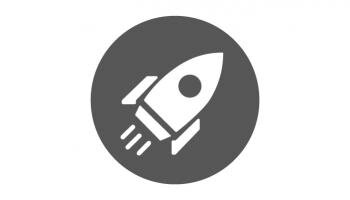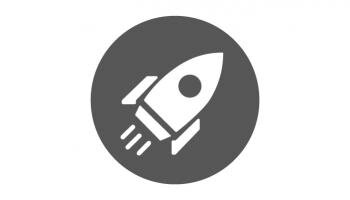 Match Partners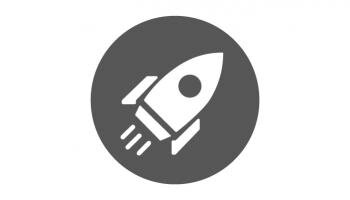 MicroBio Engineering, Inc.