Increased Energy Efficiency via Programmable Irrigation and Fertigation
Increased Energy Efficiency via Programmable Irrigation and Fertigation
San Mateo, CA
Recipient Location
Project Result
The project is complete. Growers using PowWow's service cut water and electricity use by an average of 9% and 13%, respectively, without impacting crop yields. The recipient's software now monitors over 100,000 acres in California and continues to expand. PowWow changed their name to AgMonitor and completed another round of funding, raising an additional $1.5M from private sources, which was made possible by this project which helped AgMonitor increase their TRL from 5 to 7.
The Issue
Current energy efficiency programs do not address the complexity of farming. The lack of automation also slows the adoption of new irrigation and fertilization practices. An integrated approach to test cutting-edge technologies and demonstrating new irrigation strategies is necessary to provide additional energy and water savings without affecting crop yields. Geo-spatial and automated systems developed for the 3 commodity crops in the Midwest do not address the specific needs of California agriculture that grows over 350 specialty crops and produces more than 50% of the fruits, nuts and vegetables in the country.
Project Innovation
PowWow Energy, in collaboration with WiseConn Engineering, West Hills College Coalinga (WHCC) and UC Santa Barbara (UCSB), is developing an automated, programmable irrigation management system that integrates cutting-edge technologies to increase the energy efficiency of irrigation (defined as using less energy to achieve the same level of crop production). Pilot-scale tests of the integrated technology platform are being conducted at two sites on commercial farms located in disadvantaged communities: an almond orchard near Delano (AgWise Enterprises, SCE territory) and a field with a rotation of row crops (tomato, garlic, etc.) near Huron (Woolf Farming and Processing, PG&E territory).
Project Benefits
PowWow's technology integrates three new strategies for water and energy efficiency on farms (continuous pump testing with automated remote pump control, programmable irrigation for specific soil types and plant varieties, and management of water and fertility) with their cloud-based software. PowWow's data analytics software platform monitors irrigation pumps, energy rates, and other parameters and sends alerts to growers on how and when to irrigate to save energy, water, and cost without affecting crop yield or quality.
PowWow's technology demonstrated that it could lower energy and water costs by an estimated 25% annually while achieving optimum efficiency at each farm. During the project demonstration, water and energy usage were reduced by an average of 9 percent and 13 percent, respectively.
Key Project Members Stan Knutson
Technical Lead
Subrecipients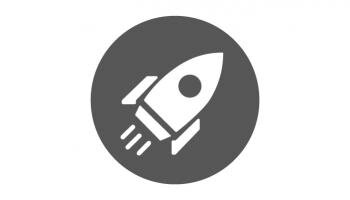 The Regents of the University of California, Santa Barbara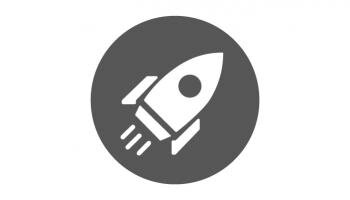 Aduro Accounting & Consulting, LLC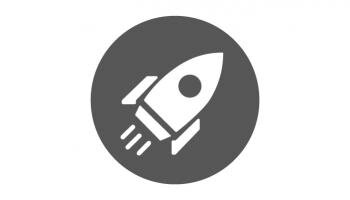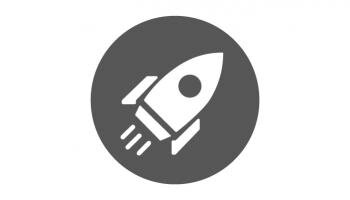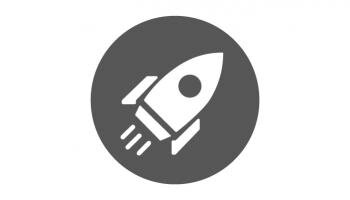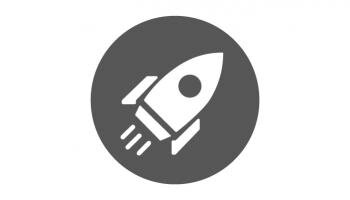 West Hills College Coalinga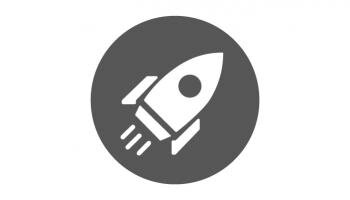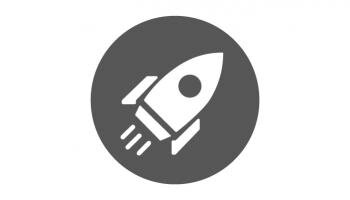 Match Partners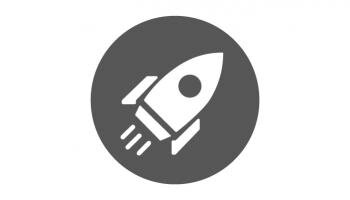 Environmental Studies Program &amp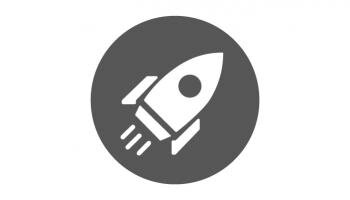 Bren School of Environmental Science &amp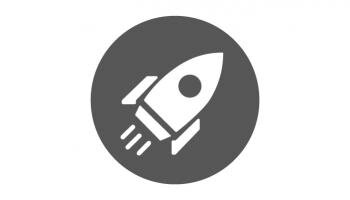 Management - UC Santa Barbara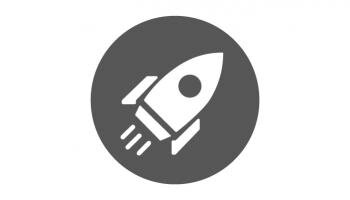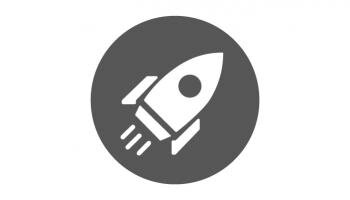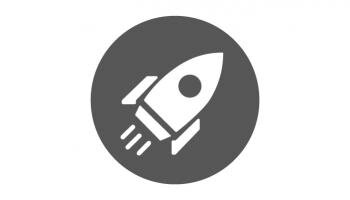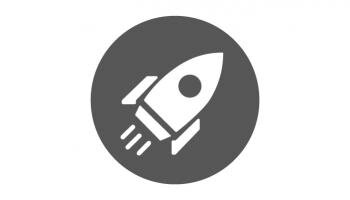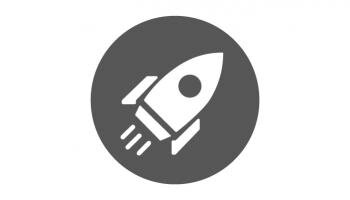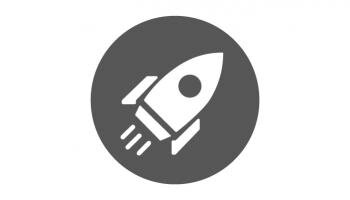 West Hills College Coalinga