Innovative Low-Energy Occupant-Responsive Controls for Heating, Ventilation and Air Conditioning Systems
This project provides increased occupant comfort through personal comfort systems that allow building operators to save energy through reduced HVAC system usage.
The Regents of the University of California (CIEE)
Recipient
Berkeley, CA
Recipient Location
Project Result
This project is complete.?The researchers determined that the PCSs were successful in improving occupant comfort while reducing building HVAC energy usage by 30%. In addition, the researchers succeeded in demonstrating simple sMAP software for building HVAC control, and an open source alternative to building management systems, in conjunction with the PCSs to further aid in the reduction of building energy usage.??The most successful energy-saving & immediately applicable innovative technology demonstrated in the project was time-averaged ventilation (TAV) for VAV reheat air distribution systems.?As a result, TAV has been incorporated in ASHRAE Guideline 36, which published in 2017.?The team evaluated and identified code change potential for Personal Comfort Systems and VAV controls at both the state energy code level, national energy and comfort standards.
The Issue
Energy use from commercial office building HVAC equipment is significant. Moreover, office building occupant satisfaction is consistently low regardless of actions taken by building operators and staff. This project addressed both problems by providing building occupants with personal comfort systems that create a "micro-climate" around the occupant. These systems then provided feedback through automatic responses and occupant surveys to building operations managers and staff to allow them to reduce usage of the HVAC system, thus saving energy.
Project Innovation
This project developed, demonstrated and evaluated three innovative strategies that have the potential to improve efficiency and occupant comfort in buildings. The strategies included: 1) low-energy personal comfort systems (PCSs) that provided direct local heating and cooling to building occupants and tested methods for assessing the efficiency of the PCSs; 2) innovative control improvements to variable air volume (VAV) reheat systems, including lower minimum diffuser airflow rates, occupant-responsive temperature reset strategies, and rogue-zone control; and 3) open-source software for the implementation of actuation control logic across a full range of legacy or new direct digital control systems.
Project Benefits
This project addressed energy savings in heating ventilation and air conditioning (HVAC), and improved occupancy comfort by testing PCSs that are controllable by occupants. The PCSs reduced energy use by letting indoor building temperature "float" up to higher temperature set points than is common in current building management practice. As a result, energy management systems could reset building temperatures to higher set points, thus reducing air conditioning energy use without sacrificing occupant comfort.
Based on the results of the project and the most recent and comprehensive floor area estimates and energy prices, the researchers estimate an annual cost savings of $100 million in energy usage in California commercial buildings assuming a 25 percent market penetration and natural gas rate of $0.95 per therm and electricity rate of $0.16 per kWh.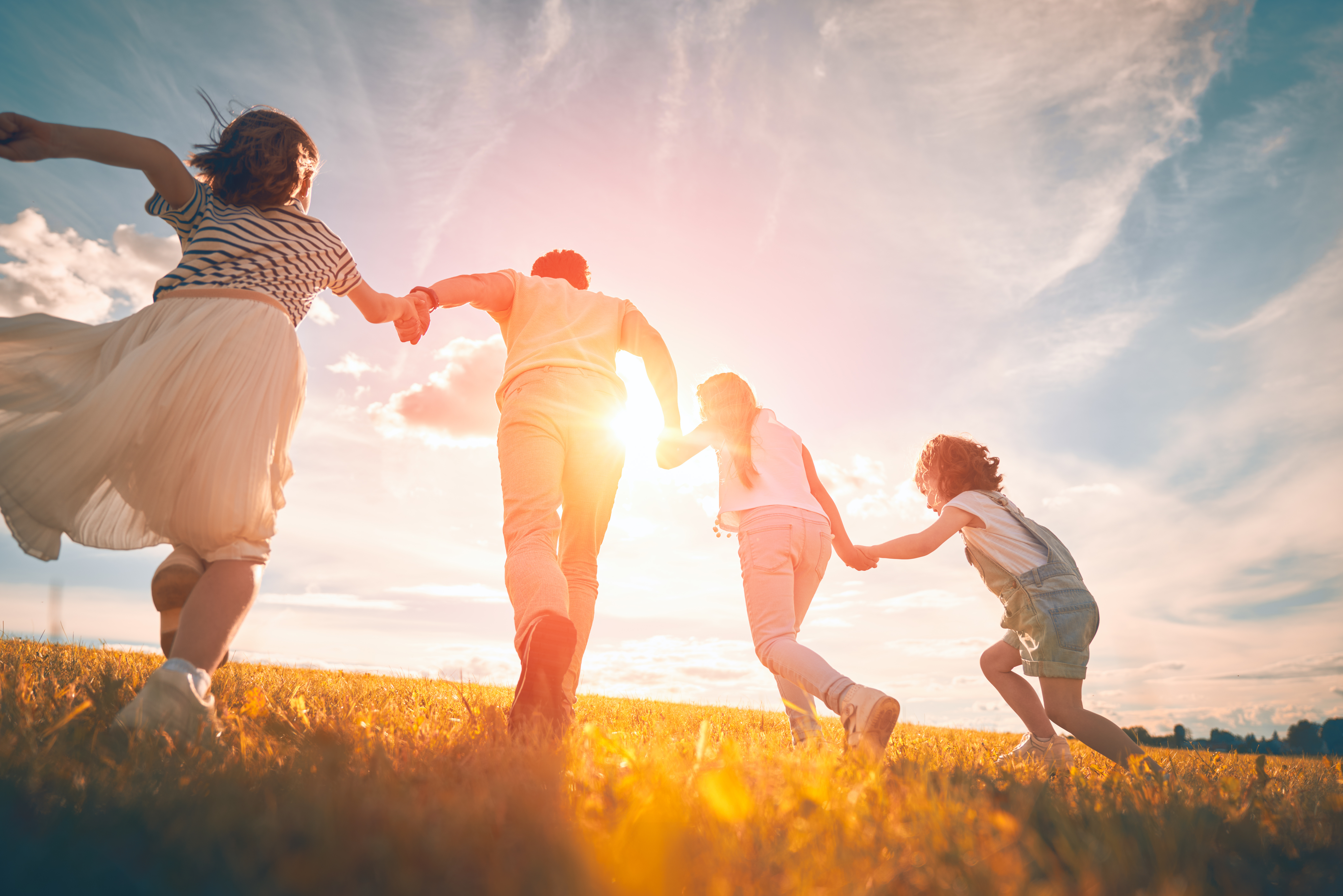 Environmental Sustainability
Based on the results of the project, the researchers estimate a GHG savings of 260,000 tons of CO2e per year assuming emissions of 11.7 lbs per therm and 0.624 lbs per kWh for all California commercial buildings, assuming 25% market penetration. Additionally, they estimate a reduction of 67 tons/year of Oxides of Nitrogen (NOx) from on-site natural gas usage and 20 tons per year of NOx from grid emissions (due to natural gas fired power plants).
Key Project Members Fred Bauman
Research Specialist
Subrecipients