Integrated Distributed Energy Resources Management System (iDERMS)
This project develops a reconfigurable distribution network with high renewable integration
The Regents of the University of California (UC Riverside)
Recipient
Riverside, CA
Recipient Location
Project Update
This project concluded successfully on January 31, 2020. The project team completed the iDERMS platform and all the associated software modules. The Recipient met with several technology vendors, utilities, and research institutions to disseminate the knowledge gained with possibility for technology vendors to adopt iDERMS in advanced distribution management system platforms. Interested parties include SCE, SMUD, LLNL, PNNL, CAISO, GE, Siemens, and Opus One Solutions. The project team will continue to disseminate the knowledge learned and technology developed in this project by engaging industry vendors and publishing technical papers.
The Issue
The number of distributed energy resources (DER), such as solar photovoltaic panels, electric vehicles, energy storage devices, and flexible loads has increased exponentially in the past few years. Traditional distribution automation systems designed under a centralized control scheme can no longer handle the task of coordinating the control of thousands of heterogeneous devices. Better control solutions are needed to enable greater grid reliability as DER deployment increases.
Project Innovation
This project developed an Integrated Distributed Energy Resource Management System (iDERMS) to coordinate the operation of a large number of DERs. In normal grid operations, the system would aggregate multiple DERs consisting of flexible loads, renewable resources, and energy storage systems. The DERs would be coordinated to optimize power flow and respond to a distribution system operator electricity market. In an emergency situation, the system would provide any needed reactive power support to the distribution grid with smart inverters. Additionally, the system would coordinate DERs on the distribution system to help restore the grid in the event of an outage.
Project Goals
Develop a chordal conversion-based convex iteration algorithm to solve the three-phase optimal power flow problem
Project Benefits
The project will develop controls to create virtual generators by aggregating DERs. The aggregated virtual generators would be capable of providing energy shifting, frequency regulation, and flexible ramping services to mitigate the uncertainties brought by renewable generation. The iDERMS has the potential to increase renewable penetration, reduce GHG emissions and make virtual generators cost competitive with centralized power plants.
The project team estimated that the iDERMS will yield annual electricity savings of 4,840 GWh, distribution system peak reduction of 450 MW, and quantifiable electricity cost reduction of $360 million per year in California.
Environmental Sustainability
The project team estimated this project will yield annual greenhouse gas emission reduction of 2.2 million metric tons in California by more efficient use of DERs.
Key Project Members Nanpeng Yu
Subrecipients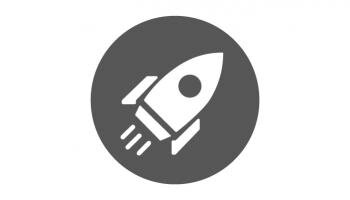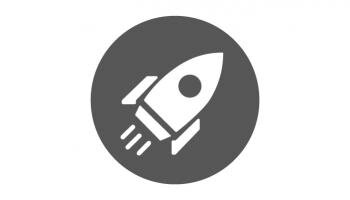 Match Partners