Intelligent HVAC Controls for Low Income Households: A Low Cost Non-connected Device that Understands Consumer Preferences and Performs Adaptive Optimization
Smart Thermostats for Low-Income Communities with limited or no broadband access.
Electric Power Research Institute, Inc.
Recipient
Palo Alto, CA
Recipient Location
Project Result
The decision tradeoffs presented challenges during the project, such as the balance between functionality, affordability and usability. During the design development, the recipient conducted field activities including fielding recruitment, tenant surveys and installing a small number of pilot devices. The field activities provided valuable lessons for future device deployment and future implementation. Considering the refinement of the reference design, a working low cost prototype was developed but after field performance and testing was determined to be deficient. However, the recipient has developed a future-state design that considers lessons learned from development and testing. The intent is to be able to provide this future-state design and potential design improvements in a manner that an interested party can take the lessons learned and incorporate it into its existing thermostat design and/or pick up where this project left off.
The Issue
HVAC energy use in low income households, in many cases, is the largest energy end-use. However, efficiency issues associated with HVAC units are largely unaddressed due to cost, ownership and complexity of the systems. By targeting the so called "low hanging fruit", such as control mechanisms, energy savings could be realized with minimal intervention and cost to the tenant. However, further investigation is needed to monitor and verify the potential energy savings and occupant impacts, while also creating a business case for building owners/operators.
Project Innovation
This project developed a low-cost smart thermostat with a simplified user interface. It was tested in low-income and senior housing, with the intention of being readily adaptable to other building sectors, including small commercial. The smart thermostat tracked user preferences and managed indoor conditions to optimize energy use. A main feature of the prototype was the ability to function without internet connectivity. By automatically optimizing thermostat settings, this project sought to determine if smart thermostats can be a cost-effective method to address HVAC energy use in sectors where cost-of-ownership boundaries are not well defined. [br /]
Project Benefits
This project bridges a technology connectivity gap in low-income and senior communities. Current smart thermostats are expensive, and a lack of broadband internet access makes these devices a bad fit for the low-income market. Developing a low-cost, internet-independent device creates opportunities to capture energy savings associated with automated controls in hard to reach building sectors without broadband access.
By developing a low-cost smart thermostat, the project aimed to increase adoption especially in households without broadband internet access. Installation of smart thermostats could reduce HVAC energy use and costs by 10 to 15%.
Key Project Members Omar Siddiqui
Project Manager
Subrecipients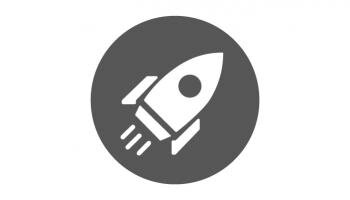 The Regents of the University of California (CIEE)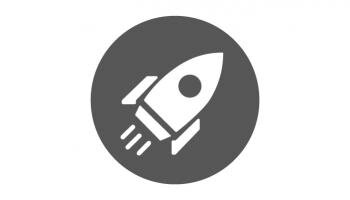 Regents of the University of California, Davis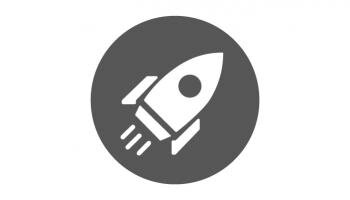 Match Partners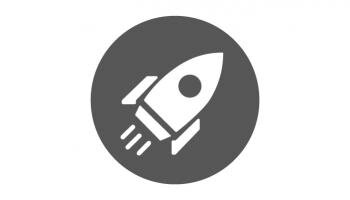 Electric Power Research Institute, Inc.