Internet of Things and Ubiquitous Sensing in University Building Energy Management: Design Optimization and Technology Demonstration
The agreement funded a large scale demonstration and extensive assessments of a pre commercial energy management system at California State University Long Beach.
California State University, Long Beach Research Foundation
Recipient
Long Beach, CA
Recipient Location
Project Result
Project is complete. Final report is under review.
The Issue
There is a research gap in the number of demonstrations and pilots, including market awareness and education that can address building owners resistance to embracing new technologies for existing buildings. Even though new energy management technologies can reduce energy use and operating costs, there is reluctance to try new state-of the art technologies.
Project Innovation
This project installed and tested a large scale demonstration at a University building. It included an integrated EMS based on internet of things (Iot) to achieve control of lighting, HVAC and plug loads. The agreement successfully reduced on-site electricity use (kWh) by at least 20 percent from the energy efficiency technology improvements.
Project Goals
The goal included a demonstration of an integrated energy management system able to reduce energy cost 20% annually.
Project Benefits
The project results can remove the barriers and pave the way for academic building operators to consider large scale future deployments using state-of-the-art energy management technologies capable of achieving at least 20% annual energy savings and able to respond to grid events. The demand response enabled technologies are suitable for commercialization and utility rebate programs. Additionally, the project provides a study of a technical considerations, building performance, energy savings, and non-energy benefits.The technologies are turnkey solutions that will be attractive to California's real-estate developers, facility managers, and building owners.
The use of IOT-based controls is projected to reduce on-peak energy demand of HVAC The total yearly energy saving across HVAC, lighting, and plug-in loads was 264,516 kWh. On average, the monthly peak load reduction was 107 kW, which resulted in an annual benefit of $40,475. Also, the annual saving in energy cost for the time-of-use pricing rates is $22,114 per year. The project identified loads and devices eligible to participate in Demand Response (DR)
The improved energy efficiency provided by the project could reduce the need for additional generation capacity. The estimated benefit to the IOU for a deferral of distribution and transmission network upgrade is estimated to be $36,906 yearly.
Key Project Members Masoud Nazari
Asst Professor (Director of Power & Energy Lab)
Subrecipients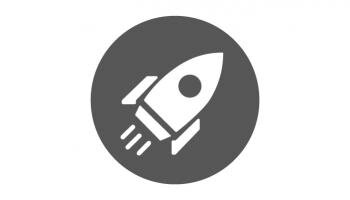 University of California, Riverside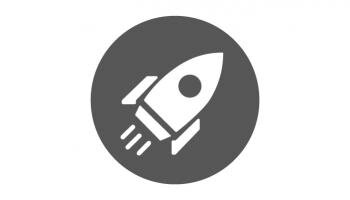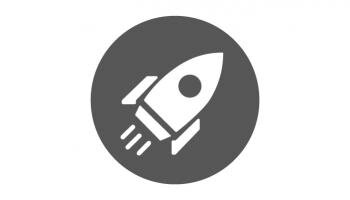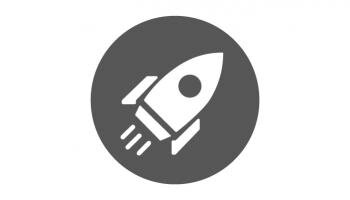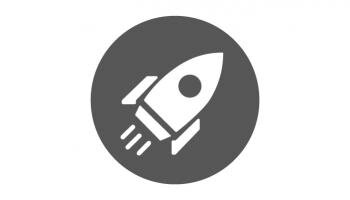 Match Partners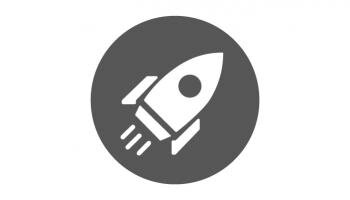 California State University, Long Beach Research Foundation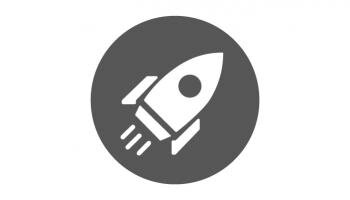 University of California, Riverside