IWP Regional Energy Efficiency Upgrade Project
Imperial Western Products, Inc.
Recipient
Coachella, CA
Recipient Location
The Issue
Like many other in-state food processors, the Recipient faces competing pressures from low-cost, out-of-state animal food production facilities, along with increasing energy cost pressures and the need to reduce greenhouse gas (GHG) emissions from its facilities. The Recipient's facilities, located in Coachella, Mira Loma, San Bernardino, and Selma, include several process/operational steps that could greatly benefit from increased energy efficiency. Equipment at all four facilities underperforms in comparison to currently available, high efficiency technologies.
Project Innovation
The project will deploy new high efficiency equipment such as low-emission boilers, economizers, heat exchangers, automatic blowdown controllers, motors, and compressors across four target facilities. These proposed upgrades will collectively (1) reduce GHG emissions of these existing facilities; (2) reduce airborne emissions of NOx, PM, and ozone precursors; (3) improve electricity use efficiency and fuel use efficiency of targeted equipment, resulting in energy costs savings; (4) reduce maintenance costs on site; (5) reduce unplanned downtime due to unexpected failure of aging equipment; and (6) support economic development and jobs growth within disadvantaged and low-income communities.
Project Benefits
The project helps overcome barriers to achieving the state's statutory energy goals by directly supporting the adoption of advanced energy efficiency equipment and thus showing electricity and gas usage reduction alongside greenhouse gas reductions. The project also demonstrates the economic competitiveness of these upgrades by showing cost savings. The Recipient would serve as a model for other similar facilities across the state that are seeking to improve energy efficiency, reduce emissions, and reduce scheduled and unplanned facility down time.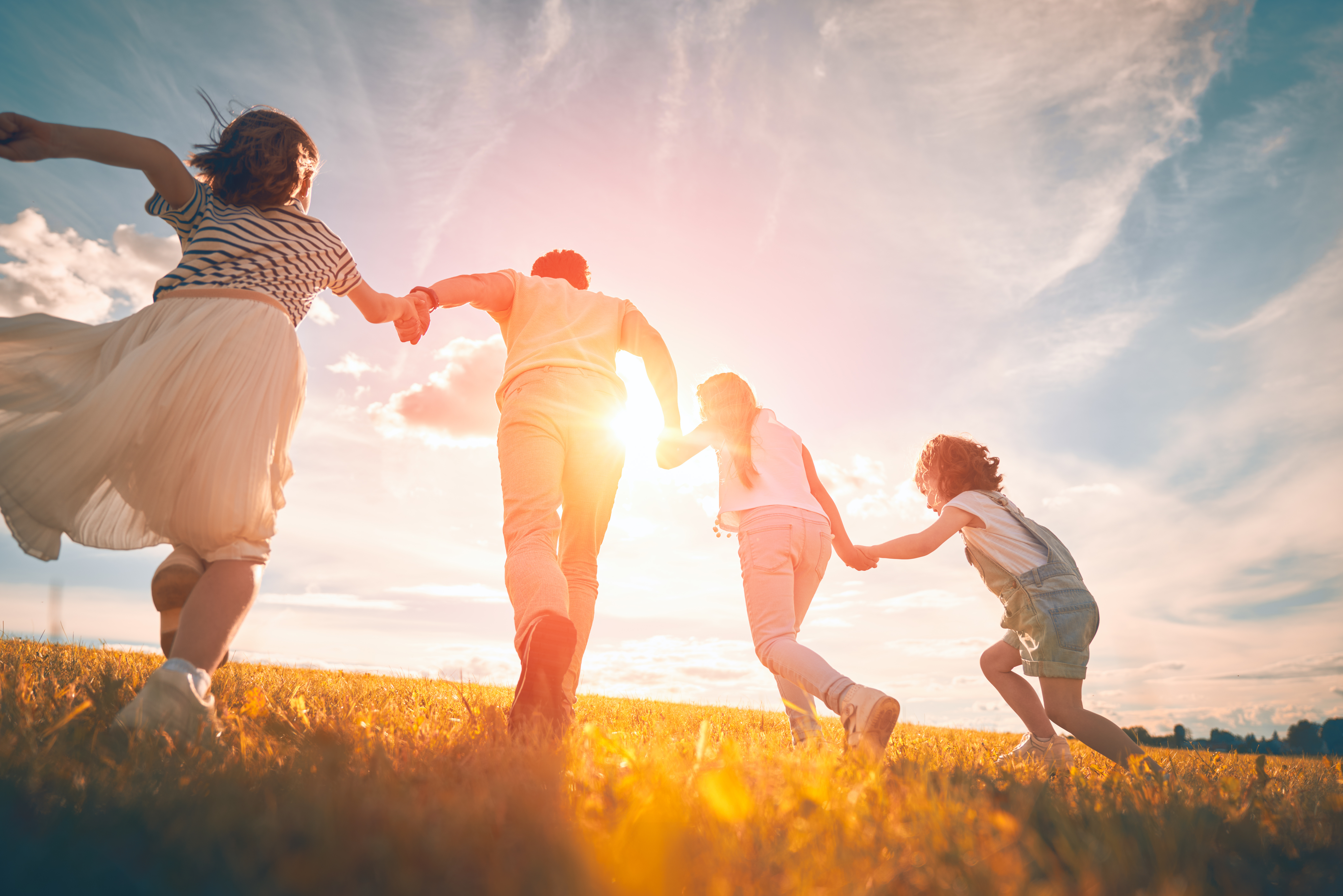 Environmental Sustainability
This project will reduce approximately 682 MT CO2e/year.
Subrecipients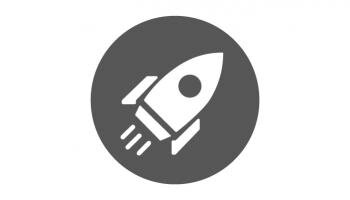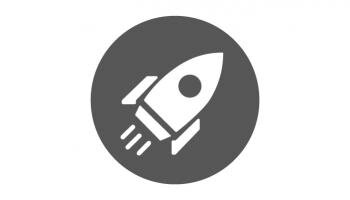 Match Partners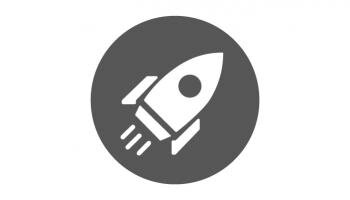 Imperial Western Products, Inc.