From the Laboratory to the California Marketplace: A New Generation of LED Lighting Solutions
LED lighting products designed with the consumer in mind
Regents of the University of California, Davis - California Lighting Technology Center
Recipient
Davis, CA
Recipient Location
Project Result
Widespread adoption of LED lighting for general illumination applications is one of the largest advances in lighting building efficiency. However the focus on cost reductions at the expense of product quality has led to a lack of consumer satisfaction, and minimal market share for LED products in residential and commercial applications. This project designed and developed novel, energy-efficient, LED lighting solutions with quality and performance features that align with consumer expectations. Key research outcomes include: proposed changes to ANSI LED color bins to address consumer expectations, documented consumer preferences for color fidelity, quantification of the impact of color fidelity on visual acuity, and consumer preferences for lighting product packaging and information. These outcomes informed product specifications for linear LED lamps, retrofit kits and luminaires
The Issue
Adoption of lighting emitting diode (LED) lighting for general illumination is poised to be the largest advancement in lighting building efficiency during the 21st century. A variety of market actors have introduced LED products and made performance claims that have set the technology up with unrealistic performance expectations. LED manufacturers have focused on research into efficacy cost at the expense of quality, resulting in an influx of poor quality LED products with minimal options such as color and dim ability. This has led to a lack of consumer satisfaction, and resulting minimal market share for LED products in key indoor residential and commercial applications.
Project Innovation
This project focuses on the design and development of innovative LED lighting solutions for three key general illumination product categories. These solutions are a best-in-class medium, screw-base replacement lamp, linear tubular light emitting diode (TLED) replacement lamps and spectrally optimized, dedicated LED luminaires. Product design requirements are based on consumer light quality and functional performance preferences determined through a series of unique laboratory-based consumer preference and product characterization studies.
Project Benefits
This project could improve understanding of metrics and test procedures associated with LED quality and performance, increase lamp manufacturer's ability to comply with future energy codes and standards and produce good quality LED products and increase consumer acceptance and satisfaction of LED lamps.
The LED products developed could result in direct electricity and peak demand reduction and cost savings for consumers by an estimated 30%. Recipient estimates that products developed as a result of this project could reduce electricity costs by 8,000 GWh annually. For residential ratepayers, the products developed under this award will help reduce lighting electricity consumption in the morning and evening hours, hours which see the highest use among residential customers. Similarly, for commercial ratepayers, the products developed under this agreement will result in direct peak demand reductions and cost savings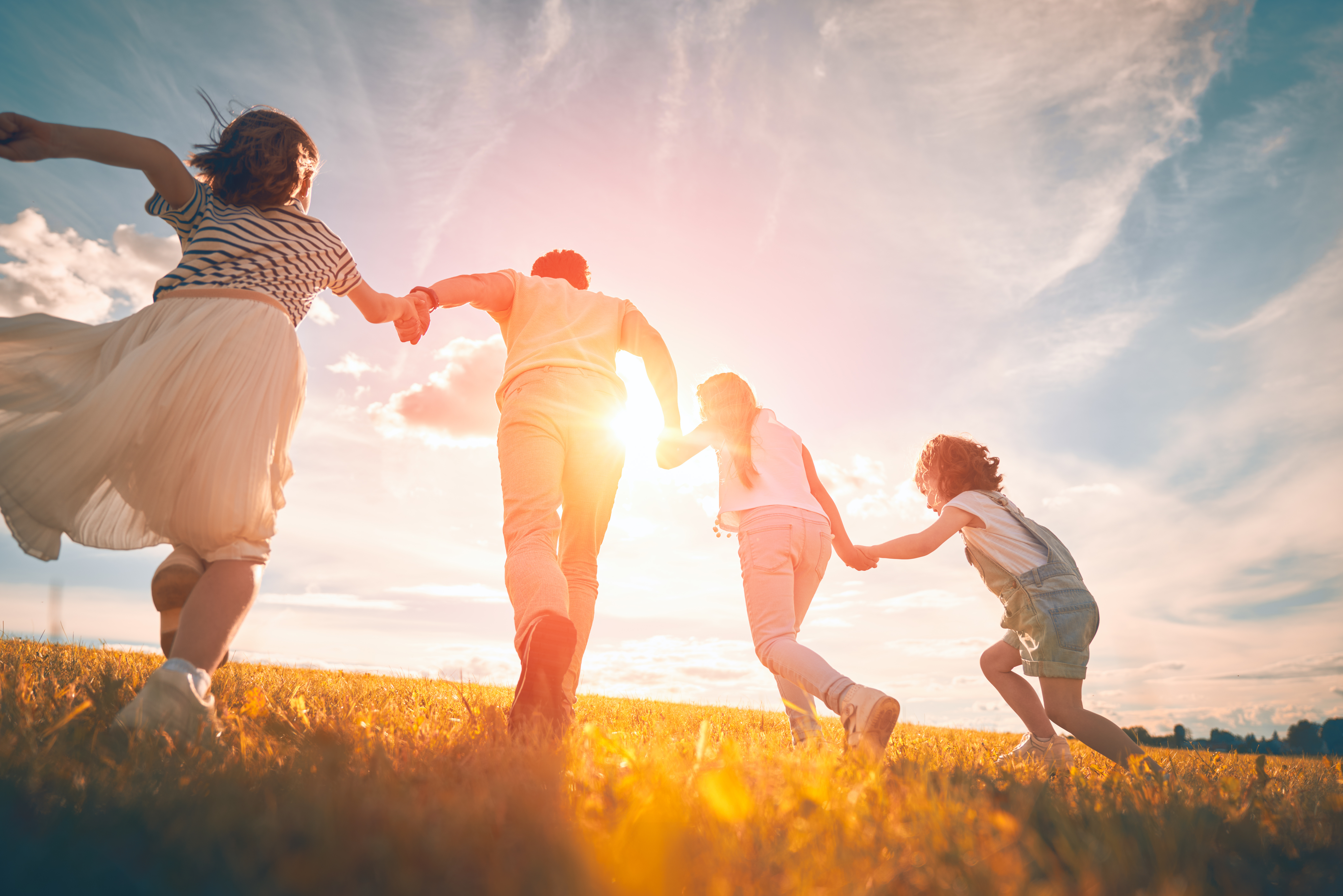 Environmental Sustainability
As lighting constitutes 20-30 percent of the electrical use in buildings, the development and deployment of the developed LED products could reduce electricity use and CO2 emissions.
Key Project Members Cori Jackson
Program Administrator
Subrecipients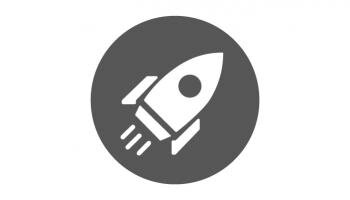 University of California, Irvine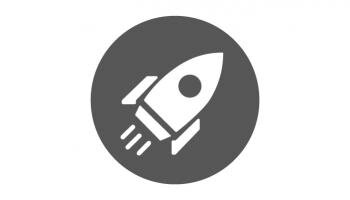 Match Partners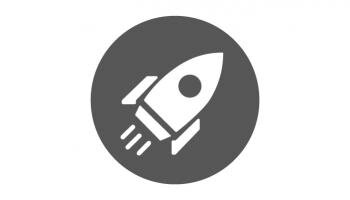 Regents of the University of California, Davis - California Lighting Technology Center