Las Positas College Microgrid
The Las Positas microgrid demonstrates the concept of an Internet of Energy.
Chabot-Las Positas Community College District
Recipient
Dublin, CA
Recipient Location
Project Result
The project team completed the microgrid in March 2019. A final report titled "Making a Microgrid From Legacy Systems - Las Positas Microgrid" was posted and is available online.
The Issue
California needs to make better use of distributed renewable energy sources to increase resiliency. Microgrids can reliably integrate energy efficient demand-side assets, distributed clean energy generation, and smart grid components to enable energy smart facility operation which is critical for academic and commercial campuses. Microgrids can disconnect from the grid and provide islands of stable, independent power that maximizes the use of local renewable energy to provide areas of refuge to address climate change impacts such as increased fires, severe storms and heatwaves.
Project Innovation
Las Positas College Microgrid
Project Benefits
The project identified and measured the benefits of microgrids for customers to shift peak energy use to coincide with peak solar production and reduce peak demands by demonstrating the capability of microgrids made from a mix of new and legacy equipment. This project measured the microgrid's benefits by using existing retail utility rates as well as simulating a demand response market.
Based on the campus' current tariff, the facility reduced their annual demand charges by approximately $60,000. In addition, $40,000 to $90,000 of cost savings can be achieved through thermal storage programming and demand respon
The project increased energy reliability on the campus by increasing the amount of solar energy that is used for campus operations instead of allowing uncontrolled export of solar energy to the local utility grid and reduced peak
The project increased energy security of the campus by enabling critical loads on the campus to island from the main distribution grid and operate for up to 10 hours with power generated from the campus solar PV system and stored
Key Project Members Bruce Rich
Area Construction Manager
Subrecipients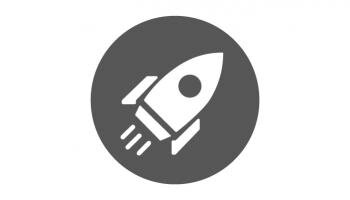 Growing Energy Labs, Inc.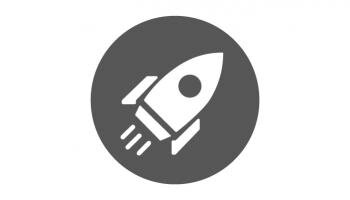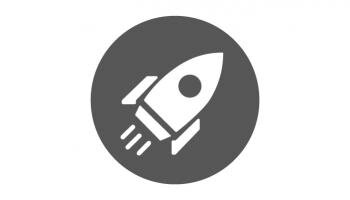 Pacific Data Electric, Inc. DBA PDE Total Energy Solutions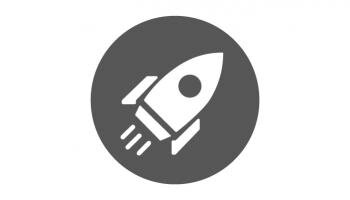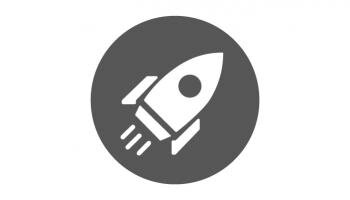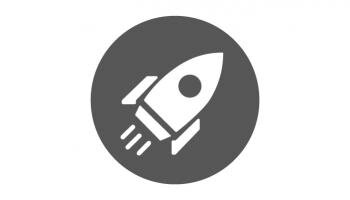 UniEnergy Technologies, LLC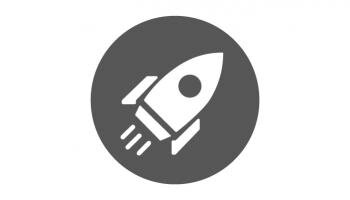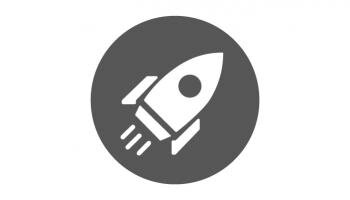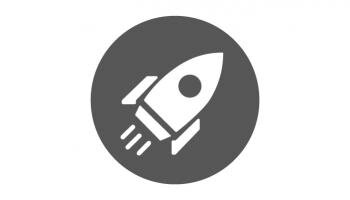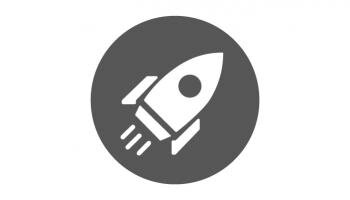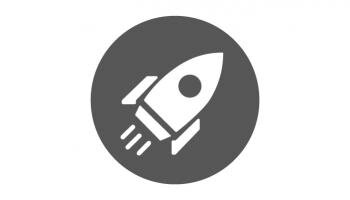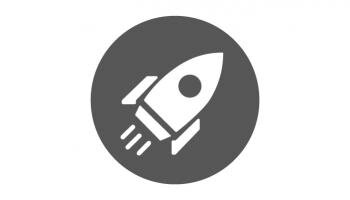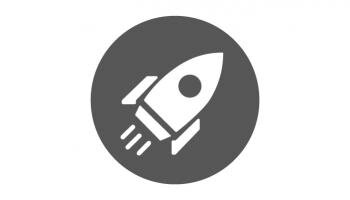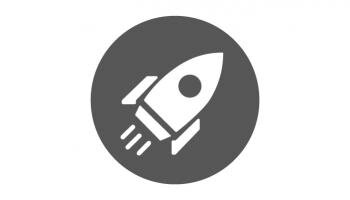 Chain Link Fence and Supply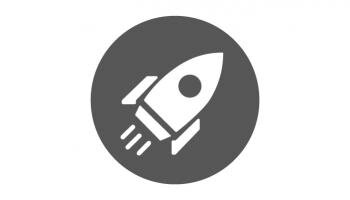 Match Partners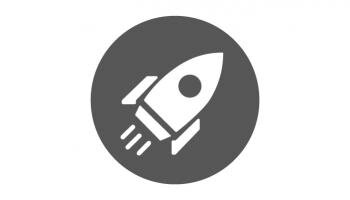 Chabot-Las Positas Community College District