Lead Locally
The project is evaluating and demonstrating strategies to increase retrofits of existing buildings by identifying and pilot testing promising emerging efficiency technologies and developing an "Energy Marketplace" where consumers can directly procure
Sonoma Clean Power Authority
Recipient
Santa Rosa, CA
Recipient Location
Project Update
The recipient has completed the installation of following technologies: (1) air-to-water heat pump space heating and cooling systems (10 sites), (2) phase change materials (five sites installed and four more sites underway), (3) advanced daylighting system (one site), (4) residential induction cooking (three sites), (5) aerosol envelope sealing (four sites), and Nightbreeze economizer ventilation (three sites). Additionally, the recipient has chosen 10 sites for demonstrating grid integrated hear pump water heaters. The renovations for the Advanced Energy Center have been completed and the facility is serving to public for Sonoma and Mendocino counties. This project was featured at the 2019 ACEEE Hot Water Forum, and the CPUC-CEC Joint Agency Workshop on Building Decarbonizaton on 4/8/19. The official website of the program can be found at sonomacleanpower.org/lead-locally.
The Issue
Substantial potential for efficiency improvements remains untapped in the existing building stock, but effective strategies that generate widespread consumer interest and adoption have yet to be implemented. The specific challenges of doubling efficiency by 2030 will depend on:
* Expanding adoption of energy efficiency upgrades that go beyond existing codes and standards.
* Advancements in technologies to increase performance and reduce equipment and labor costs.
* Innovative deployment and funding strategies, business models and private/public partnerships, and informed decision-making to spur mass adoption and scale-up.
Project Innovation
This project is evaluating and demonstrating strategies to increase retrofits of existing buildings and includes the following elements: 1) identification and pilot testing of promising emerging efficiency technology packages for cost-effectiveness, feasibility, and customer acceptance; 2) development of an "Energy Marketplace" where consumers can directly procure technologies appropriate for their buildings. This will be combined with financing and rebates. The program targets those with little to no upfront capital and are the most difficult to reach. Training will be offered to contractors, realtors, and building officials with the goal of greatly increasing customer knowledge, decreasing code violations, and increasing penetration of energy efficiency measures outside the framework of utility programs.
Project Benefits
The project could increase market penetration for existing building retrofits and result in deeper savings per site using the existing program funding that Sonoma Clean Power and the investor-owned utilities will allocate in future years. The project anticipates providing a full range of options for customers-from whole building integrated retrofits to partial retrofits and traditional equipment upgrades, depending on the customer's interest, budget, and need. The high level estimated net present value of the project benefits is over $60M in 2030. Additional benefits could be realized if fuel-switching strategies that are being evaluated as part of the applied research phase of the project meet cost-effectiveness, feasibility, and customer acceptance criteria and can be included in the Energy Marketplace.
Lower costs could be achieved through a dual approach of directly reducing customer utility bills through installation of energy efficiency measures and decreasing implementation costs by providing training.
Greater electricity reliability will be established through electricity savings, tailoring program measures to those that will best reduce peak kW usage and grid challenges in the Sonoma Clean Power service territory.
Key Project Members Chad Assay
Program Manager
Sonoma Clean Power Kadir Bedir
Commission Project Manager
California Energy Commission
Subrecipients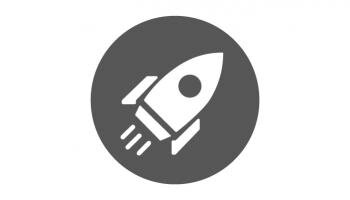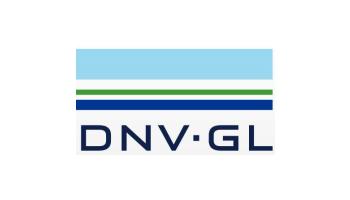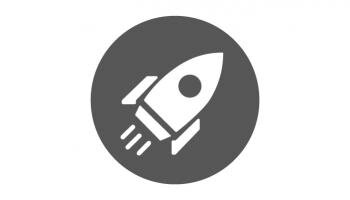 TBD - Training Contractor