Leading in Los Angeles: Demonstrating Scalable Emerging Energy Efficient Technologies for Integrated Facade, Lighting and Plug Loads
This innovative project targets energy savings technologies in lighting, HVAC, and plug loads.
New Buildings Institute, Inc.
Recipient
Portland, OR
Recipient Location
Project Result
The project is complete. Preliminary findings from the integrated retrofit indicate energy savings of 62% in the winter and 76% in the summer, relative to the existing building baseline. The final report is expected to be published in February 2022.
The Issue
The Los Angeles basin is in drastic need of energy and carbon reductions in the wake of the Aliso Canyon natural gas leaks. Deep building energy retrofits can realize large energy and carbon savings in existing buildings. However, barriers such as cost-effectiveness, unknown savings potential, and scalability have limited implementation of large scale building retrofits that would provide a significant impact.
Project Innovation
The recipient is demonstrating and validating new retrofit package solutions from laboratory pre-testing through field demonstrations in existing government-owned commercial buildings. The solution sets, dubbed "INTER", are comprised of shading products from Rollease Acmeda and lighting and integrated controls, including HVAC systems, from Enlighted. The technologies can be combined and customized to suit a variety of building types and spaces, resulting in an estimated whole building energy reduction of 20 to 32 percent. Beginning in the Los Angeles basin, the team is leveraging existing market connections to increase and accelerate market adoption of these retrofit solution sets to maximize the potential energy and carbon savings, first in the region and ultimately, throughout California.
Project Goals
Validate the commercial viability and scalability of interactive energy systems in existing commercial buildings.
Project Benefits
This project creates a holistic, low-barrier integrated retrofit solution for significant energy savings. The scalable energy retrofit solution was demonstrated in municipal government buildings but is also applicable to other commercial and residential buildings and to new construction and existing buildings. Installation does not require specialized training. The integration of technologies can produce higher savings than individual technologies operated in isolation. Creating building retrofit solutions that are least disruptive to building occupants while solving energy, occupant and owner issues are key to providing solutions that will support California's statewide zero net energy and existing building goals.
Building owners and operators will benefit from long-term energy and cost savings from retrofits providing 20% or more in energy reductions. The value of integrating technologies is clearly shown and publicized.
This project advanced products that will stimulate new manufacturing and promote increased market competition.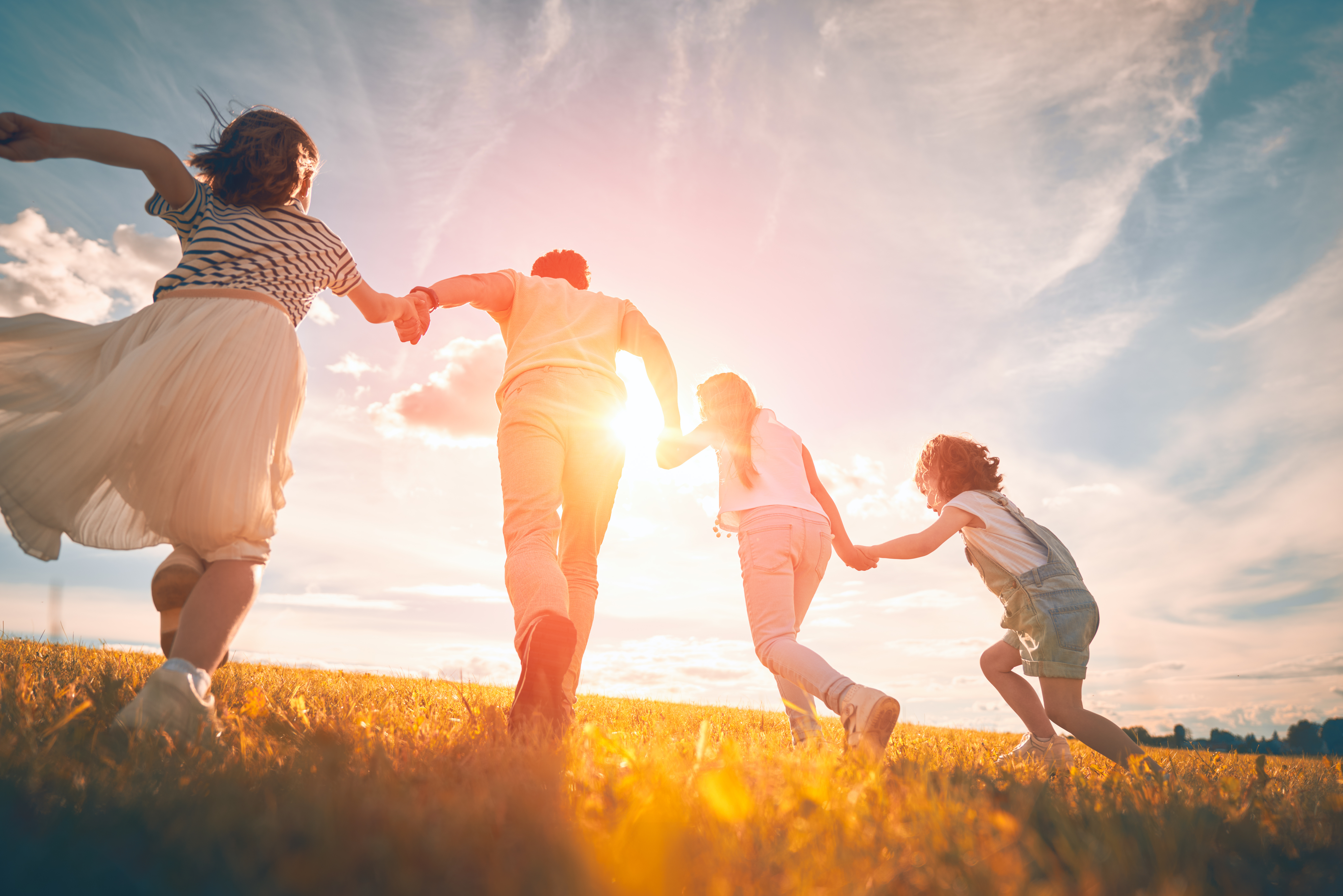 Environmental Sustainability
Real estate upgrades will increase as benefits of under-used technologies are seen through the wide tech transfer activities. Tying results to health, comfort, and climate will increase adoptions.
Key Project Members Cathy Higgins
Program Director
New Building Institute Dr. Kevin Carbonnier
Senior Technical Associate
New Buildings Institute
Subrecipients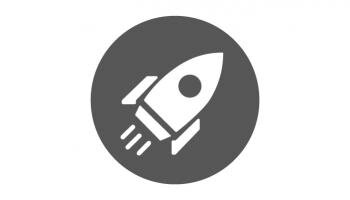 Consortium For Energy Efficiency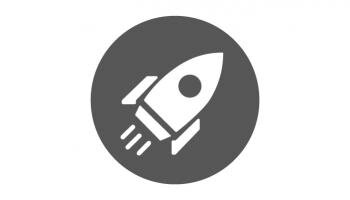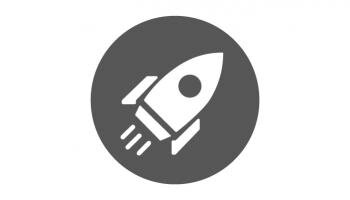 Lawrence Berkeley National Laboratory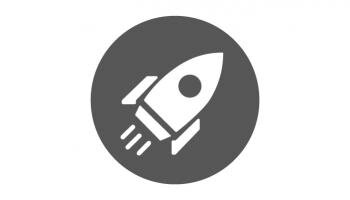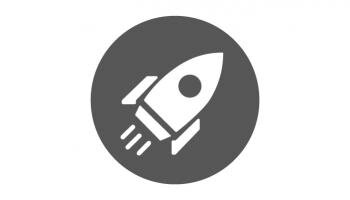 Match Partners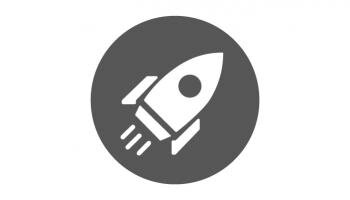 Southern California Edison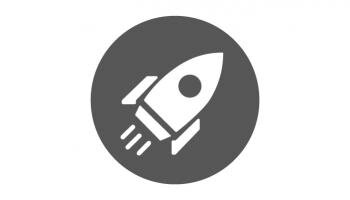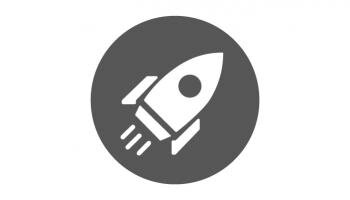 Lawrence Berkeley National Laboratory