LEAP MORBUG
Demonstrate Mobile Renewable Backup Generation (MORBUG)
The Latino Equity Advocacy & Policy Institute, The LEAP Institute
Recipient
Huron, CA
Recipient Location
Project Update
This project had its Kick-off Meeting in December 2022. Since then, prototypes of the MORBUGs have been built. The construction of the final versions of the MORBUGs are currently underway and demonstrations are planned to begin Fall 2023.
The Issue
In recent years, California has been plagued by severe wildfires. Utility providers have been implementing Power Safety Power Shutoffs (PSPS) in response to severe weather to help prevent wildfires and keep communities safe. This results in either no power for emergencies or power is being supplied by non-renewable energy, usually diesel generators, that release criteria pollutants, greenhouse gases, and air toxics into the atmosphere.
Project Innovation
The research team will develop and demonstrate a Mobile Renewable Backup Generation (MORBUG) that uses three integrated systems: 1) solar tent, 2) portable power station, and 3) control, monitor, and log. This technology has zero emissions and provides 12 kWh of lithium-ion battery storage, and has an installed capacity of over 2.64 kW of flexible highly efficient solar panels. The solar tent will feed renewable power to the portable power stations for providing backup power. The MORBUG will take 30 minutes to setup and will provide shelter for up to six people, as well as four 110V plugs, nineteen USB receptacles, six rechargeable lights, a 32-channel cellular hotspot, smart phone monitoring and control, a weather station, and an air quality monitor.
Project Benefits
This project will lead to technological advancement and breakthroughs to overcome barrier to the achievement of the State of California's statutory energy goals by replacing non-renewable backup generators, with renewable backup generators, that are deployed to the emergency site by zero emission vehicles (ZEVs), and when at the site provide renewable power, habitation, and transportation. The payback period for this technology is 0.9 years and will cost $0.14 kWh, which is less than the average price of electricity in California.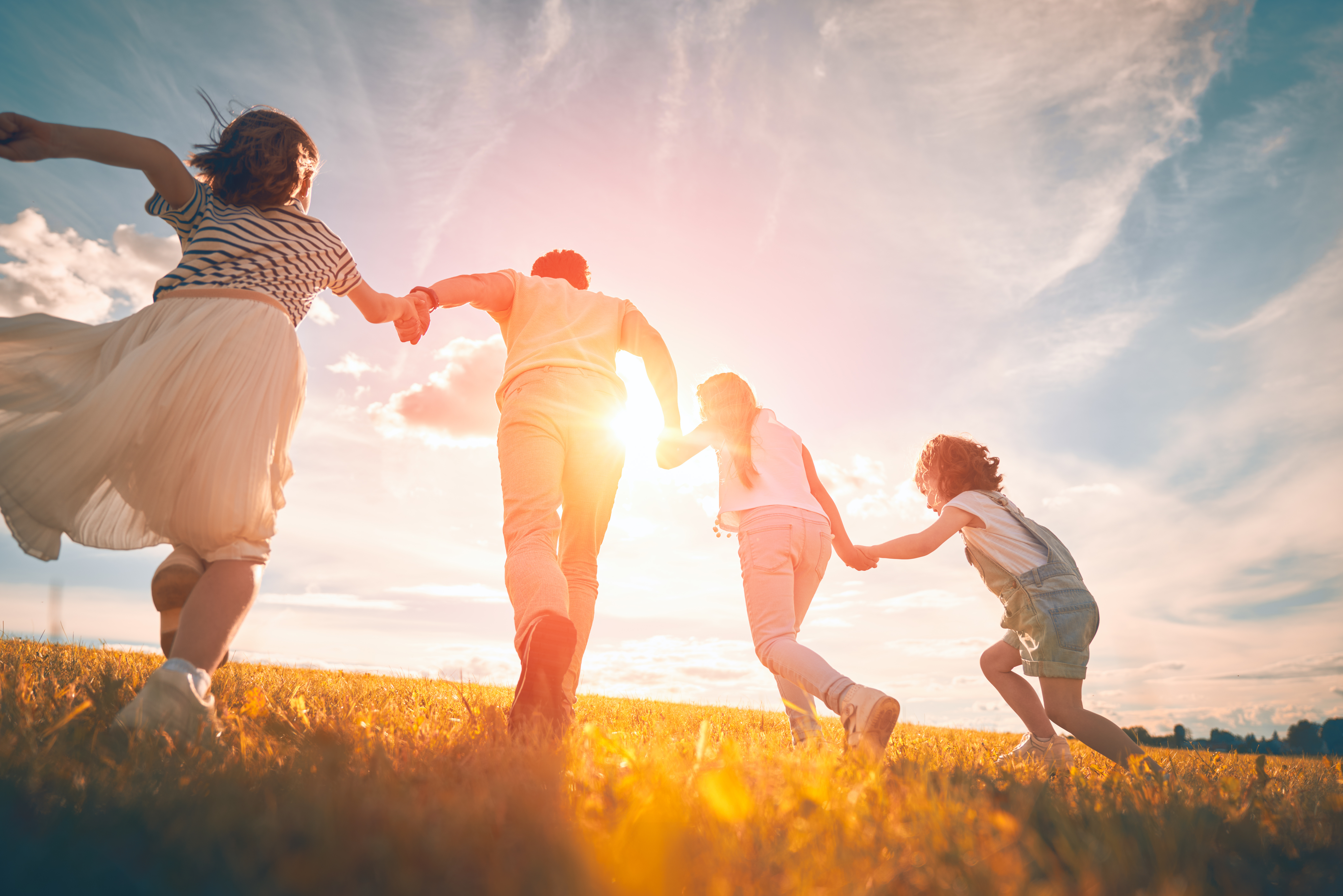 Environmental Sustainability
The daily net differences for each MORBUG are significantly less: (1) water use by 380.25 gallons, (2) CO2 by 6.79 lbs., (3) SOx by .24 lbs., (4) NOx by 10.54 lbs., and (5) GHG by 11.10 lbs. for electricity and by 6.07 lbs. for natural gas.
The MORBUGs provide additional capacity so that power disruptions can be mitigated. Similarly, because the sources for conventional versus renewable power are different, the impact of shortages can also be mitigated. Conventional power generation can be impacted by disruptions in the supply of fossil fuels for peaker plants, and in the supply of water brought on by drought for hydroelectric generation.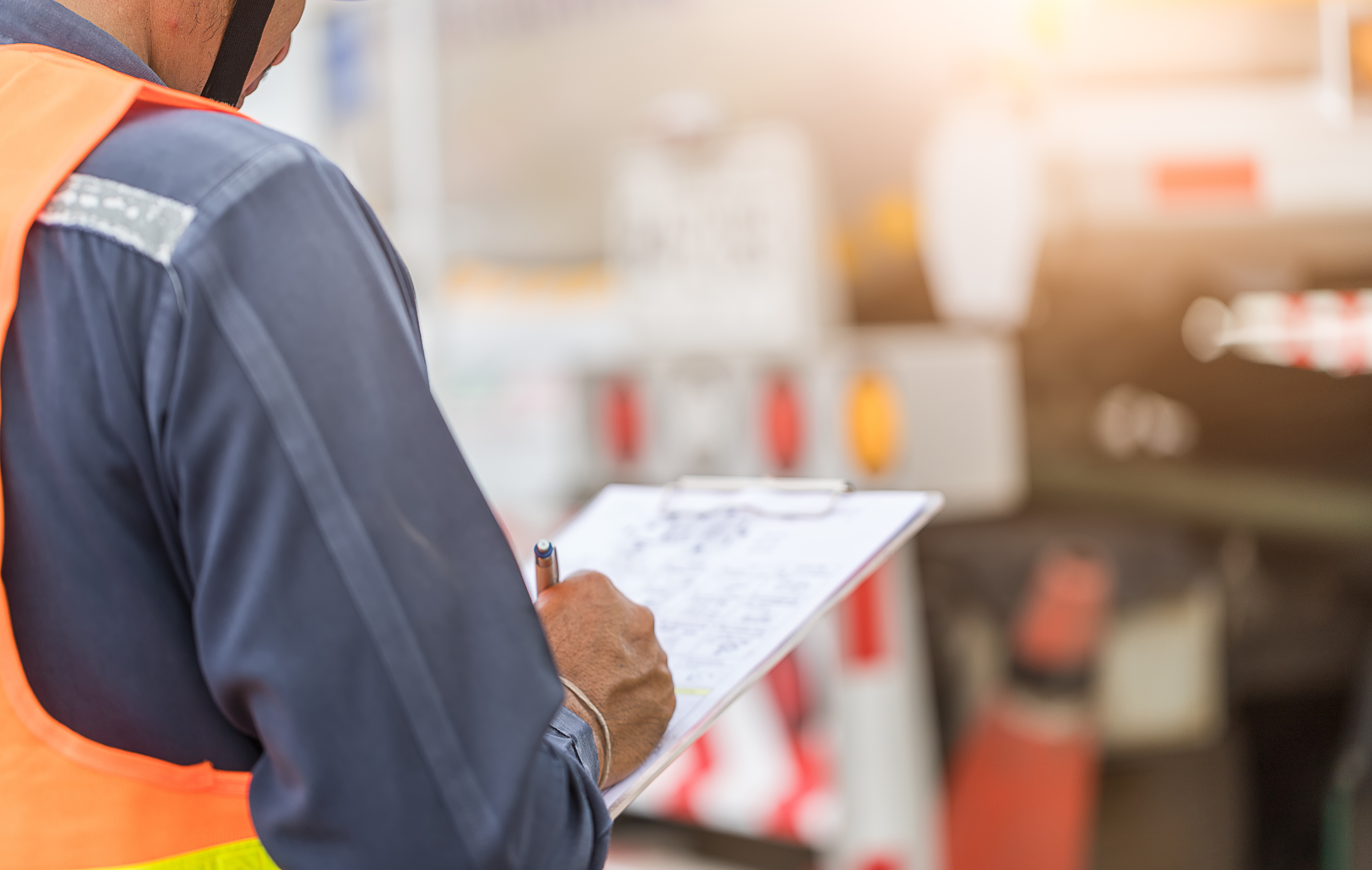 The MORBUGs provide emergency power when the grid is out, so by their very nature they are providing the benefits of renewable power when none is available. The MORBUGs are safer than conventional electric generation. The components of the MORBUG are smaller, so the impact of catastrophic failures is limited (e.g., batteries and solar compared to the failure of a nuclear power plant or hydroelectric dam).
Key Project Members Rey León
Match Partners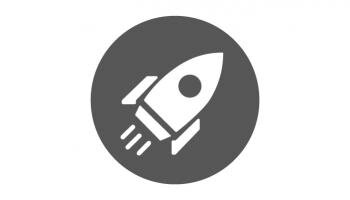 The Latino Equity Advocacy &amp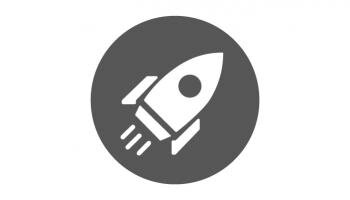 Policy Institute, The LEAP Institute