In-Line Quality Control of Lithium-Ion Battery Electrodes through Terahertz Scanning
Project Update
This project started in June 2022. Since then the project team completed the development of the terahertz scanner field prototype in and is now ready to start field tests at partners' manufacturing facilities.
The Issue
There is a direct correlation between various defects introduced during the roll-to-roll lithium-ion battery (LIB) electrode manufacturing and the battery electrochemical performance. The defects introduced during electrode manufacturing diminish the performance of lithium-ion batteries by aggravating cycle efficiency, lowering discharge capacity, shortening the life span of the LIBs, and even worse, causing unexpected short circuits, which results in explosions. Therefore, the early identification of these defects through an efficient in-line quality control tool is crucial for reliable battery manufacturing.
Project Innovation
Lookin, Inc. proposes a transformative solution for a currently unmet need in lithium-ion battery manufacturing: a high-throughput terahertz scanner for in-line quality control of lithium-ion battery (LIB) electrodes, which improves manufacturing capability to deliver high power batteries with better shelf life, increased safety, lower cost, and decreased production lead-time. Terahertz waves offer unique functionalities for quality control of battery electrodes. The goal of this project is to develop a high-throughput and high-sensitivity terahertz scanner for in-line quality control of LIB electrodes to automatically detect defective LIB electrodes.
Project Goals
Develop a terahertz scanner that can be installed in roll-to-roll lithium-ion battery manufacturing facilities.
Investigate the capabilities of the developed terahertz scanner for battery inspection.
Investigate advanced data analysis techniques based on machine learning to further push sensitivity and resolution.
Define a pass/fail criterion for LIB battery electrodes.
Project Benefits
By enabling high-throughput and high-accuracy detection of defects in lithium-ion battery electrodes at early stages of manufacturing, our terahertz scanner would reduce the fabrication cost by eliminating defective electrodes, while providing the highest level of performance and product reliability. This would eventually reduce the price and increase the reliability of electric vehicles. Efficient in-line quality control and early detection of the defects process would significantly reduce the cell rejection rate after fabrication and testing; thus, saving a significant amount of cost for battery manufacturers.
Increasing early detection of defects in lithium ion battery production can help reduce overall cost of battery manufacturing, which may reduce costs of end-use applications.
Key Project Members Dr. Nezih Tolga Yardimci
Chief Executive Officer
Lookin, Inc. Prof. Mona Jarrahi
Professor
University of California, Los Angeles Prof. Iryna Zenyuk
Professor
University of California, Irvine
Subrecipients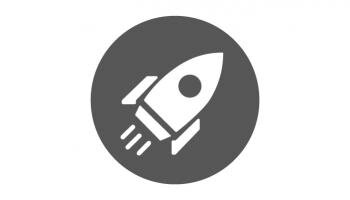 The Regents of the University of California on behalf of the Los Angeles Campus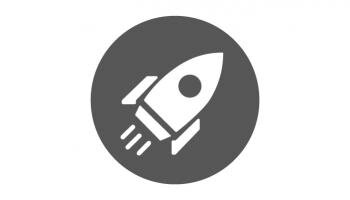 University of California, Irvine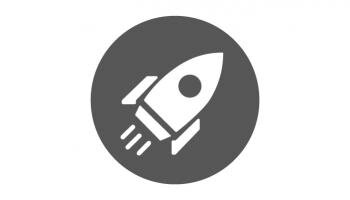 Match Partners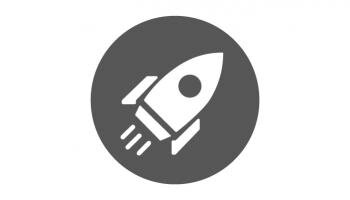 The Regents of the University of California on behalf of the Los Angeles Campus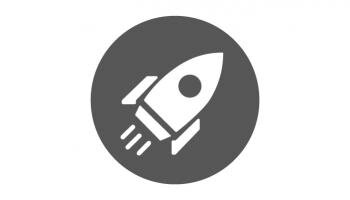 University of California, Irvine