Long Duration 200 kW Energy Storage with Aquifer Pumped Hydro
Antelope Valley Water Storage, LLC
Recipient
Lancaster, CA
Recipient Location
Project Update
Four new wells (AV-2,3,4, and 6). All wells will need VFDs (ordered). Wells AV3 and 4 have valves (so we can start AV 2 and 6 when the grid is down). Well interconnection with SCE at well AV4 (155/Gaskell). AV2, AV3, and AV4 in ground installed. Pumps not installed. AV6 (no valve) is being installed. Have resumed studies of well count (Dale) and test protocols and economic options (E3) compliance with grant approval. David Weightman doing DAC outreach/coordination, Samara Rossi is assisting him on DAC issues.
The Issue
Achieving 100% renewables requires more energy storage. This is due to the intermittent nature of solar and wind energy. Currently, lithium batteries are the dominant energy storage technology. Lithium batteries suffer from a short discharge duration (2-4 hours), limited lifecycle, materials shortages, thermal runaway, and waste disposal issues. Aquifer Pumped Hydro has none of these drawbacks. It provides cost effective energy storage of 400 kW for a 25-hour discharge. Continuous discharge duration can be stretched to 100+ hours during a Public Safety Power Shutoff to further enhance the benefits.
Project Innovation
Grant to fund a behind the meter demonstration of a non-lithium ion energy storage technology, Aquifer Pumped Hydro. Aquifer Pumped Hydro (APH) energy storage provides a long duration energy discharge a minimum 10-hour energy discharge at minimum 200 kW rating. The project will include retrofitting an existing well motor to act as an energy generator and the installation and operation of a small onsite reservoir and an energy storage device. Project will benefit local community and electricity ratepayers.
Project Benefits
This Agreement will result in California ratepayer benefits including: (1) reduced peak power cost, (2) power during PSPS event, (3) longer life cycle than lithium battery, and (4) rapid implementation especially within DACs. APH can also be used to inject water into contaminated aquifers where clay layers prevent conventional recharge with percolation, diluting contamination and improving water quality. The benefits will be measured and verified during the demonstration test.
APH is estimated to cost less than a lithium ion battery ($380/kWh versus $470/kWh for the battery). This is because it relies on existing infrastructure and proven technology. It uses durable water wells that have a long lifecycle.
The 25-hour discharge duration can provide peak power during the evening ramp up five days in a row. Effectively, it is a "weekly battery". It can also absorb surplus renewables during the spring period of renewables overgeneration risk.
Subrecipients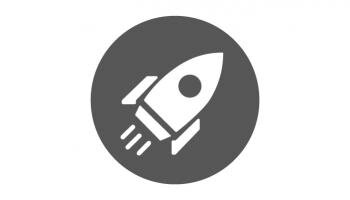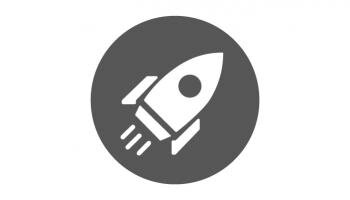 Energy & Environmental Economics, Inc.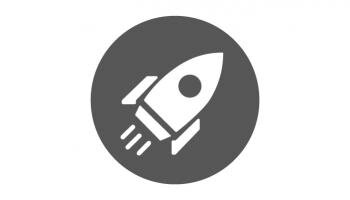 Water and Energy Consulting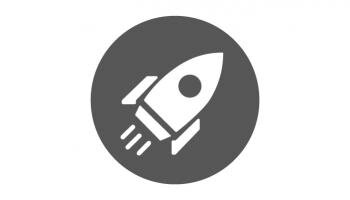 Rosamond Community Services District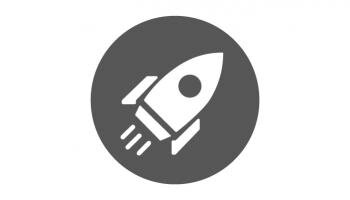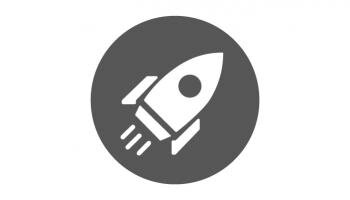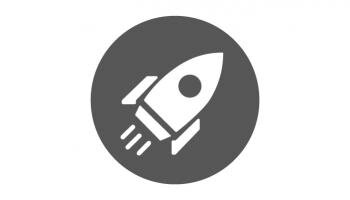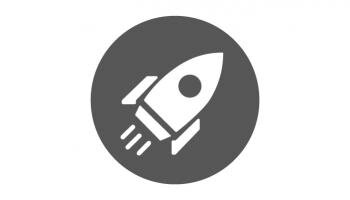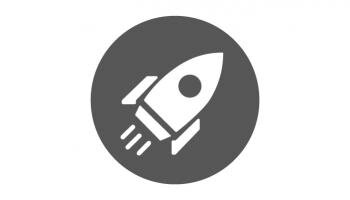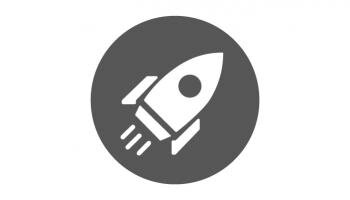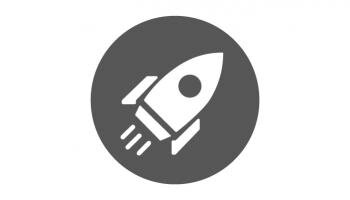 Match Partners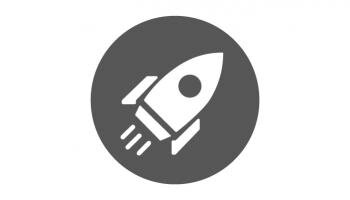 Antelope Valley Water Storage, LLC