Long Duration 50 kW Energy Storage with Aquifer Pumped Hydro
Antelope Valley Water Storage, LLC
Recipient
Lancaster, CA
Recipient Location
Project Update
This project had a kick-off meeting in August 2020. The team is in the design phase and also conducted their first technical advisory meeting in Fall 2020.
The Issue
The emphasis on resiliency is driving longer duration energy storage capabilities. Longer duration energy storage is needed to respond to a grid outage, curtail risk, respond to Public Safety Power Shutoffs (PSPS) and to increase renewables. Disadvantaged and low-income communities are especially vulnerable to shutoffs. As wildfires increase, new storage technology is needed that provides power when the grid is down. Over 90% of energy storage systems built in California use lithium storage but they are limited by raw material supply, system lifetime, and discharge duration.
Project Innovation
A groundwater storage facility will be developed for the demonstration. Groundwater will be used to fill and drain a small surface reservoir. An existing well with 150 kW (200 HP) nameplate capacity will be retrofitted to also act as generator. At 35% generation efficiency, the well will produce 52.5 kW of power. The technology is behind-the-meter and will require a Net Energy Metering (NEM) interconnection agreement with SCE. For the demonstration, the stored energy will be discharged to provide on-peak power to SCE during the evening ramp up and recharged off-peak. [br /]
[br /]
The facility will be operated for one year to demonstrate that up to 25-hour discharges can be produced reliably. The regeneration well will be operated to provide 50 kW of energy discharge using local groundwater. They will also be operated with imported water to show 100+ hour energy discharge during simulated PSPS outages. The test well will be used to demonstrate both the two-way groundwater dependent aquifer pumped hydro, as well as the one-way configuration that stores energy when imported water is available.
Project Benefits
The proposed project demonstrates a new way to implement pumped storage on a small scale and in a flat area (innovations over previous pumped storage). The project will use a well and a reservoir for stand-alone energy storage. This storage system uses local groundwater to store energy and builds on any aquifer in a distributed network. The motor on an existing well can be repurposed to act as generator to provide a 25-hour discharge duration of 50 kW. The system will be charged (groundwater is pumped, reservoir is filled) during the weekend off-peak or super off-peak hours. Power will be discharged (reservoir water is injected) during the five on-peak hours each weekday. New storage technologies like aquifer pumped hydro will help facilitate integration of distributed renewables and create a path towards state energy goals.
Aquifer pumped hydro is estimated to cost less than a lithium ion battery ($380/kWh versus $470/kWh for the battery) which can lead to lower costs for energy storage and eventually translate to bill savings. This is because it relies on existing infrastructure and proven technology. It uses durable water wells that have a long lifecycle.
The 25-hour discharge duration can provide peak power during the evening ramp up five days in a row, increasing electric reliability. It can also absorb surplus renewables during the spring period of renewables overgeneration risk.
Key Project Members Mark Beuhler
Subrecipients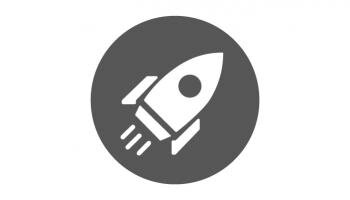 Rosamond Community Services District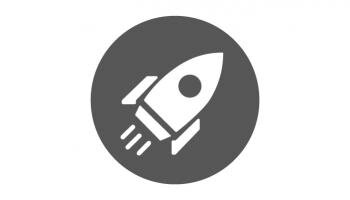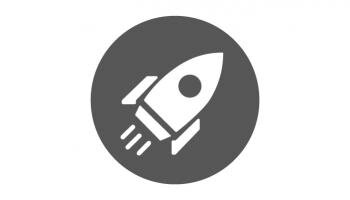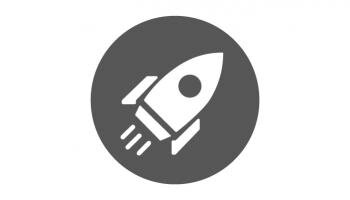 Water and Energy Consulting AZ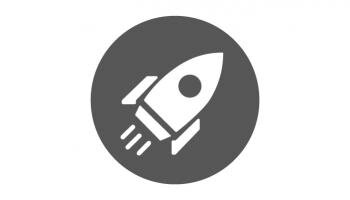 Kern County County Administrative Office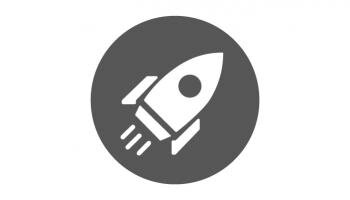 Match Partners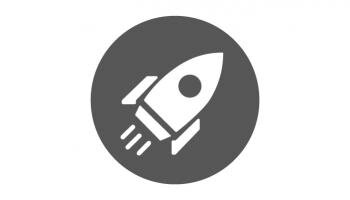 Antelope Valley Water Storage, LLC