Los Angeles Regional Energy Innovation Cluster
Los Angeles' entrpereneurial hub for clean energy technologies.
Los Angeles Cleantech Incubator
Recipient
Los Angeles, CA
Recipient Location
Project Update
In 2022, LA REIC broadened its reach to include its other incubation programs under the grant . The program will continue to provide important technical and business services such as speaking and networking opportunities, access to business development resources, awareness of funding opportunities, and connections to local energy stakeholders. As of February 2023, startups in all of its cleantech programs receiving services have received over $450 million in follow-on funding with 30 startups moving into more advanced programs and 5 of the startups being acquired by larger organizations. Additionally, these startups have created over 394 new green jobs since the start of the agreement.
The Issue
The Los Angeles region lacks the necessary coordination of technical, business, and social support services for clean energy researchers and entrepreneurs to develop clean energy innovations and the business opportunities resulting from them. This lack of organizational support prevents the Los Angeles region from clearly understanding the best direction for its clean energy economy. A coordinated effort is needed to determine regional energy needs, foster the size and strength of its current clean energy ecosystem, and provide a full, curated range of technical and commercialization services that are currently not available for clean energy entrepreneurs.
Project Innovation
This project establishes the Los Angeles Regional Energy Innovation Cluster to act as a regional hub of the clean energy ecosystem and to give promising clean energy entrepreneurs in Los Angeles, Orange, Santa Barbara, and Ventura counties direct access to the region's top technical, business, outreach, and commercialization support services. This project assesses and addresses the region's energy needs by making use of and expanding resources for entrepreneurs and startups, including facilities, coaching, business support, speaking and networking engagements, and information about funding opportunities, all through connections facilitated by the Los Angeles Cleantech Incubator.
Project Goals
Expand IOU ratepayers' access to beneficial new clean energy innovations.
Support Los Angeles region's fulfillment of California's statutory energy goals.
Accelerate clean energy technologies development & commercialization to overcome the industry barriers.
Seek and connect the region's clean energy sector stakeholders at the county-level.
Project Benefits
This project will benefit California IOU electricity ratepayers through the increased probability of commercialization and deployment of a portfolio of technologies that can reduce electricity costs, decrease peak demand, and improve system reliability and safety. This project will also support technologies based on the regional energy market needs and engage a diverse group of clean energy stakeholders to provide the support, network, and resources needed for accelerated clean energy commercialization.
This project will reduce the time and cost of new energy technology development by providing entrepreneurs with access to facilities, resources, and services needed to commercialize their innovation.
The services provided by this cluster will support the development of local companies and job creation, and further develop the clean energy economy throughout the Los Angeles region. To date, a total of 158 startup companies employed and hired staff in Southern California
Key Project Members
Lauren Harper
Sr. Manager of Program Administration - Market Transformation
Los Angeles Cleantech Incubator
Mayte Sanchez
Energy Director
Los Angeles Cleantech Incubator
Subrecipients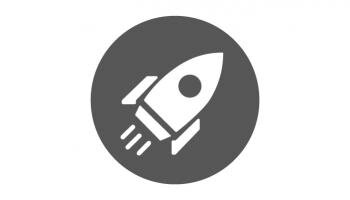 California State University, Long Beach Research Foundation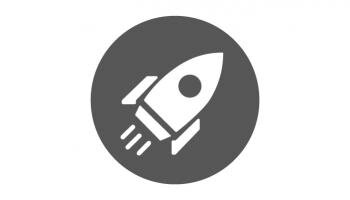 Southern California Edison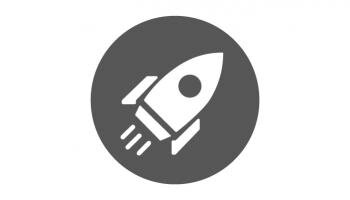 The Regents of the University of California on behalf of the Los Angeles Campus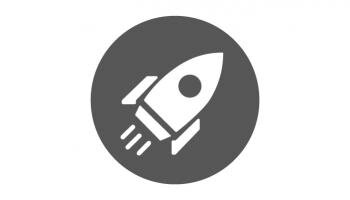 Community Environmental Council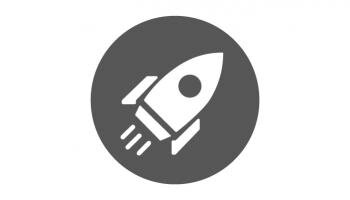 California State University, Northridge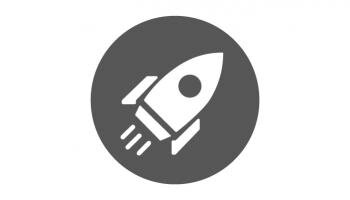 Los Angeles County Office of Sustainability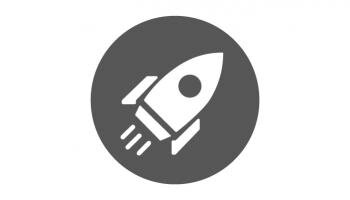 Sustain Southern California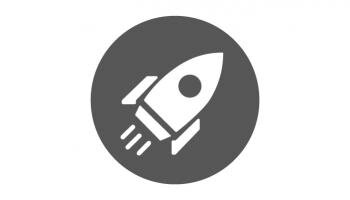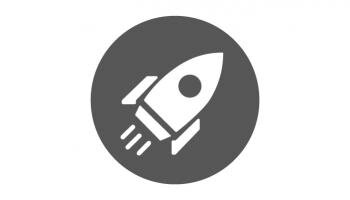 CSU Water Resources and Policy Initiatives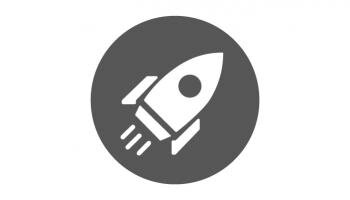 California Institute of Technology (First Look West)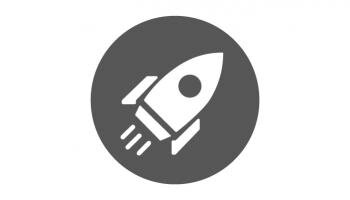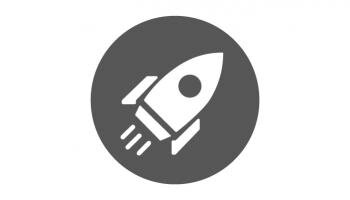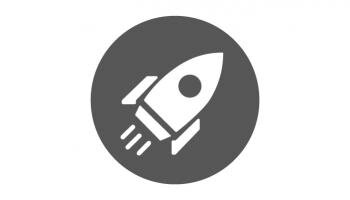 Build Momentum (d.b.a. Momentum)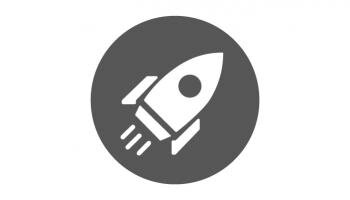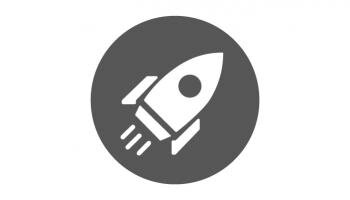 California Energy Markets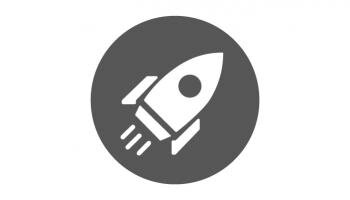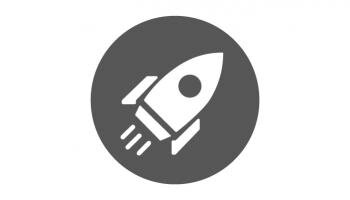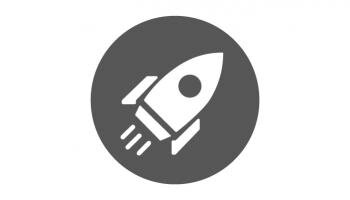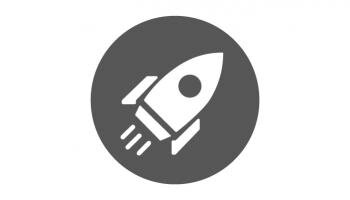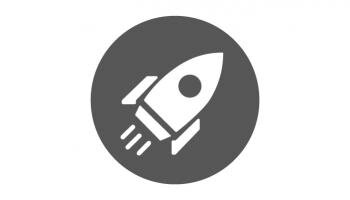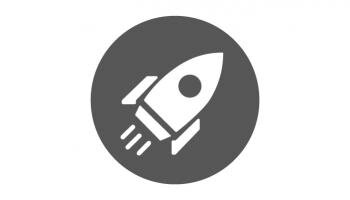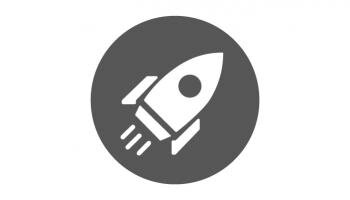 Match Partners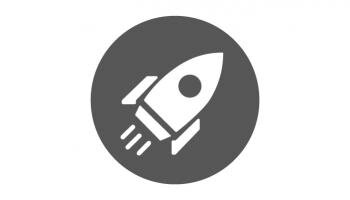 California State University, Long Beach Research Foundation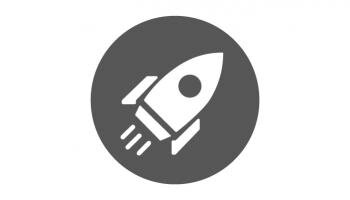 Southern California Edison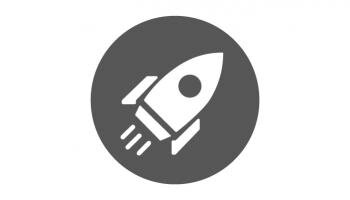 Community Environmental Council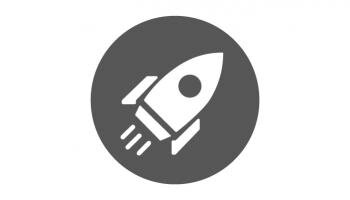 California State University, Northridge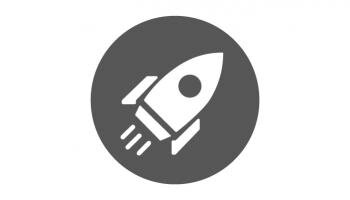 Economic Development Corporation of Los Angeles County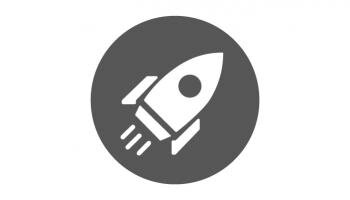 California State Polytechnic University Pomona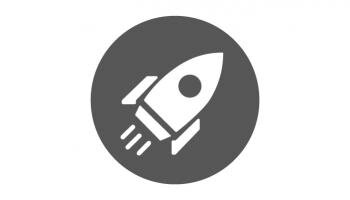 Los Angeles Cleantech Incubator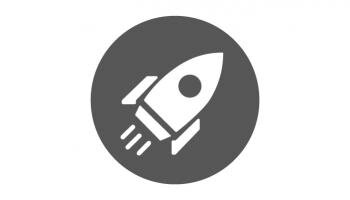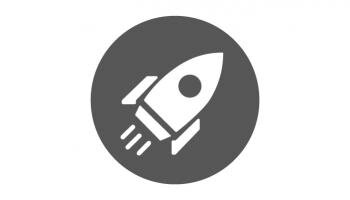 Los Angeles County Office of Sustainability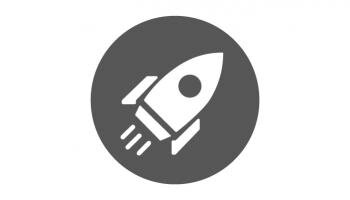 Sustain Southern California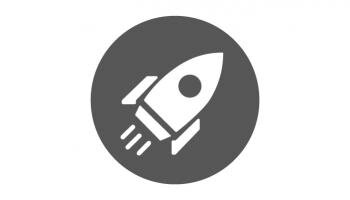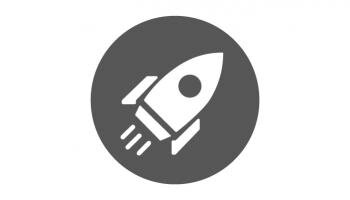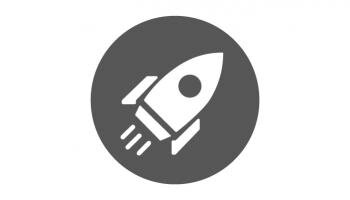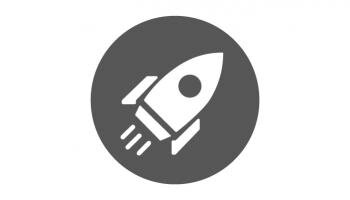 LA Business Technology Center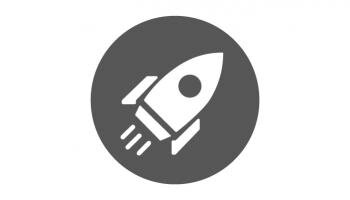 CSU Water Resources and Policy Initiatives