Los Gatos Tomato Products Thor Evaporator
Los Gatos Tomato Products, LLC
Recipient
Huron, CA
Recipient Location
Project Innovation
The purpose of this Agreement to upgrade the existing evaporator system with advanced multi-effect evaporation and mechanical vapor recompression technology at the Recipient's tomato processing facility. This upgraded evaporation system will significantly reduce overall natural gas usage, greenhouse gas emissions, and water use at the Recipient's facility.
Key Project Members Steven Seasock
Subrecipients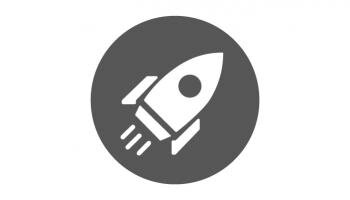 CLEAResult Consulting Inc.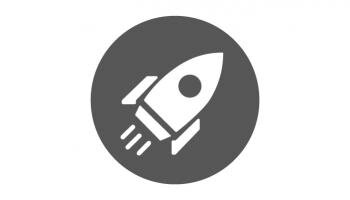 Match Partners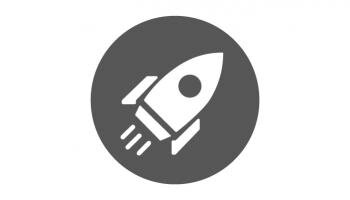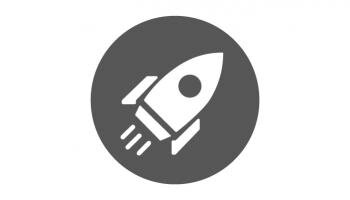 CLEAResult Consulting Inc.