Low-Cost and Easy-to-Integrate Second-Life Battery HUB
Repurposing EV batteries for stationary energy storage through low-cost heterogenous unifying battery energy storage system.
Smartville, Inc.
Recipient
Carlsbad, CA
Recipient Location
Project Update
In October 2022, the project successfully commissioned three Heterogenous Unifying Battery (HUB) energy storage systems, each holding a either Nissan Leaf or Tesla EV batteries at the host site. The energy storage systems have been paired with the host site's pre-existing solar PV system to reduce the demand charge, perform sufficient energy time shifting, and provide energy for backup power. Cycling to better characterize battery aging continues in the lab.
The Issue
There is an increasing need to find alternative applications for vehicle batteries after they have reached the end-of-life in the vehicle application. By 2027, an estimated 45,000 EV batteries will be retired in California. EV batteries are typically retired when their battery capacity and/or power capability decreases to 70-80 percent of their initial capacity capability. However, many EV batteries are still capable of providing energy storage services in a stationary application when their condition is no longer suitable for the performance requirements of EVs. This presents an opportunity for EV battery reuse as low-cost stationary storage in their second life, prior to recycling.
Project Innovation
Smartville Inc., the University of California San Diego (UCSD), and the Electric Power Research Institute (EPRI), in collaboration with ARPA-E research partners Utah State and Colorado State, are characterizing the degradation of repurposed Tesla Model S and Nissan Leaf battery modules and validating the ability of these resources to provide building resiliency and load shifting services (paired with solar PV) at a small/medium sized commercial building with critical 24/7 power needs. Additionally, Smartville is deploying a pilot system that demonstrates Smartville's innovative Heterogenous Unifying Battery (HUB) energy storage system. Finally, Smartville is demonstrating how such a system can simultaneously condition used batteries to ensure safety and reliability while extending battery life.
Project Goals
Characterize degradation rate over time through bench-scale cycling tests accelerated over an equivalent of 6 years.
Validate ability second-life EV battery, paired with a solar PV to provide building resiliency and load shifting.
Tech improvements and operational strategies that minimize degradation and maximize useful life of second life EV storage.
Compare cost and performance data of a second-life EV battery to that of the equivalent new stationary battery
Accelerate widespread customer adoption of second-life EV batteries.
Project Benefits
Smartville Inc., teaming with UCSD and EPRI, will develop and demonstrate a low-cost, easy-to integrate second-life HUB energy storage system. The primary innovations include the ability of the HUB system to accommodate multiple battery types (e.g., Tesla and Nissan), and the allowance of hot swapping modules to reduce downtime. The HUB system will use a unique distributed battery estimation and "life balancing" energy management system to achieve superior performance in extending battery cycle life. Last, Smartville's approach to testing second-life batteries should eliminate high labor costs and reduces "shelved time" by utilizing independent power control and model-based estimation to automatically learn battery health information.
This project aims to increase the reliability of second-life batteries by identifying their state of health, swapping batteries while the system is running, and integrating various EV batteries into the same storage system.
Second-life batteries could lead to an entirely new value chain for EV batteries, increasing consumer spending and job creation.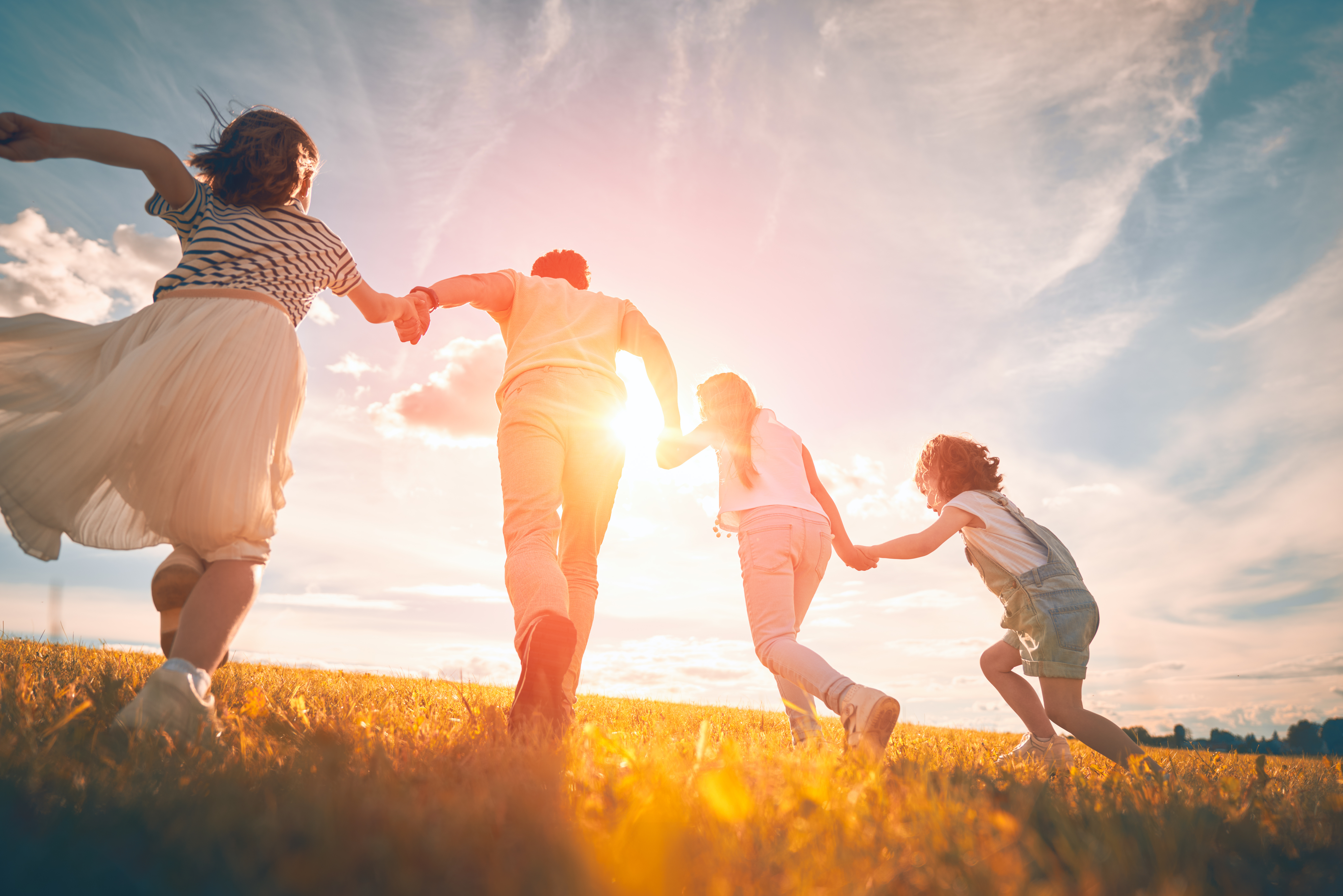 Environmental Sustainability
Currently there is not a recycling program that is mandated for EV batteries. By using EV batteries in a stationary storage application, demand for raw materials that need to be mined (lithium, cobalt, etc.) will decrease.
Key Project Members Michael Ferry
President
Smartville, Inc.
Subrecipients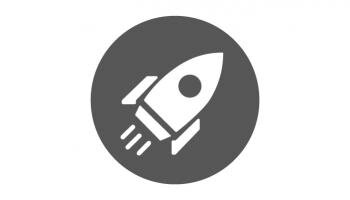 Electric Power Research Institute, Inc.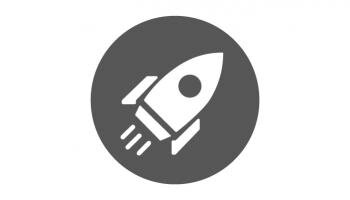 The Regents of the University of California, San Diego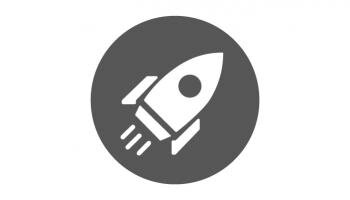 Charles W. Botsford P.E. Engineering Services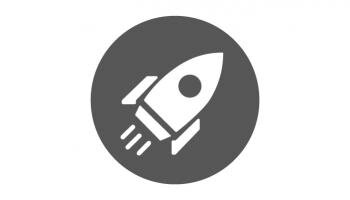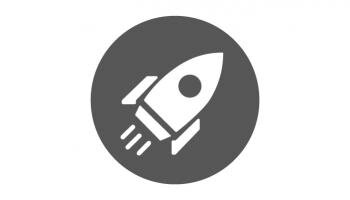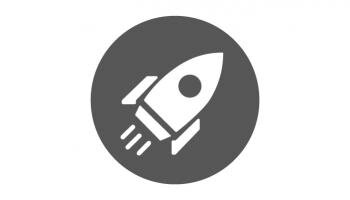 Lael Pearce Consulting Services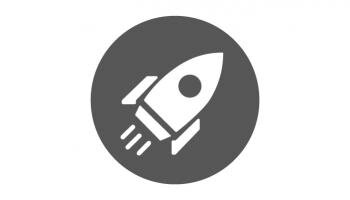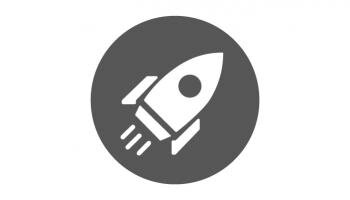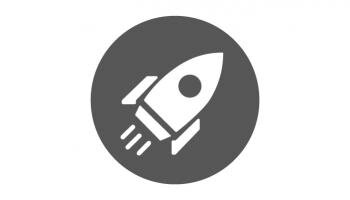 Charles W. Botsford, PE Engineering Services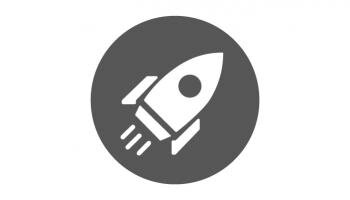 Match Partners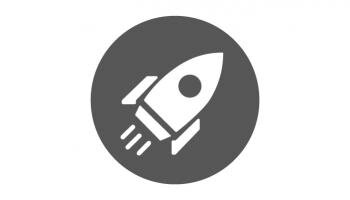 Electric Power Research Institute, Inc.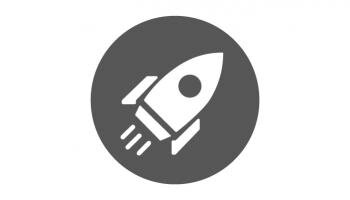 The Regents of the University of California, San Diego