Low NOx 12-Liter Natural Gas Engine Development
Certified ultra-low emission natural gas engine for heavy-duty on-road vehicles
South Coast Air Quality Management District
Recipient
Diamond Bar, CA
Recipient Location
Project Result
In December 2017, the ultra-low emission engine, dubbed the ISX12N, was certified to the CARB optional low NOx standard of 0.02 g/bhp-hr. The engine is commercially available as of March 2018 for refuse trucks, day cab, vocational, and coach bus applications through major vehicle manufacturers such as Freightliner, Peterbilt, and Kenworth. State and local clean transportation incentive programs including the Hybrid and Zero-Emission Truck and Bus Voucher Incentive Project (HVIP), Carl Moyer Program, and the Prop 1B Goods Movement Emission Reduction Program are offering financial support to fleets looking to deploy vehicles with the ISX12N. Chassis dynamometer testing done by UC Riverside verify that the ISX12N can maintain NOx emission levels below the optional standard, even on low load port drayage cycles. The final project report is published.
The Issue
Heavy-duty on-road diesel vehicles are among the top sources of NOx emissions in the South Coast Air Basin. This source category is still projected to be one of the largest contributors to NOx emissions even as the legacy fleet of higher polluting vehicles is replaced with vehicles meeting the 2010 U.S Environmental Protection Agency (EPA) emissions standards. There is a need to develop an ultra-low emission engine to significantly reduce emissions from heavy-duty vehicles, especially Class 8 vehicles that cannot be addressed with battery electric technologies in the near-term.
Project Innovation
This project developed and demonstrated an ultra-low emission natural gas engine for heavy-duty trucks that is capable of reducing NOx emissions to near-zero levels (90 percent below the 2010 EPA standard). Simulations and calculations were done to establish the design changes from the base 12-liter engine, the Cummins Westport ISX12 G. The primary changes include an improved fuel system, on-board diagnostics, optimized engine controls, an enhanced three-way catalyst, and a closed crankcase ventilation system. Test cell activities characterize the engine's specific performance characteristics in relation to the design goals. Prototype testing through actual vehicle operation in real world environments are used to accumulate mileage to prove reliability and durability targets.
Project Benefits
The ISX12N uses three primary innovations to achieve near-zero NOx emissions. The closed crankcase ventilation system prevents methane emissions from escaping to the atmosphere and reduces unnecessary oil consumption, which also reduces NOx. The three-way catalyst after-treatment system simultaneously reduces carbon monoxide, hydrocarbon, and NOx emissions. Optimized engine controls maintains a tight air-fuel ratio to ensure stoichiometric combustion occurs across the full range of engine operations. Maintaining stoichiometry is key for reducing NOx using the three-way catalyst. The commercial availability of the engine gives fleets a market-ready alternative to diesel engines that can significantly reduce NOx emissions and help improve air quality.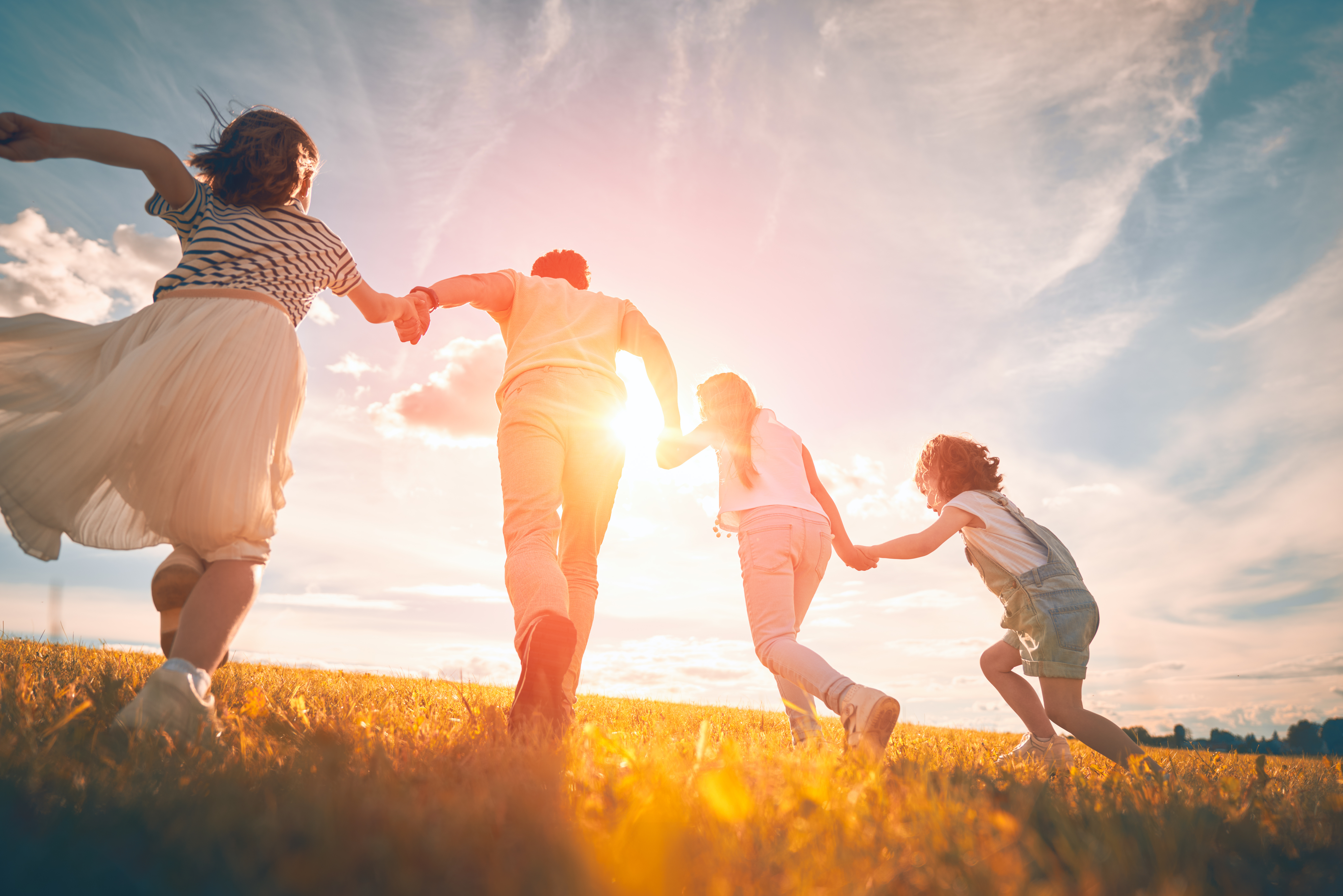 Environmental Sustainability
The engine uses closed crankcase ventilation to reduce methane emissions by 70 percent. The engine has been certified to the EPA's 2027 GHG standards for carbon dioxide emissions. The engine can also use renewable natural gas (RNG) instead of fossil gas to provide significant GHG reductions in addition to air quality benefits. RNG is cleaned and processed methane gas captured from waste streams such as landfills, wastewater treatment plants, and dairies.
Key Project Members Joseph Lopat
Subrecipients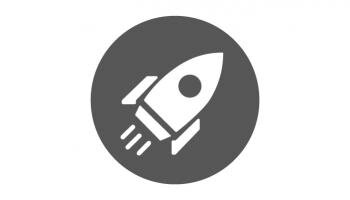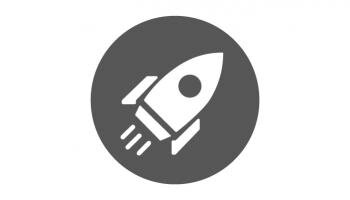 Match Partners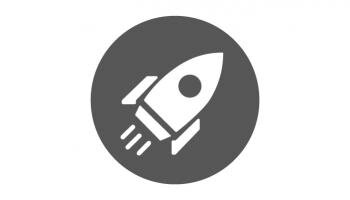 Southern California Gas Company (SoCalGas)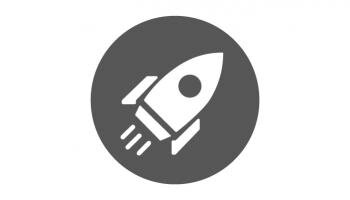 South Coast Air Quality Management District