Mariposa Biomass Project
Demonstrating a 2.4 MW forest waste-to-energy facility using the innovative "WoodRoll" technology.
Mariposa County Resource Conservation District (MCRCD)
Recipient
Mariposa, CA
Recipient Location
Project Update
The project team successfully entered PG&E's BioMAT queue in October 2019. PG&E is reviewing this application and the project team is awaiting the execution of the power purchase agreement. Development of a sister plant by the project's major subcontractor, Cortus Energy, has been completed and fully commissioned. Once the power purchase agreement with PG&E is executed, the components will be shipped to the designated plant site in Mariposa County.
The Issue
About 65% of the homes in Mariposa County are at the 2000 – 6000 ft. elevation range in the conifer or mixed conifer zone and are at risk of wildfires and falling trees. There is a need for managing excess vegetation and a need to demonstrate advanced technologies that can economically convert woody biomass while meeting emission standards. However, no commercially proven technology has the flexibility in both the feedstock and fuel outputs. Larger scale biomass plants have difficulty scaling to below a 3 MW size, while small-scale pyrolysis-based systems that use a reciprocating engine have high maintenance costs and low reliability and availability.
Project Innovation
This project is designing and constructing a thermochemical biomass-to-energy conversion facility for forest wood waste that will have a capacity between 2.0 and 2.4 megawatt (MW) annually and produce between 15,000 to 18,500 MWh annually of renewable, community-scale, grid-connected electricity. The project demonstrates and optimizes this forest waste bioenergy technology and assesses the performance characteristics and best practices when using wood waste from forest management as feedstock. The project is in Mariposa, CA -- often referred to as ground zero for the tree mortality disaster -- and will use forest biomass obtained from a high fire hazard zone.
Project Benefits
The Mariposa Biomass Project has partnered with Cortus Energy to demonstrate an innovative gasification system trademarked as WoodRoll. The technology uses a 3-stage drying, pyrolysis and gasification process to produce a clean high-BTU syngas, reducing engine maintenance costs and outages; the gasification facility will integrate automation and remote monitoring to further reduce operating costs. The WoodRoll facility will have 16 standardized factory-tested modules that can be installed quickly and moved if necessary. The combination of high efficiency and availability combined with low operating and maintenance costs will allow the Mariposa Biomass Project to be a financially successful small-scale forest biomass facility that can be replicated in other rural areas with access to sustainable forest biomass supplies.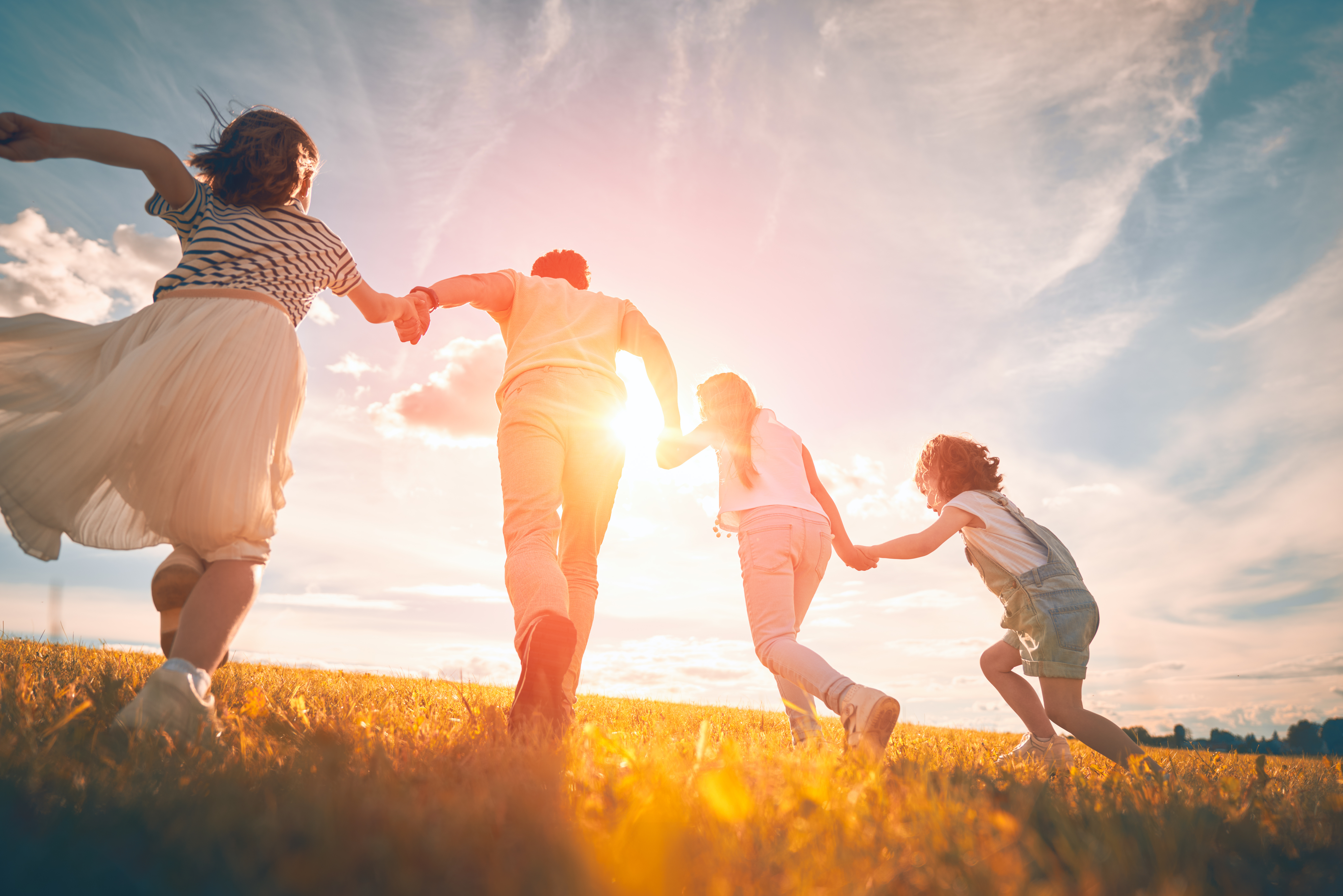 Environmental Sustainability
The proposed facility will provide community and state benefits, including forest ecosystem protection (due to removal of dead trees and excess forest growth that can lead to catastrophic wildfires), watershed protection, and air
Key Project Members Melinda Barrett