MarketZero: Taking an existing grocery store to scalable near-ZNE
An Innovative Approach to Achieving Near Zero Net Energy in Grocery Stores
Prospect Silicon Valley
Recipient
Santa Clara, CA
Recipient Location
Project Result
All projects have been installed and the project is complete. Project results indicate that the demonstration site, Whole Foods in San Francisco, is saving about 40 percent of its original energy use. The store has also installed a sound barrier to address sound levels from the new heat pump system. Whole Food's approach has been to: a) transfer information to others through social media, leverage the Whole Foods Market community and outreach with other stores, 2) leverage project experts and professionals on design considerations, construction operability issues, and methods for integrating emerging technologies gleaned by the team.
The Issue
Supermarkets and grocery stores have the highest energy use among commercial buildings with majority of energy spent on refrigeration and other miscellaneous loads. They are also the most challenging to achieve zero net energy among commercial buildings. This is due to the high process energy use of refrigeration, lighting and commercial kitchen systems.
Project Innovation
The project implements a cost-effective energy efficiency upgrade package for a grocery store that uses both mature and innovative energy efficiency technologies with the objective of converting all major gas using equipment to electric.. The project includes LED lighting and refrigeration system improvements to increase energy efficiency, changing refrigeration units to use a lower global warming potential refrigerant (R448A), and installing high-efficiency variable frequency drive compressors. Other improvements include thermal ice packs in the walk-in freezers to reduce compressor run time during the day and help shift electrical load on hot days, variable speed reluctance motors for the supply fans for new efficient heat pumps, and self-contained refrigeration cases to improve the efficiency.
Project Benefits
As grocery store owners are risk averse especially with new emerging innovative technologies, successful demonstration showing the benefits and performance of an all electric grocery store, could advance these technologies for use in other grocery stores. As profit margins for grocery stores are between 1 and 3 percent, increases in energy efficiency using these advanced technologies will be beneficial to a store's bottom line. Also, these types of improvements pose challenges to grocery stores due to limited space and existing configurations. However, documenting cost, savings and benefits could influence the grocery market to make similar future upgrades. These solutions and design approaches hope to reduce greenhouse gas emissions and decarbonize grocery stores.
Implementing the energy efficiency upgrade package could lower future energy costs for building owners and operators and is applicable to other grocery stores. Estimated state-wide reduction of about $400 million (based on savings of 2,400 GWh and 15 million therms) across California grocery stores.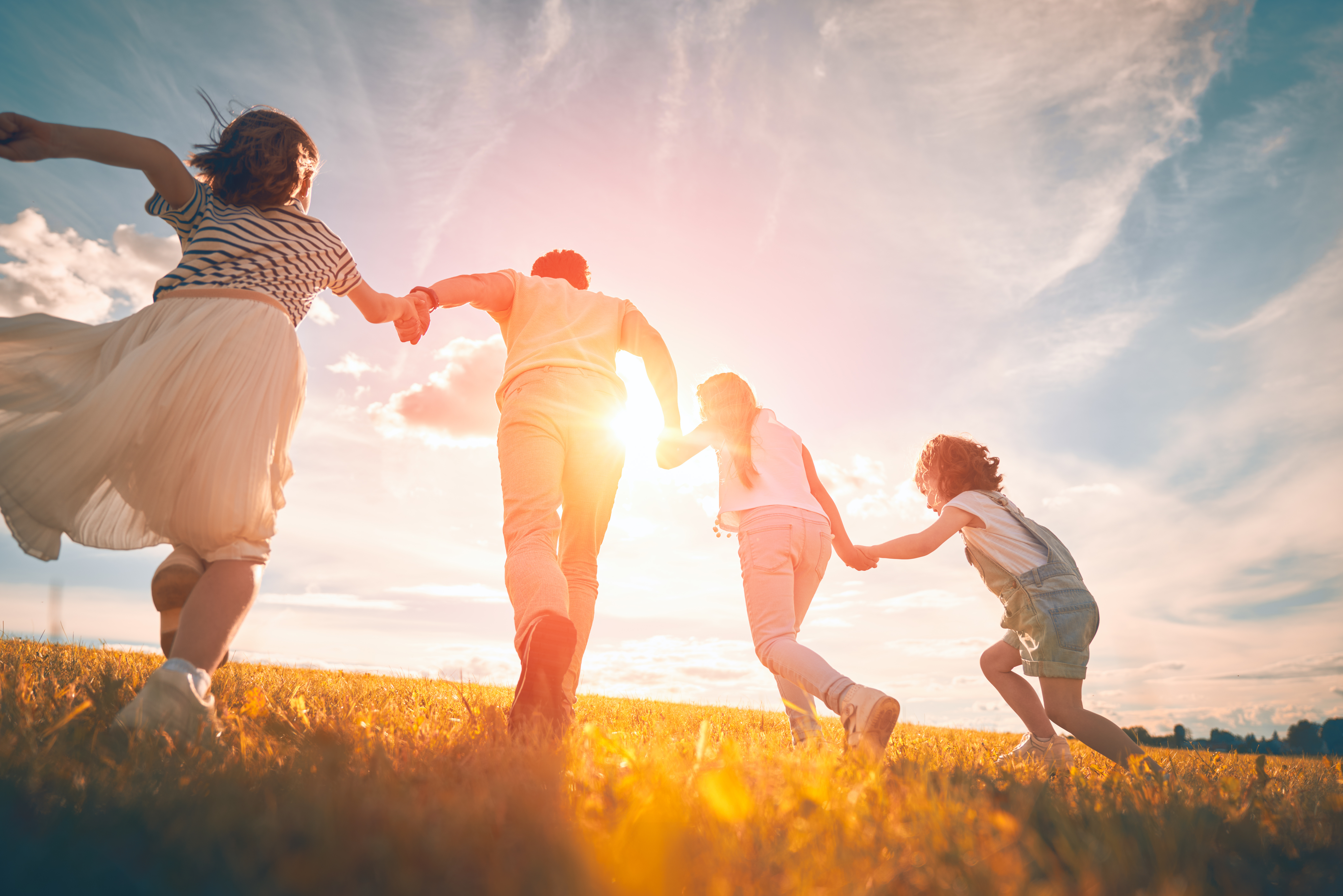 Environmental Sustainability
Replacing natural gas using systems with high efficiency electric units (e.g., heat pumps) could lead to additional grocery stores decarbonizing in the future to reduce their greenhouse gas emissions. Also, as grocery stores have a high number of refrigeration units, replacing these units with ones using lower global warming refrigerants will result in further reductions in greenhouse gas emissions.
Subrecipients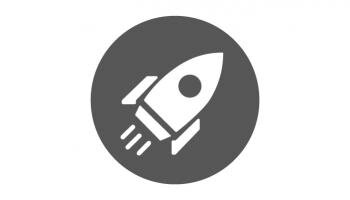 Lawrence Berkeley National Laboratory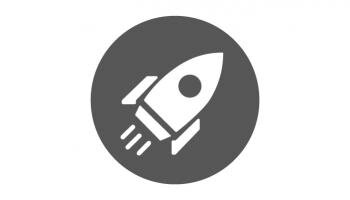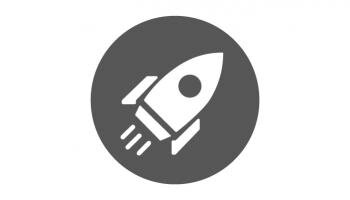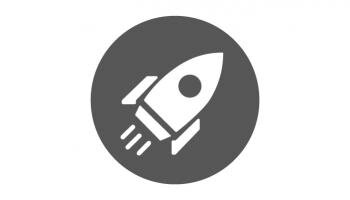 San Francisco Department of the Environment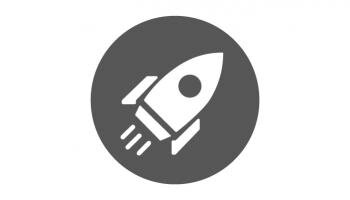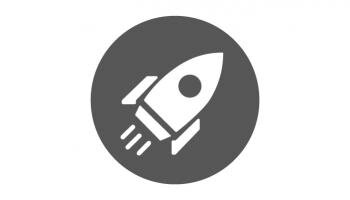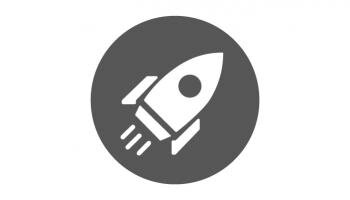 Refrigeration Solutions, LL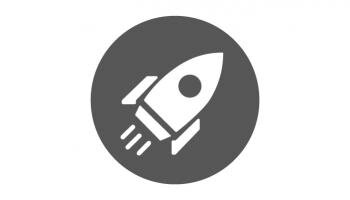 Air Systems Service & Construction, Inc.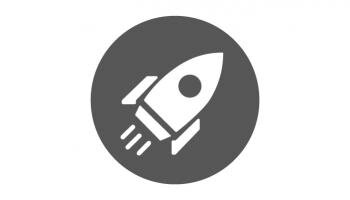 Chirs Irrigary Construction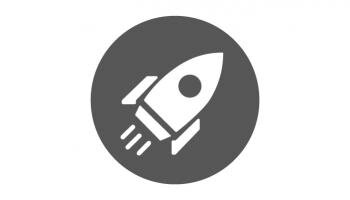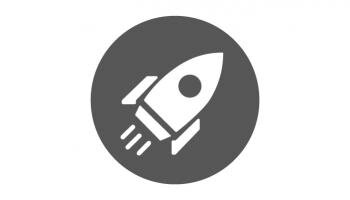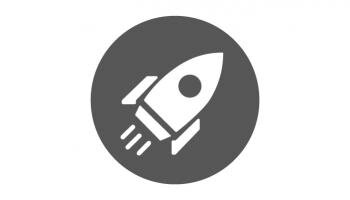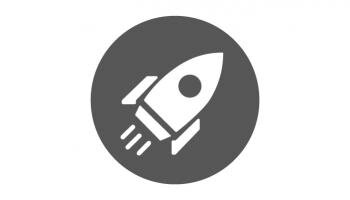 H.A. Bowen Electric, Inc.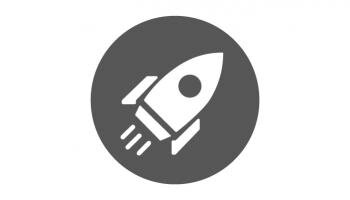 Energy Efficient Solutions (E2S)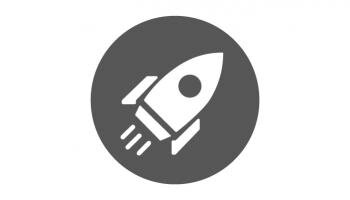 Match Partners