Mass Deployment of Energy Efficiency Retrofits in Disadvantaged Communities
Mass deployment and rapid delivery of affordable, scalable, integrated ZNE retrofit packages for low income, multifamily buildings
Rocky Mountain Institute
Recipient
Basalt, CO
Recipient Location
Project Update
In 2021, the research team began the construction and installation of retrofit technologies such as panelized roofs and walls and electric heat pumps at a couple of demonstration sites. The other technologies include low-global warming potential (GWP) refrigerant central or unitary heat pump systems, multi-function trade units such as ducted heat pumps with integrated ventilation, ventilation strategies, and pre-fabricated ductwork. The team also looked at programmable loads and smart electric panels. All the sites will have centralized monitoring. One of the sites will include induction cooking, low-amperage appliances, and LED lighting. The team has also continued to work with building owner outreach for their pledge. The pledge will show the demand needed for these type of retrofits for policy and program implementers. This pledge will leverage more funding and acceptance of this type of retrofit approach from program and policy implementers. The pledge will demonstrate a commitment to, and demand for, zero-carbon retrofits in the California multifamily housing sector.
The Issue
The Net Zero Energy Coalition, an organization focused on accelerating market adoption of net-zero energy buildings and communities in North America, states in its 2017 Residential Zero Energy Inventory that only 5,279 new single and multifamily units in California are currently operating at ZNE performance or zero energy ready. This represents a very small portion of the existing building stock of nearly 13 million units per the 2017 US Census. To achieve the state's zero carbon goals especially for multifamily buildings by 2030, research is needed to identify opportunities to drive down retrofit costs, energy costs and carbon emissions.
Project Innovation
This project develops and demonstrates standardized energy efficiency retrofit packages, specifically geared towards the low-income multifamily housing market, and that can be scaled to drive down costs. As part of the agreement, the recipient will develop a business model for these packages to overcome financing challenges.
Project Goals
Standardize energy efficiency retrofits to double energy efficiency in existing multifamily buildings by 2030.
Address financial barriers including developing a trajectory for reducing retrofit package costs by 50%
Develop and deploy a scalable business model to generate owner and manufacturer demand and sector interest
Project Benefits
Significant improvements in speed and cost reductions of retrofit packages are critical to realizing mass-scale deployment of retrofits. Even when pairing grants from the State's Low-Income Weatherization Program (LIWP) for multifamily buildings, it is rare that those retrofit projects alone can achieve ZNE. The key to bringing costs down and construction speeds up is to simultaneously address the technical and business model barriers that exist in the market. Some of the innovative approaches to be considered include: modularized, pre-fabricated, pre-insulated building enclosures; packaged multi-function heat pumps for heating and cooling; energy recovery ventilation; advanced heat pump water heaters; and behavior modification technologies and strategies. These approaches hope to speed up implementation, bring down retrofit costs, and integrate them into programs, such as LIWP.
This project would give the potential for fixed energy expenditure and allow for potential cost savings as retrofit solutions' costs continue to come down with scale. Tenants can financially benefit from taking part in DR program
Key Project Members
Martha Campbell
Principal Investigator
Rocky Mountain Institute
Brett Webster
Project Manager
Rocky Mountain Institute
Felix Villanueva
Commission Agreement Manager/Utility Engineer
California Energy Commission
Subrecipients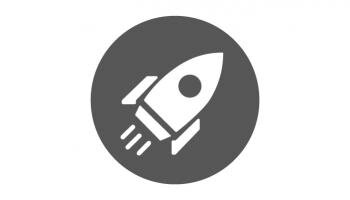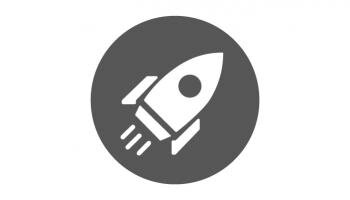 Association for Energy Affordability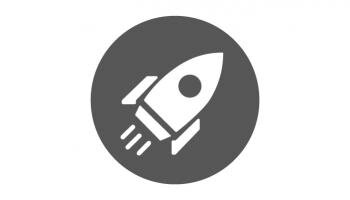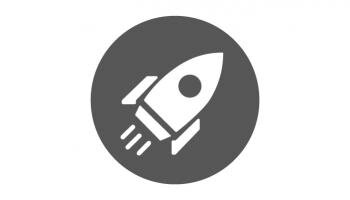 The Regents of the University of California, Davis Campus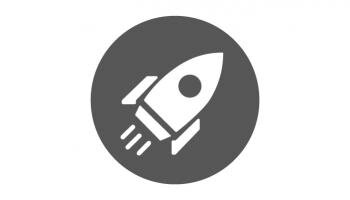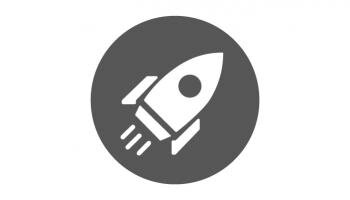 California Housing Partnership Corporation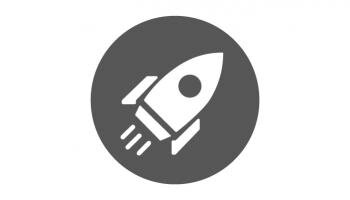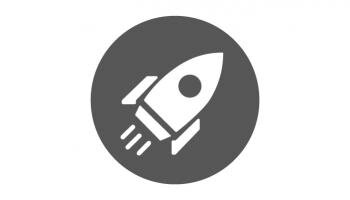 City of San Francisco Department of Environment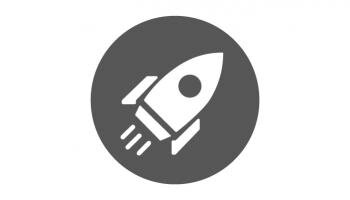 Match Partners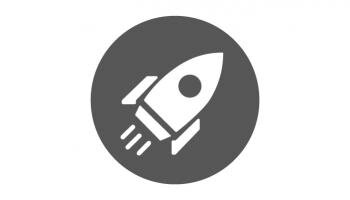 Association for Energy Affordability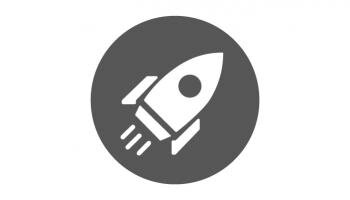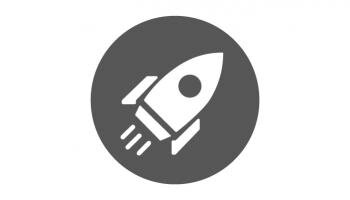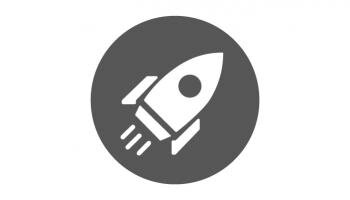 City of San Francisco Department of Environment