Measure Results from Affordable Zero Net Energy Homes
Validating the Performance of Affordable Zero Net Energy Homes
Institute of Gas Technology dba Gas Technology Institute
Recipient
Des Plaines, IL
Recipient Location
Project Update
Progress has been slow in 2020 due to COVID-19 which delayed construction of the two ZNE homes. Progress in 2020 includes finishing installation of HVAC, water heating, and drywall at both homes. The team is aiming to complete construction and collect performance data in 2021.The project team also finalized an eBook which details the innovative energy efficient construction practices being utilized in the ZNE homes and conducted builder training seminars. The recipient offered a series of training webinars on building affordable zero net energy homes in November 2020. Additional seminars will be held in the future. These webinars were a direct result of the research project.
The Issue
To help achieve the goal of having all new residential construction in California will be zero net energy, demonstrated proof of measured field performance of new and emerging technologies is needed to help overcome skepticism about the magnitude of energy savings potential and cost-effectiveness.
Project Innovation
The project implements lessons learned from previous high performance housing research and measures the results in two new homes being built in partnership with Habitat for Humanity. Both houses include advanced architectural design features, high performance enclosures, advanced heating, ventilating and air conditioning systems, and low-cost water heating systems. One all-electric home and one mixed fuel (combined electric and natural gas) home will demonstrate the respective cost-effectiveness of each set of features. In addition to measuring results from actual occupancy, the project is developing a guide to affordable residential zero net energy design and construction, a training curriculum, and offers training opportunities based on project efforts. The houses are in a disadvantaged community in Stockton.
Project Benefits
This project uses innovative construction approaches that couple advanced energy efficiency measures with integrated project design and delivery (IPD) in a cost-effective manner. These approaches reduce structural framing to minimize heat paths through the walls, improve wall and attic insulation, increase equipment efficiency, reduce air infiltration levels, and improve water heater and HVAC performance. The approaches emphasize minimum energy use, high indoor air quality, robust and appealing architectural design, solid structural integrity, and practical, low cost construction. If successful, these innovative approaches could become standard construction practice leading to widespread deployment of affordable ZNE homes.
The advanced integrated energy efficiency packages included in this project could reduce annual energy costs for homeowners by up to 50 percent.
Key Project Members Rob Kamisky
Subrecipients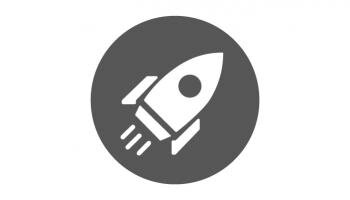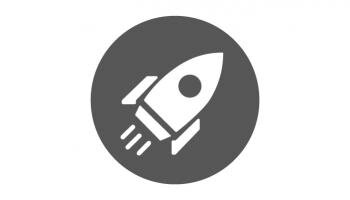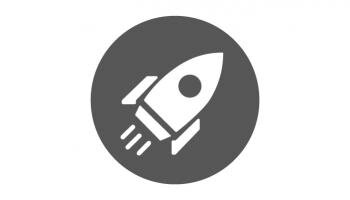 Chitwood Energy Management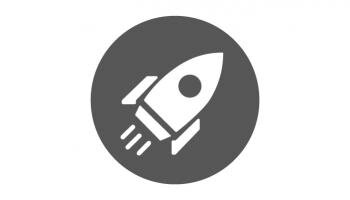 Steve Easley & Associates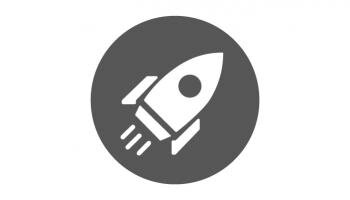 Energy Docs Home Performance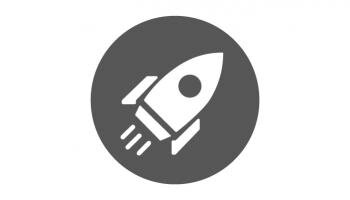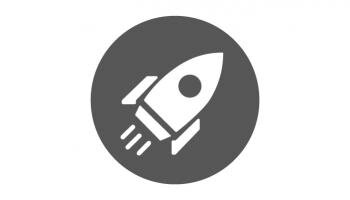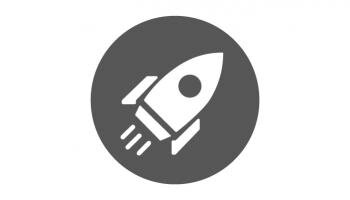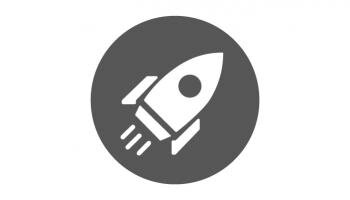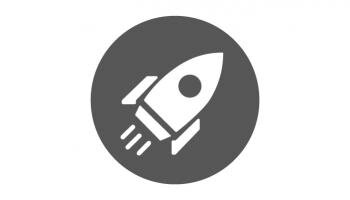 Match Partners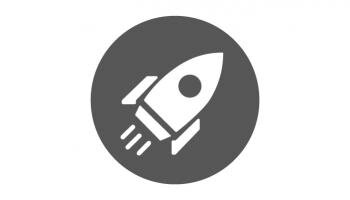 Pacific Gas and Electric Company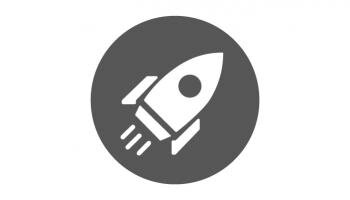 Southern California Gas Company (SoCalGas)