Meeting Customer and Supply-side Market Needs with Electrical and Thermal Storage, Solar, Energy Efficiency and Integrated Load Management Systems
This project will develop co-optimization strategies for distributed energy resources that will optimize both grid and customer needs.
Center for Sustainable Energy
Recipient
San Diego, CA
Recipient Location
Project Result
The project demonstrated use cases of two different types of DER resources that participated in the CAISO wholesale electricity market: one consisted of battery energy storage/solar PV systems at five different school sites; the other was a system of smart electricity load sensors and controls in two hotel facilities. While the hotel ownership has changed and they are no longer interested in participating in demand response programs, the school district facilities continue to participate in the CAISO wholesale energy markets. Findings and best practices developed during this study have been and continue to be communicated to CAISO through the ESDER stakeholder process, and to the IOUs and CPUC through the SGIP and Energy Storage proceedings. The project found that behind the meter DERs can reliably perform DR and ancillary services in wholesale electricity markets and that allowing grid export compensation from behind the meter DERs will likely yield additional GHG reductions.
The Issue
The State of California has established aggressive goals for incorporating behind-the-meter, customer-sited distributed energy resources (DERs) into the California wholesale energy markets, managed by the California Independent System Operator (California ISO). However, with only limited testing performed to date, the ability of DERs to simultaneously and cost-effectively meet onsite customer electrical needs while providing energy services into the California ISO market is largely unproven.
Project Innovation
This project developed co-optimization strategies for distributed energy resources (DERs). The purpose was to maximize customer and system value under existing CPUC-approved retail and California ISO wholesale tariff structures, future market structures and pricing, and the transactive energy pricing signals developed under agreement EPC-15-045. The project tested and configured two DER portfolios: a) one was composed of K-12 schools using battery energy storage, solar photovoltaics, and integrated load management, and b) the other was composed of hotels using passive thermal energy storage, load management, and energy efficiency. The control systems for both portfolios were designed to be part of an integrated load management strategy capable of responding to price and reliability signals. The project team also developed operational strategies for wholesale integration subject to the identified retail and wholesale tariffs and other operational constraints.
Project Benefits
The project developed and tested strategies that customers, demand response (DR) aggregators, scheduling coordinators, and policy makers can implement to provide demand response that both meets grid needs and is acceptable to customers. The project provided comprehensive recommendations on how to overcome technical, institutional and regulatory barriers to facilitating DER participation in supply-side markets.
This project has the potential to lower energy costs for individual customers, as well as system costs for all ratepayers. On the distribution circuit, demonstrated demand management capabilities can help defer cost of expensive capacity upgrade investments such as transformer or line upgrades.
As the penetration of intermittent resources increases in California, energy balancing requirements increase as well. Behind-the-meter demand response and storage on the distribution system can increase distribution system reliability issues through services such as local overload relief, power quality and ramp-rate mitigation on circuits with high penetration of photovoltaics.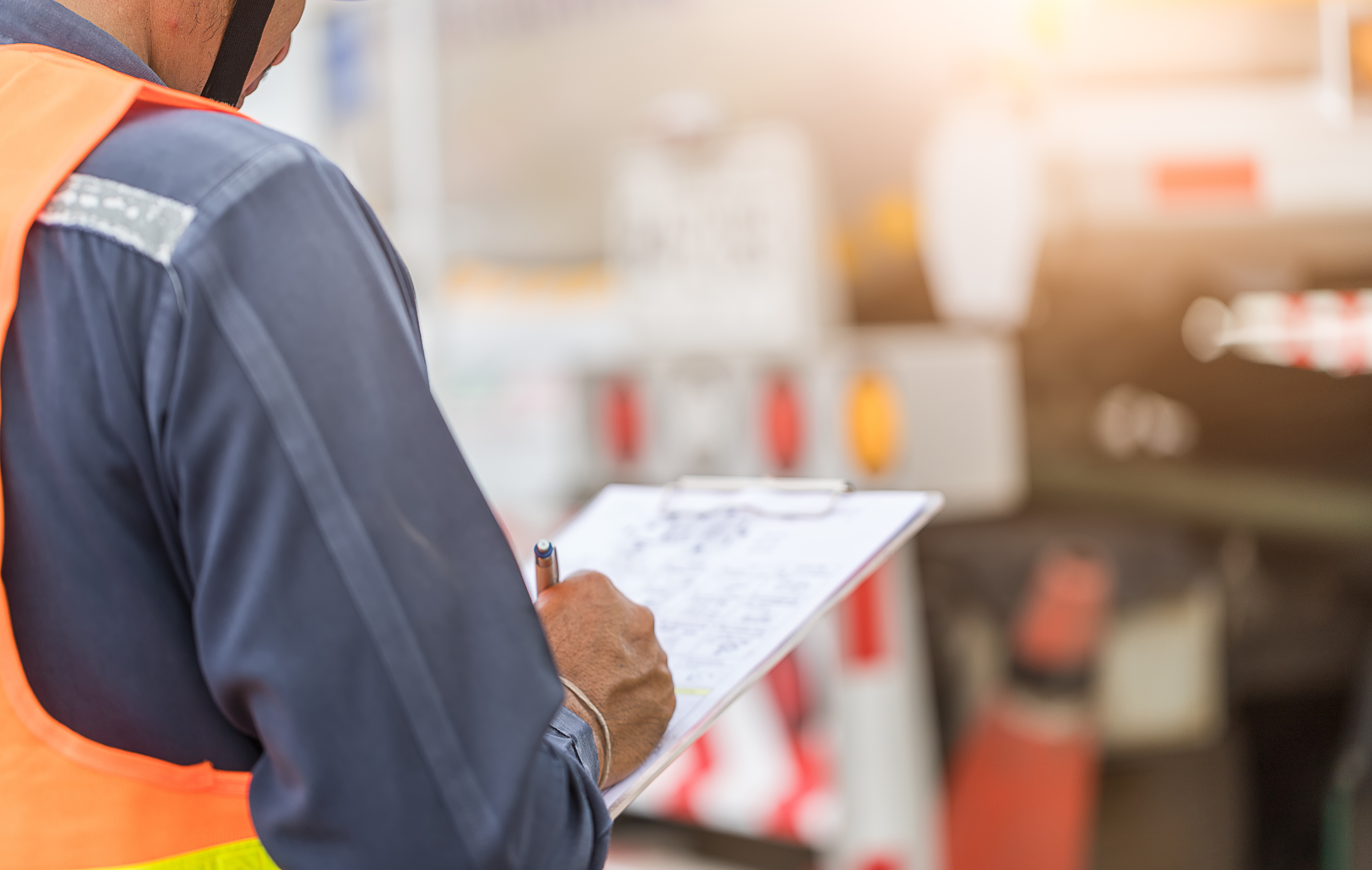 By deploying, testing, and validating system integration, metering, and telemetry, the project contributes to the safe operation of DER systems in customer-sited locations while maximizing value for these systems to both customers and wholesale market activities.
Key Project Members Gene Kogan
Subrecipients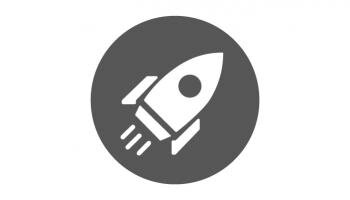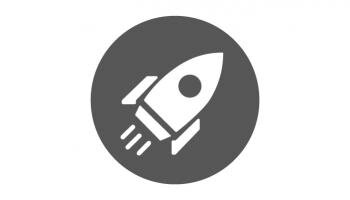 DNV GL USA, Inc. Maritime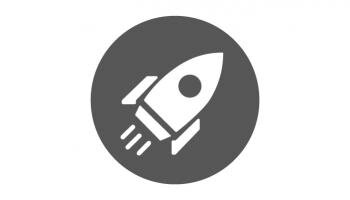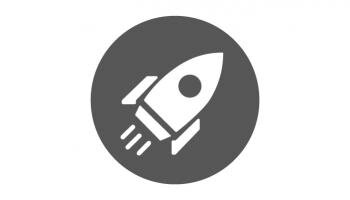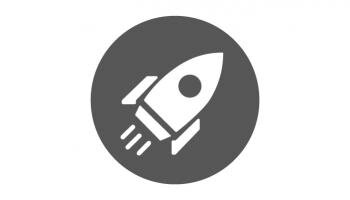 Match Partners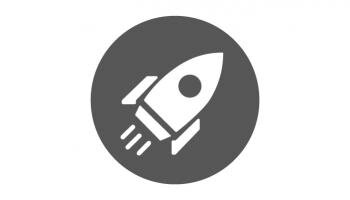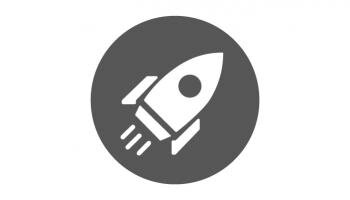 DNV GL USA, Inc. Maritime