Modeling of Long-Duration Storage for Decarbonization of California Energy System
The project will develop improved modeling tools capable of analyzing future grid scenarios involving emerging storage and generation technologies.
The Regents of the University of California, Merced
Recipient
Merced, CA
Recipient Location
Project Update
The project has completed its baseline bulk system analysis and defined its preliminary grid scenarios for further analysis. The baseline analysis and preliminary scenarios were presented at a public workshop in November 2021, where attendees provided information about potential modeling sensitivities, characteristics of various energy systems, and the expected roles of hydrogen production, storage, and transport in a decarbonized grid.
The Issue
To meet California's clean-energy goals, low-cost solar and wind generation are a partial solution, but low-cost electricity is also needed when solar and wind generation are not available. While many new technologies show promise to provide the needed energy storage and demand management, their paths to market are uncertain. Modeling of California's energy systems requires extensive analysis of data including weather, geography, and the mixture of energy resources across the grid. The project's challenge is to aid in identifying which actions to take and what the timing of those actions should be by studying the roles and cost targets of storage technologies.
Project Innovation
The project is modeling the expansion of the grid using the SWITCH model and an improved version of the RESOLVE model which incorporates variable timesteps to allow full-year modeling. Modeling different grid scenarios, developed with feedback from industry experts, will help to define the role and useful cost targets for long-duration storage technologies as they are scaled to gigawatt levels.
Project Benefits
The project team will develop scenarios to reach California's clean-energy targets by updating modeling tools and analyzing broad datasets. Emerging long-duration storage technologies are expected to have a critical role in achieving a zero-carbon grid by 2045, and understanding the interaction of long-duration storage with other energy resources is an integral component of the study.
The project is developing improved modeling tools and datasets to analyze future grid scenarios involving emerging storage and generation technologies.
Environmental Sustainability
The pathway to SB100 goals identified by this project will accelerate the transition to a zero carbon energy grid, leading to a reduction in greenhouse gas emissions.
Key Project Members Sarah Kurtz Patricia Hidalgo-Gonzalez
UC San Diego Subrecipients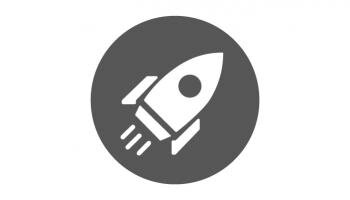 University of California, Berkeley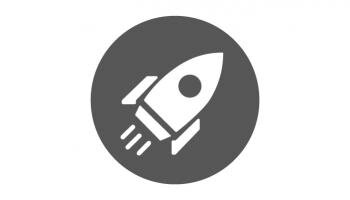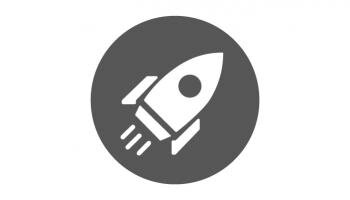 Match Partners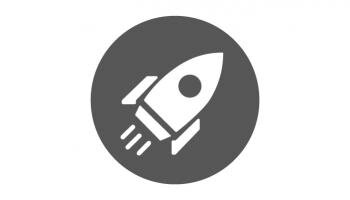 The Regents of the University of California, Merced