Modeling of Long-Duration Storage for Decarbonization of California Energy System
The project will develop improved modeling tools capable of analyzing future grid scenarios involving emerging storage and generation technologies.
The Regents of the University of California, Merced
Recipient
Merced, CA
Recipient Location
Project Update
The project began in August 2020 and its first public workshop was held in December 2020. The workshop gave research stakeholders and other members of the public an opportunity to comment on the goals and strategies of the project team prior to developing new modeling tools that are necessary for the development of potential grid scenarios involving new and emerging storage and generation technologies.
The Issue
To meet California's clean-energy goals, low-cost solar and wind electricity are a partial solution, but low-cost electricity is also needed when solar and wind electricity are not available. While many new technologies show promise to provide the needed energy storage and demand management, their paths to market are uncertain. Modeling of California's energy systems requires extensive analysis of data including weather, geography, and the mixture of energy resources across the grid. Our challenge is to aid in identifying which actions to take and what the timing of those actions should be by studying the roles and cost targets of storage technologies.
Project Innovation
The project team will expand on the past work using the SWITCH model to define the role and useful cost targets for long-duration storage. The project will improve inputs to the model based on interviews with industry experts (from its Storage Advisory Board) and analysis based on those interviews. Additionally, the project will compare results from two models (RESOLVE and SWITCH) to model expansion of the grid, analyze relevant technologies, and define and analyze relevant scenarios. The project will estimate the anticipated prices of promising technologies as they are scaled to gigawatt levels, and the potential for rapid scale up will be evaluated in light of the extent to which the new technology leverages existing supply chains and other attractive market opportunities.
Project Benefits
The project team will develop scenarios to reach California's clean-energy targets by updating modeling tools and analyzing broad datasets. Emerging LODES technologies are expected to have a critical role in achieving a zero-carbon grid by 2045, and understanding the interaction of LODES with other energy resources is an integral component of the study.
The project will inform policy decisions made by the state of California. These policy decisions can lay the foundation for the least cost solution to reaching the SB100 goals.
Environmental & Public Health
The pathway to SB100 goals identified by this project will accelerate the transition to a zero carbon energy grid, leading to a reduction in greenhouse gas emissions.
Key Project Members Sarah Kurtz
Subrecipients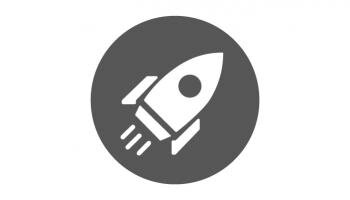 University of California, Berkeley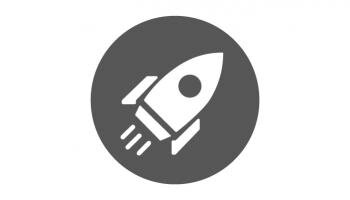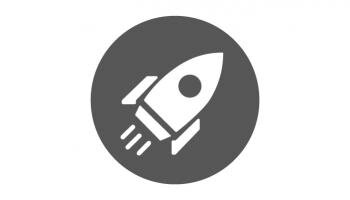 Match Partners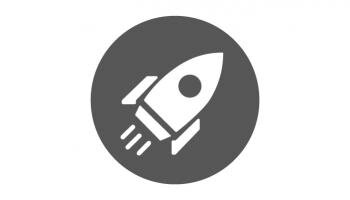 The Regents of the University of California, Merced