A Multi-Hazard Investigation of Climate Vulnerability of the Natural Gas Energy System in Southern California
Assessing climate vulnerability to southern California's natural gas system
University of California, Irvine
Recipient
Irvine, CA
Recipient Location
Project Result
The research team coordinated assumptions and the selection of data sets with those used for California's Fourth Climate Change Assessment. The team contributed a core technical report to the Assessment regarding projected changes in extreme precipitation events. Specifically, the team parameterized those changes in a manner that coheres with familiar frameworks in place for infrastructure planning. The Assessment was released late in 2018. In 2019 the team met with SoCalGas to present preliminary results and has been preparing the final report. The report has been submitted to the CEC and is in preparation for publication.
The Issue
Extreme climatic events are growing more severe and frequent, calling into question how prepared our infrastructure is to deal with these changes. Increases in frequency of extremes (e.g., floods, heatwaves, dry spells) can lead to damages to infrastructure, such as levees, dams, roads, and energy infrastructure systems.
Project Innovation
The research develops a system-level risk analysis, using the Non-stationary Extreme Value Analysis model, to address vulnerability of the southern California natural gas infrastructure system to current and future climate extremes. This is critical to preparing for and mitigating the negative effects of climatic change and variability as well as extreme weather events on natural gas infrastructure.
Project Benefits
This project is providing a system-level risk analysis and regional roadmap on vulnerability to individual and joint climatic extremes (e.g., compounding effects of droughts and heatwaves). Most previous studies focus solely on changes and impacts by 2100. This
agreement focuses on assessing climate change impacts on the natural gas
energy system in southern California from now to the middle
of this century. Researchers are developing statistical frameworks that can be used for
assessing the impacts of a changing future climate on southern
California's natural gas infrastructure.
This project is identifying infrastructure at risk of failure under different future hazard conditions associated with compounding effects of drought, subsidence, and extreme precipitation. This will improve future reliability by identifying what parts of the natural gas system operated by SoCalGas are vulnerable to mid-century climate impacts.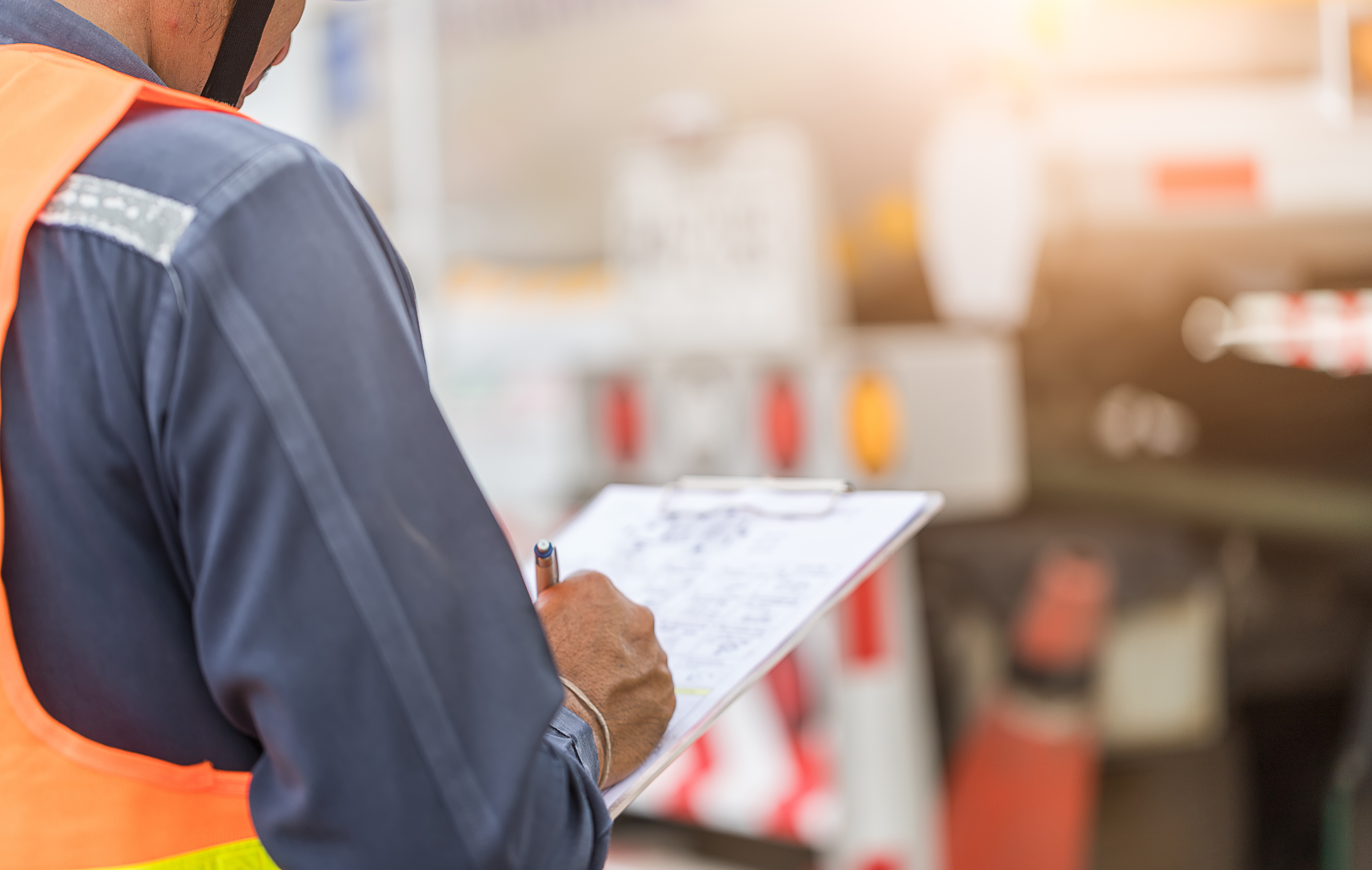 This project is developing a regional map identifying places where pipelines are at high risk of failure due to changing climate conditions. Natural gas system operators can use this map to identify where and when upgrades are needed.
Key Project Members Amir AghaKouchak
Assistant Professor
Subrecipients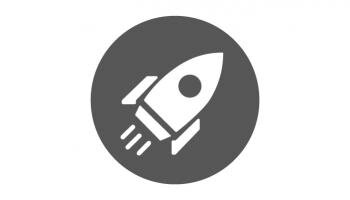 University of California, Los Angeles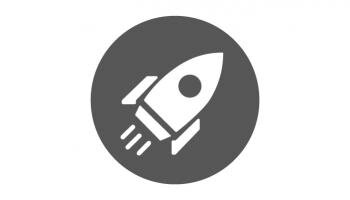 Local Government Commission (LGC)