Near-Zero Emission Heavy-Duty Natural Gas Plug-In Hybrid-Electric Truck
Developing a production intent natural gas plug-in hybrid-electric vehicle system
Efficient Drivetrains Inc.
Recipient
Milpitas, CA
Recipient Location
The Issue
Natural gas hybrid-electric vehicles represent a potential bridge between near-zero emission natural gas engine technology and zero emission electric vehicle technology. However, inadequate optimization of control systems and vehicle integration can lead to poor performance and increased emissions. Previous development efforts have not addressed this problem because they focused only on developing and demonstrating the hybrid-electric vehicle system, ignoring the complex interactions occurring between the natural gas engine and the after-treatment system. In addition, the hybrid-electric technologies must be developed with a clear path to market.
Project Innovation
This project is developing and demonstrating a heavy-duty, natural gas, hybrid-electric vehicle system. The research team is using a comprehensive and iterative testing and validation process to optimize the system controls with the goal of reducing oxides of nitrogen (NOx) emissions and improving fuel economy. The project involves a redesign of the hybrid system to reduce weight, complexity, and installation costs. The project will also test geofencing capabilities to limit noise and/or emissions while operating in sensitive areas such as disadvantaged communities. The test truck will be demonstrated with a Southern California fleet over 6 months.
Project Benefits
This project will integrate a hybrid-electric system with a production-ready natural gas engine that will greatly reduce air pollution and greenhouse gas emissions and be able to meet the requirements of California Air Resources Board's newly adopted Innovative Technology Regulation (ITR). The project will accelerate the path to market of natural gas hybrid-electric vehicle systems by reducing costs, increasing fuel savings, and validating the benefits of these systems over a prolonged fleet demonstration.
This project will establish a strategic partnership between two California-based companies specializing in clean transportation technologies that can create high-quality manufacturing jobs in the state.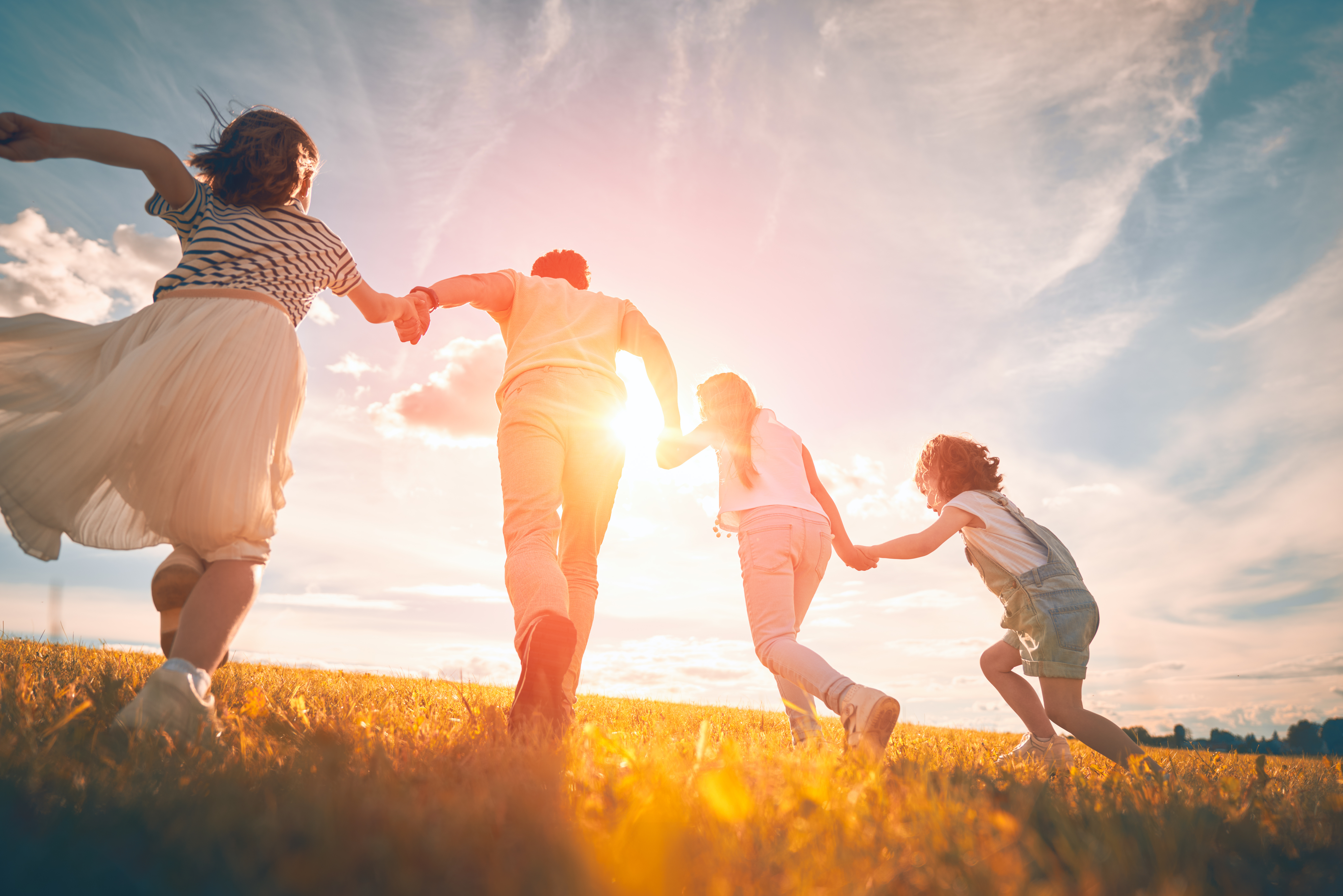 Environmental Sustainability
This project aims to achieve a 30% increase in fuel economy in hybrid mode. The vehicle can also plug in to charge its batteries. These benefits translate to greenhouse gas emission reductions compared to a conventional vehicles.
Key Project Members Jean-Baptiste Gallo
Project Manager
Subrecipients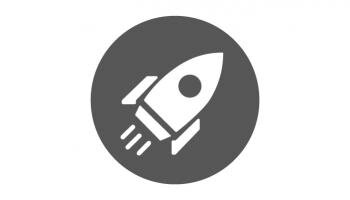 University of California, Riverside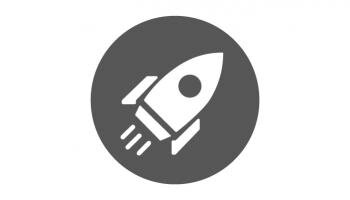 Power Solutions International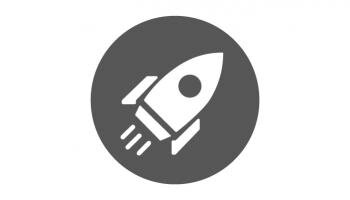 A-1 Alternative Fuel Systems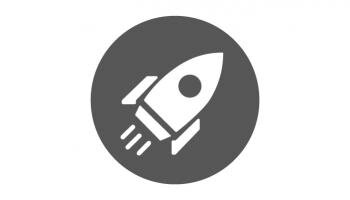 Match Partners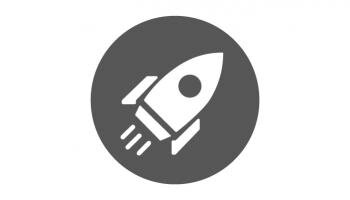 Southern California Gas Company (SoCalGas)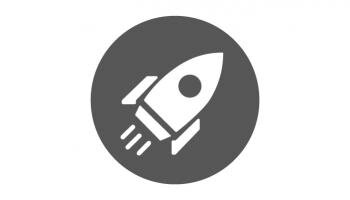 Efficient Drivetrains Inc.