Net Positive Resilient All-Electric Affordable Housing at the Corona Station Residence in Petaluma
Electric Power Research Institute, Inc.
Recipient
Project Update
Project is progressing well after a change of the design host site. The team is working towards the new design and preparing for the build phase submission.
The Issue
Adequate availability of affordable housing continues to challenge the state of California and the country as a whole. However, much of the affordable housing stock is inefficient, leaky, and uncomfortable. Achieving the state goals for a net-zero carbon economy by 2045 will require every one of our current and new buildings to get as close to carbon neutrality as possible. What is needed are beacons and showcases that illustrate to developers around the state on how to design zero carbon buildings that are still cost effective, improve health outcomes, and reduce the energy burden for the disadvantaged populations in the state. At the same time, climate resilience and adaptation are becoming imperatives in our state, and we need to demonstrate how these low carbon buildings can enhance resilience and adaption.
Project Innovation
This project will fund the design of emerging technologies and building systems integration to enable a zero-net energy, all-electric, transit integrated affordable multifamily community with 94 apartments and embedded with mixed use commercial usage. This community, The Pacific Station North project, is designed as a zero-carbon and climate resilient building focused on positive, equitable outcomes for low-income residents. Energy efficient, zero emission design approaches will significantly cut operational carbon, while a mass timber structural system significantly reduces embodied carbon and sequesters carbon on site. This project will include 94 deeply affordable housing units, ~9,000 SF of second floor office space, and ~10,000 SF of ground floor commercial space including a regional bus transit hub, located on the 2-acre urban infill site in downtown Santa Cruz, CA. This project will be an exemplary demonstration of how to integrate leading energy-efficiency technologies, tools and construction practices affordably and innovatively into the design and construction of mixed-use mid-rise developments that are equitable, climate-resilient, and cost-competitive.
Project Goals
Design an all-electric, net zero affordable multifamily community.
Reduce tenant energy burden by 50%, embodied carbon by 40%, and operational carbon by 90% (approximately).
Eliminate net energy use from the community between the hours of 4 and 9 PM.
Ensure uninterrupted, renewable based power for Tier 1 loads, which will comprise 10% of total energy use of the campus.
Project Benefits
This project will provide a replicable model for the planning, designing, constructing, and financing of all-electric mixed-use developments. This project will demonstrate eliminating operational carbon emissions through full electrification and offsetting with site based solar; reducing fossil fuel usage in transportation by co-locating with the transit center, reducing car usage and enabling electrification of the bus fleet; and evaluating a series of emerging technologies for implementation within this community and spending in depth time on understanding the readiness and applicability of these technologies.
This project will provide new data, analysis, and designs for cost effective, all-electric, and net-zero residential communities, which will improve reliability with the integration of energy efficiency, demand control, and renewable power with buildings and the smart grid.
This project will demonstrate how to achieve all-electric, zero operational carbon communities with substantially reduced embodied carbon, at zero to low incremental cost, this project will provide a template to demonstrate that can be adopted by new developments around the state in a race to achieve the goals of SB 100.
Key Project Members Herb Yaptinchay
Project Manager
EPRI Penn Zhao
Principal Investigator
EPRI
Subrecipients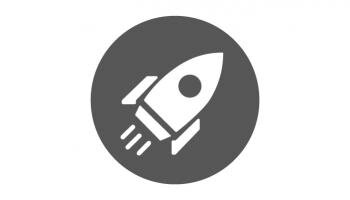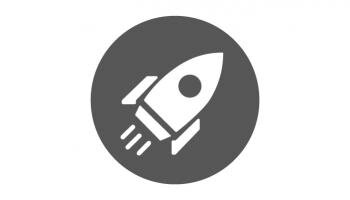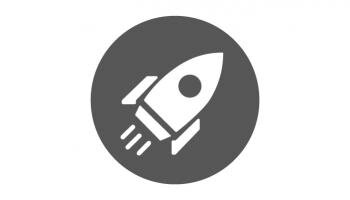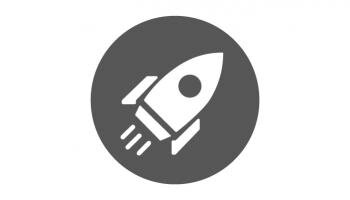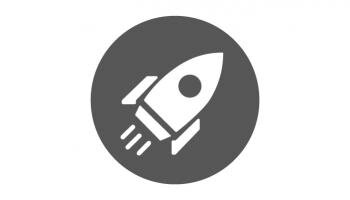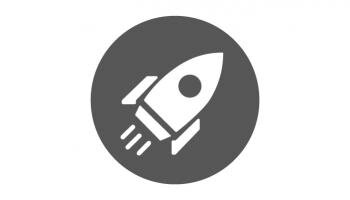 PAE Consulting Engineers, Inc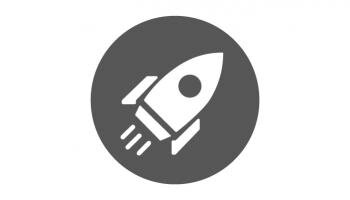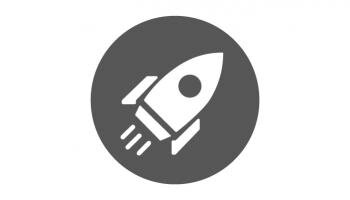 Match Partners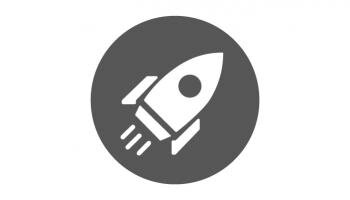 Electric Power Research Institute, Inc.