The Newton Avenue Project
Family Health Centers of San Diego, Inc.
Recipient
San Diego, CA
Recipient Location
Project Innovation
The purpose of the Agreement is to design of a replicable, low-income, multi-family development in an economically distressed and pollution burdened part of San Diego. The project is to be zero carbon, grid-integrated, resilient, contain high indoor air quality, and constructed with recycled, pre-fabricated shipping containers.
Key Project Members Dave Wisenhunt
Project Manager
Subrecipients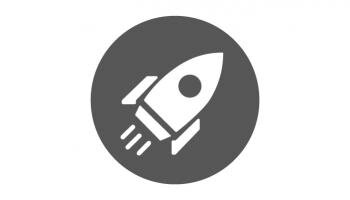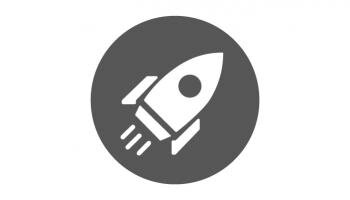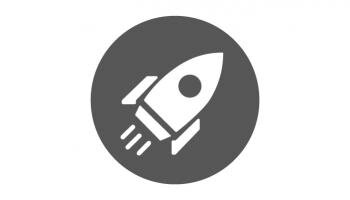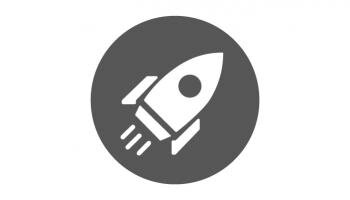 Orion Structural Group, Inc.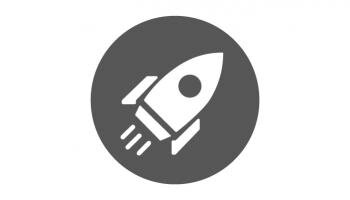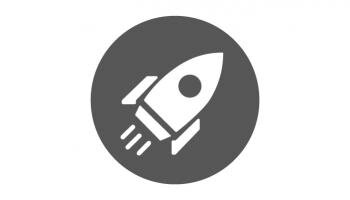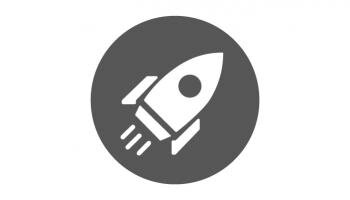 Green MEP Engineering Consulting