Next-Generation Grid Communication for Residential PEVs
Stabilizing the grid with plug-in electric vehicles.
ChargePoint, Inc.
Recipient
Campbell, CA
Recipient Location
Project Result
This project was completed in 2018. The final report is going through the Energy Commission's publication process. ChargePoint completed 15118 testing on the Daimler vehicle to send charging schedules to the vehicle and receive them back from the station. The three-month pilot program consisted of 1,005 charging events across 27 drivers in the San Diego Gas & Electric service territory who used the controlled charging schedule 58 percent of the time. Several participants indicated they were interested in using the controlled schedule more if the vehicle's state of charge (SOC) was more visible. Multiple drivers noted that they wished to limit their SOC at 80 percent to take advantage of the vehicle's regenerative braking capabilities or to protect their battery health. ChargePoint determined the pilot participants achieved a 45 percent average bill savings on their vehicle charging.
The Issue
Currently there are no adequate communication interfaces that allow communication between utilities, charging stations, and residential plug-in electric vehicle (PEV) customers. While there is some capability for aggregated commercial charging applications to provide grid stability, residential PEV participation in grid stabilization requires significantly more fine-grained data collected by advanced charging station-PEV communication protocols, coordination of charging at stations owned by different parties, and sensitivity to the driver's needs and preferences and a real-time understanding of each vehicle's state of charge or charge needed to make the next vehicle trip before departure.
Project Innovation
The project develops communication interfaces between PEV customers and utilities using cloud-to-cloud OpenADR 2.0b communication with a vehicle charging network and will leverage emerging means for retrieving vehicle information via the ISO/IEC 15118 standard for consideration in the decision process. The communication will be able to gather customer data and receive signals from a third party (utility) for the purpose of optimizing PEV charging in a mutually beneficial manner to the customer and the utility. In addition to investigation and implementation of the ISO/IEC 15118 standard, the project will also investigate using control methods that do not require having vehicle charging information. This may be done through statistical estimation, rate of charge output from charging stations or driver opt-in based on maximum charge needed.
Project Benefits
This project will lower or defer costs in upgrading local distribution infrastructure by providing a mechanism for demand management for local distribution networks, specifically managing PEV charging with input from PEV customers, vehicles, and utility signals. The results from this project would allow the utility to optimize a residential customers night time charging while still satisfying the driver mobility needs. The driver will have the same driving experience, generation and transmission resources can be optimized, and the grid costs and emissions can be reduced. ChargePoint determined that pilot participants experienced an average savings of 45 percent and there is potential for increased savings if the participants had increased visibility to monitor their vehicle's SOC, which is enabled by integrating the 15118 standard in the charging station and the PEV.
The pilot participants of this project realized an average of 45 percent energy savings on their vehicle charging when using the managed charging schedule.
The methodology developed under this project will assess and test the real time potential for residential smart chargers to respond to utility signaling to support grid stabilization.
Key Project Members Rich Quattrini
Subrecipients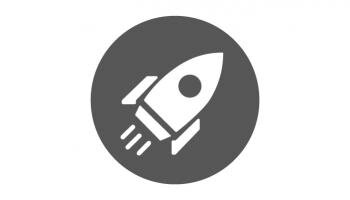 Lawrence Berkeley National Laboratory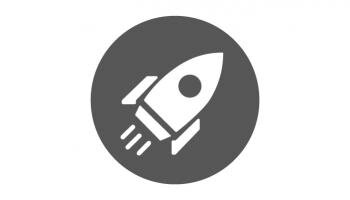 Mercedes-Benz Research and Development North America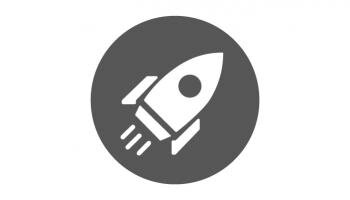 Match Partners