The Oakland EcoBlock, Phase II: A Zero Net Energy, Low Water-Use Retrofit Neighborhood
Research project to implement a replicable block-scale electrification retrofit and microgrid of older homes, to strengthen resiliency to power outages, improve indoor air quality, and empower residents to co-own their means of energy production.
The Regents of the University of California on behalf of the Berkeley campus
Recipient
Project Update
In 2021, the project team conducted energy audits on 25 residences in a block in Oakland and worked with PG&E to develop a rooftop solar plus central battery microgrid. In 2022, the block homeowners incorporated a non-profit mutual benefit Association to co-own and manage the microgrid assets. The project team completed in-home energy audits and developed plans for home performance (insulation and sealing), electrification of space conditioning, and water heating. These in-home retrofits will be financed by on-bill financing. In addition, the project has secured a leased EV for a car sharing program and is working with the City of Oakland on a curbside EV charger. Construction activities expected in 2023 include upgrading electrical systems, conducting electrification in homes, installing the solar panels, and continuing the design for the installation of the large central battery.
The Issue
The majority of California's frontline communities face rising energy costs, but are unable to afford retrofits and solar energy. Many live in older poorly insulated homes in areas with high air pollution, exacerbated by indoor air pollution from natural gas–fueled space heating, water heating and cooking equipment. The Oakland EcoBlock project represents an opportunity to demonstrate an energy and electrification retrofit on a block-scale to enable residents to collectively benefit from a shared, resilient, clean source of energy, rapidly reduce greenhouse gas emissions, improve indoor air quality and thermal comfort, and reduce the energy burden of some of our most vulnerable and underserved communities.
Project Innovation
Leveraging economies of scale, the EcoBlock advances a new model for scaling Distributed Energy Resources (DER) in existing neighborhoods through block-scale retrofitting that combines energy efficiency retrofit strategies, integrated distributed energy generation systems, and water conservation and capture systems in a low-to-middle income neighborhood in the City of Oakland. This project is the second Phase of the EPIC Challenge: Accelerating the Deployment of Advanced Energy Communities. This project will implement the master plan developed in Phase I.
Project Goals
To test the technical, social, financial, and legal aspects of a community-owned microgrid and block-scale energy retrofit
Project Benefits
SB 350 sets a 50 percent renewable energy standard and a goal of doubling energy efficiency savings by 2030. Deploying customer-side of the meter technologies at scale will help meet this goal, but will require new innovations to how local jurisdictions design, plan, finance, and manage energy upgrades at the community level. This project is deploying sustainable financing structures, clear owner-operator responsibilities, and streamlined planning and permitting processes, which are critical to successfully deploying community-scale energy retrofits throughout the state.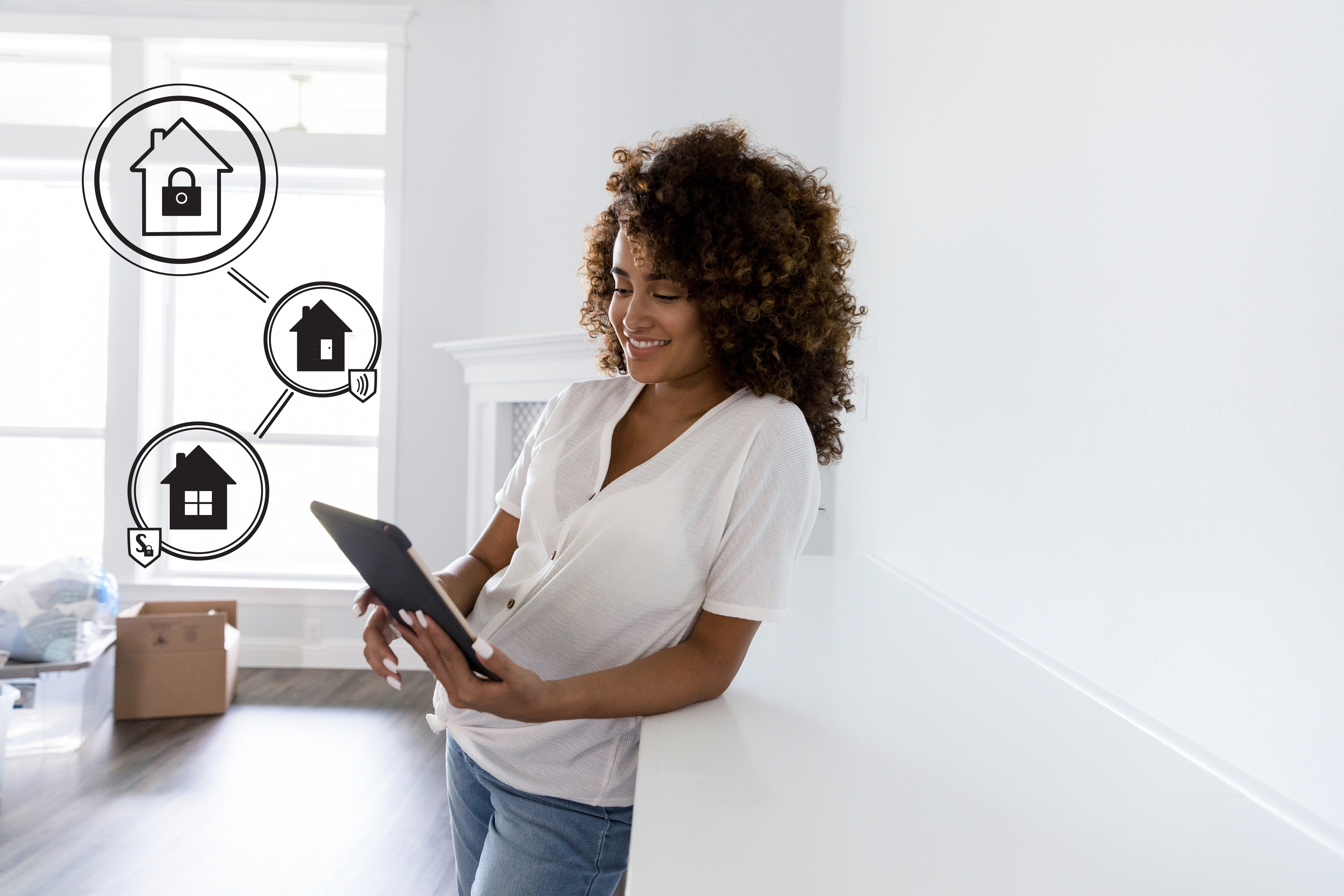 By aggregating the required design, permitting, financing, and construction work across a block of homes, the EcoBlock concept reduces transaction costs, overcomes information barriers, and allows access to lower-cost financing.
By aggregating and collectively controlling the electrical load of an entire block allows the cost-effective construction of a microgrid with shared DERs that lowers capital costs and improves operational efficiency.
Reduced electricity consumption and peak demand reduction, achieved by the energy retrofits, local storage, and the microgrid controller scheme proposed in this project, will avoid reliance on least-reliable generation sources.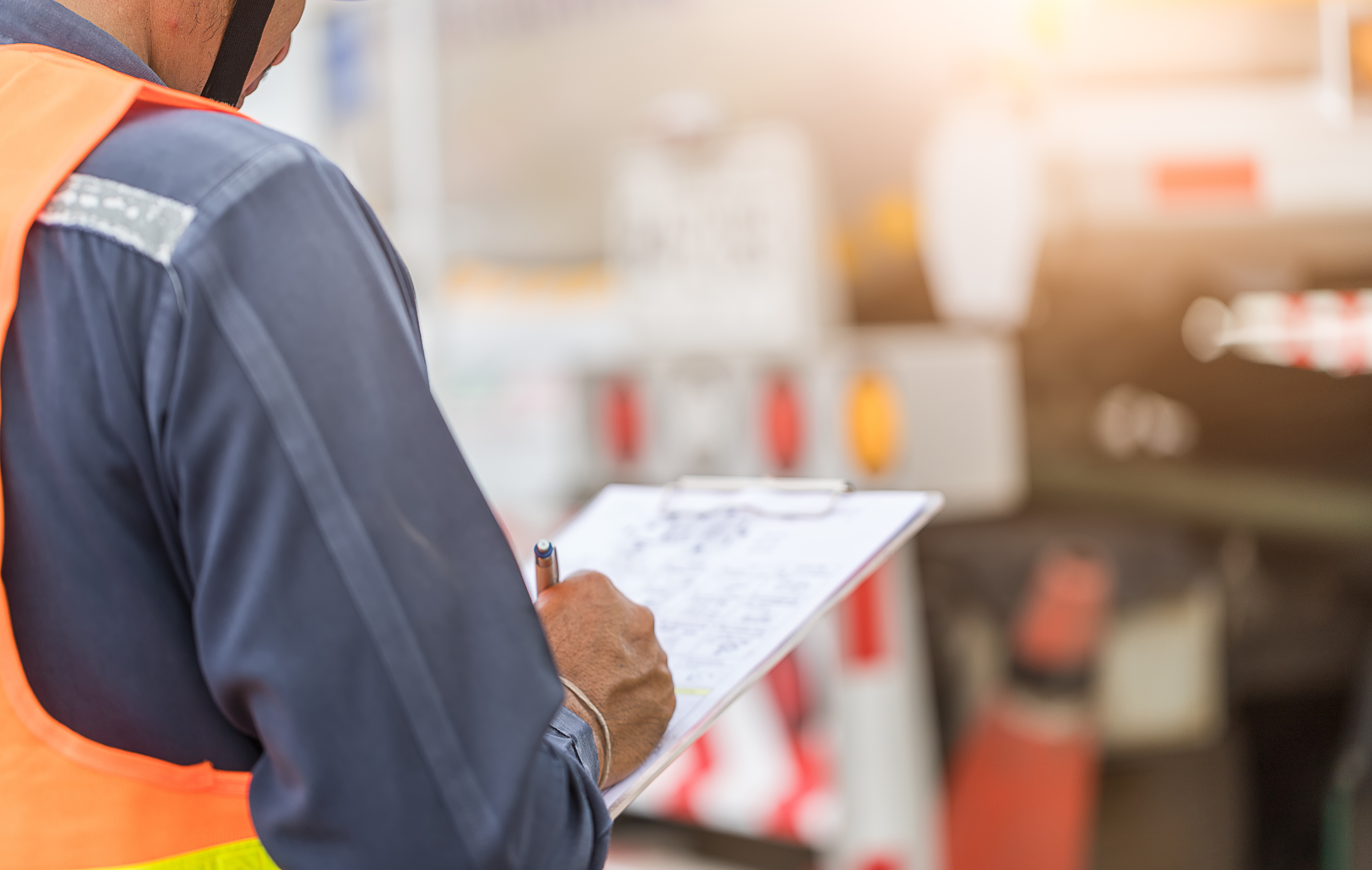 Consumers are safer when more appliances can be switched to locally generated power during grid outages. Removing natural gas fueled appliances will reduce indoor air pollutants.
Key Project Members Alexandra von Meier
Principal Investigator
UC Berkeley Therese Peffer
Project Manager
CIEE/CITRIS, UC Berkeley Subrecipients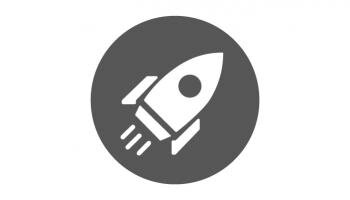 Lawrence Berkeley National Laboratory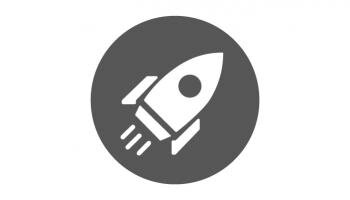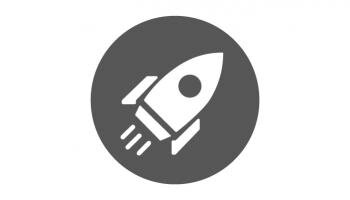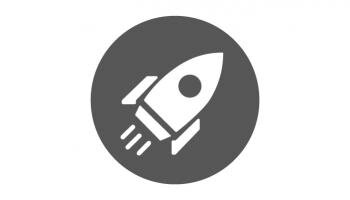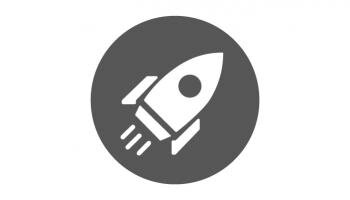 Association for Energy Affordability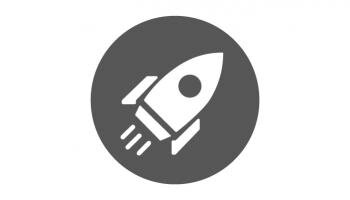 Sherwood Design Engineers, Ltd.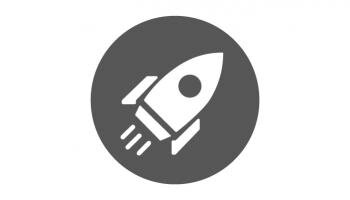 Morgan, Lewis & Bockius LLP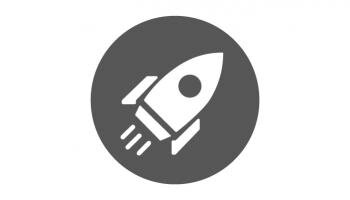 Spectrum Energy Development, Inc.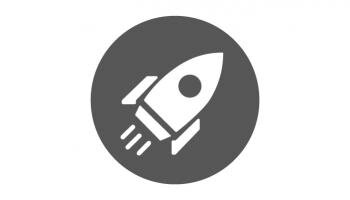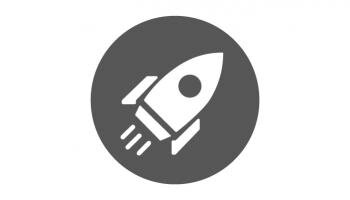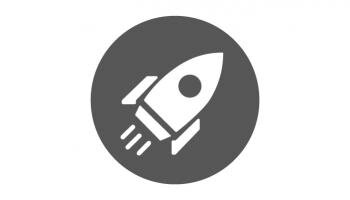 Siegel & Strain Architects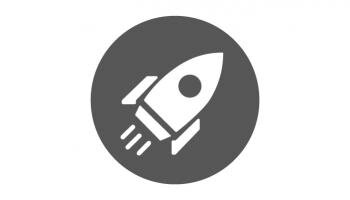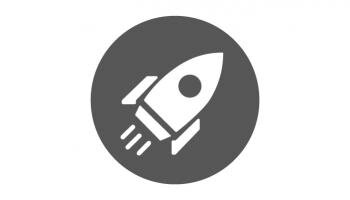 Page Southerland Page Inc.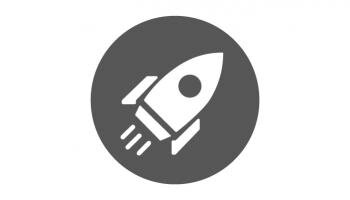 Moore Iacofano Goltsman, Inc.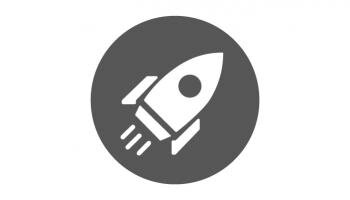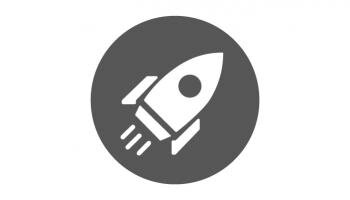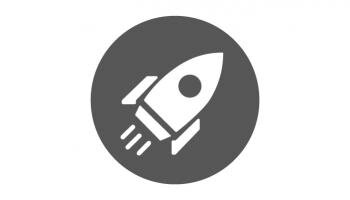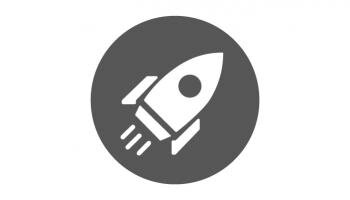 Match Partners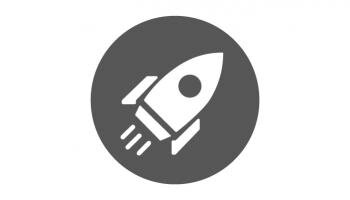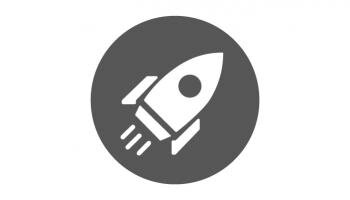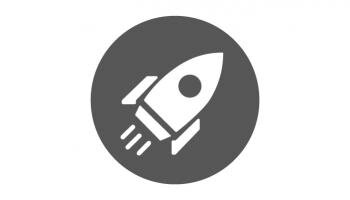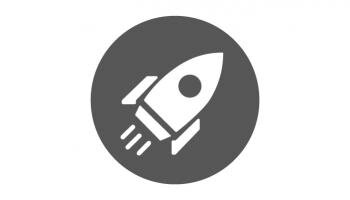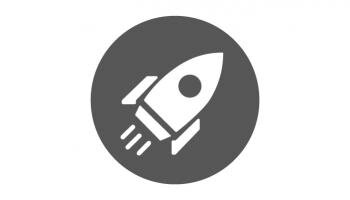 Spectrum Energy Development, Inc.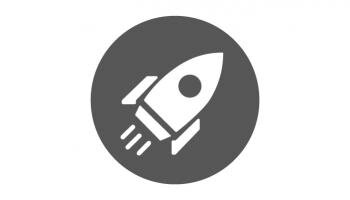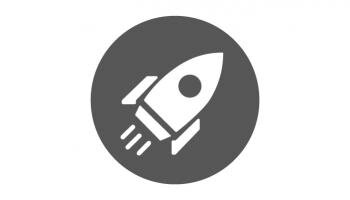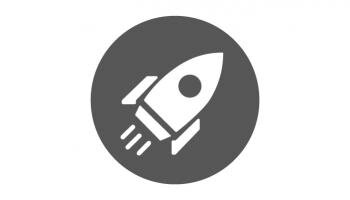 Rexel USA, Inc. DBA Platt Electric Supply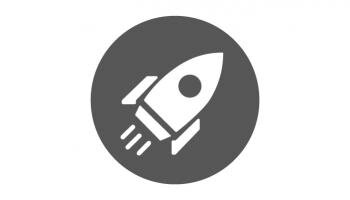 Building and Construction Trades Council of Alameda, AFL-CIO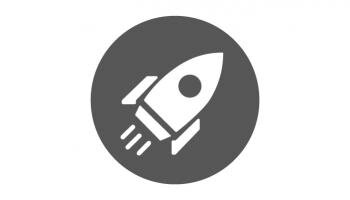 Stanford University - Civil and Environmental Engineering