Optimization and Demonstration of a Near-Zero, Heavy-Duty, Hybrid-Electric Truck
Developing an optimized hybrid control system for a CNG plug-in hybrid drayage truck
Institute of Gas Technology dba Gas Technology Institute
Recipient
Des Plaines, IL
Recipient Location
Project Result
This project was under a Stop Work Order from July - October 2020 due to difficulty with subcontract negotiations regarding the exchange and custody of a demonstration vehicle, which GTI and its partners resolved by revising the scopes for several subcontractors. The work is now progressing well, and any development and technical issues that arise are being addressed in a timely manner. Subcontractor FEV is working on software testing on the hybrid truck. The team has encountered a few errors with the software dSpace and is currently investigating the issue at hand. A TAC meeting is being scheduled for September 2021.
The Issue
Real world testing of heavy-duty hybrid vehicles performed by UC Riverside, the California Air Resources Board, the National Renewable Energy Laboratory, and others have shown that they are consistently not meeting performance targets and are often increasing NOx emissions. This is largely because most hybrid controls in the Class 8 sector have not matured to have an integrated vehicle propulsion energy management solution. Current hybrid technologies are evolving from traditional internal combustion engine (ICE) only architectures. Most hybrid systems in Class 8 trucks do not efficiently use the driver demand coordination for efficient energy management between electrical and ICE power.
Project Innovation
This project is developing and demonstrating a fully integrated and optimized liquefied natural gas, plug-in, hybrid-electric drayage truck. The project aims to develop a hybrid truck that can exceed the performance of conventional drayage trucks, while dramatically reducing emissions and maximizing fuel economy. The truck can also operate in all electric mode for zero emission operation and utilize engine start-stop technology to minimize extensive idling that is typical for certain port drayage duty cycles. The truck will also be powered by the Cummins Westport L9N, an advanced natural gas engine certified to oxide of nitrogen (NOx) emission levels that are 90 percent below the standard. With the assistance of simulation models, advanced controllers for the major subsystems and electrical components will be designed specifically to optimize vehicle performance and drivability for drayage applications.
Project Benefits
This project is developing and validating tools to facilitate technology transfer that can enable proper integration and optimization of natural gas engines with electric motors for a variety of vehicle drivetrains. This work advances the current state-of-the-art in matching and packaging of the natural gas engine and the electric subsystems at lower incremental capital cost, with better fuel economy, improved service and drivability, while lowering greenhouse gas and criteria pollutant emissions. Adoption of optimized natural gas hybrid-electric vehicles will increase freight efficiency, improve air quality, and assist California in achieving its sustainable transportation goals.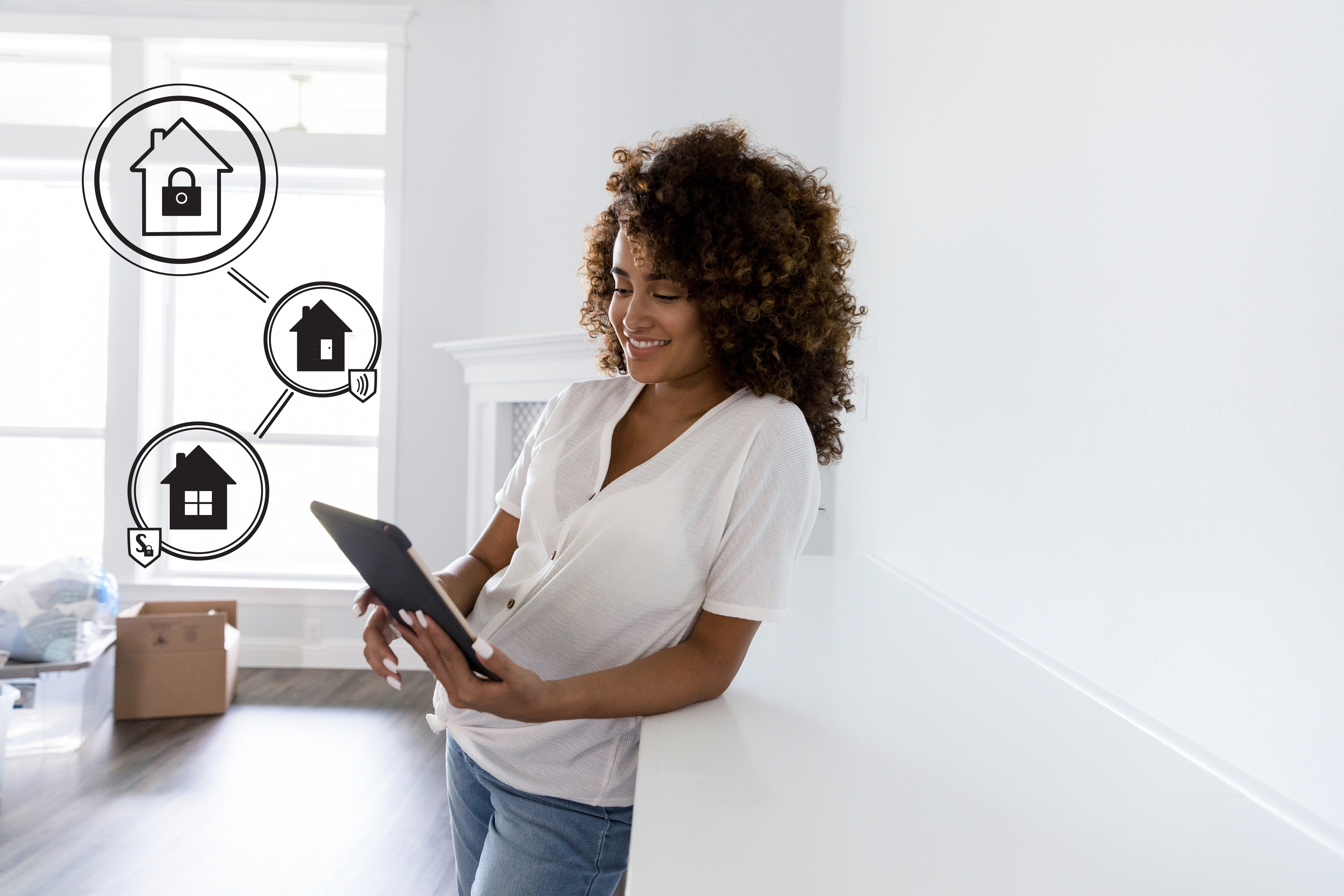 The advanced control system can enable off-the-shelf components (engine, transmission, electric traction, and accessories) to operate in unison, without a need for additional component certification or development efforts.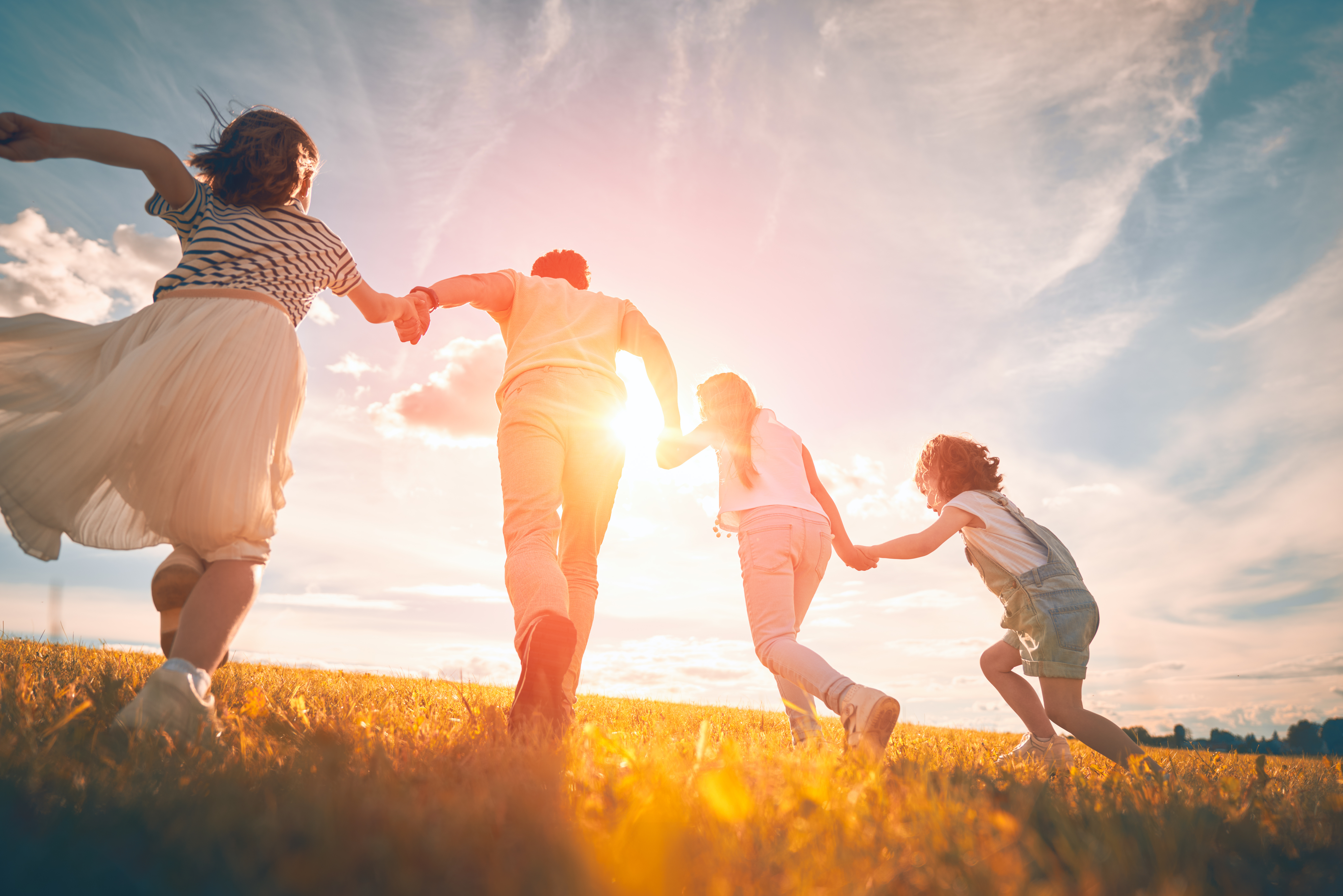 Environmental Sustainability
Improved fuel efficiency leads to reduced fuel use and greenhouse gas (GHG) emissions. The project aims to double fuel efficiency improvements compared to previous iterations of hybrid-electric drayage trucks, which translates to a 50 percent reduction in GHG emissions.
Key Project Members Ted Barnes
Project Manager
Subrecipients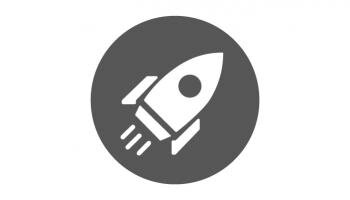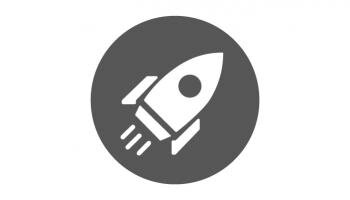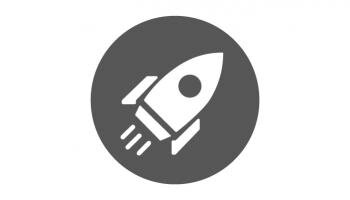 The Regents of the University of California - Riverside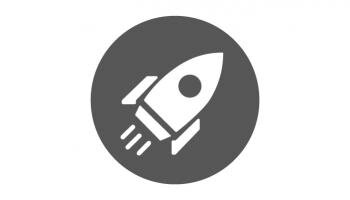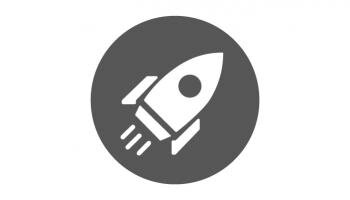 Match Partners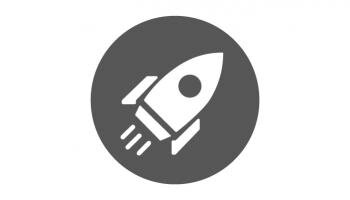 Southern California Gas Company (SoCalGas)