Pacific Coast Producers High Efficiency Evaporator System Upgrade
Pacific Coast Producers
Recipient
Lodi, CA
Recipient Location
Project Innovation
This project will install and operate an advanced energy efficient evaporator system at the Recipient's tomato processing facility. This system will augment the existing evaporator system to power the evaporation process and will result in reduced natural gas consumption and greenhouse gas emissions.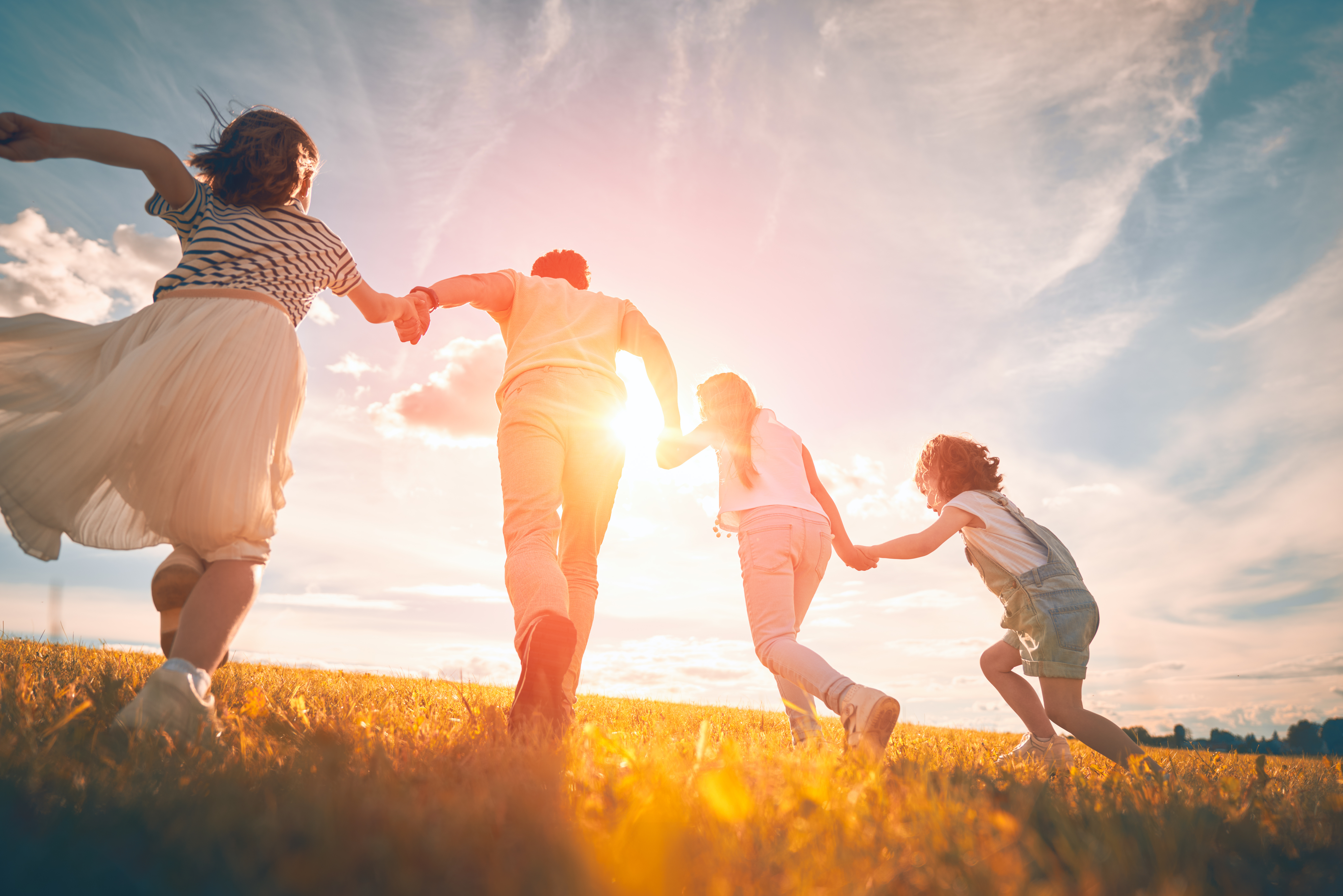 Environmental Sustainability
This project is expected to reduce greenhouse gas emissions by approximately 7,000 metric tons of carbon dioxide equivalent per year.
Subrecipients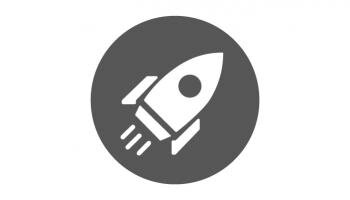 CLEAResult Consulting Inc.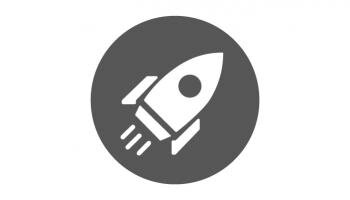 Match Partners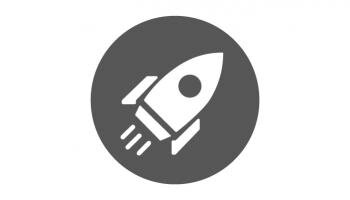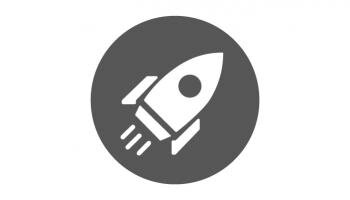 CLEAResult Consulting Inc.