Pacific Coast Producers Oroville Condensate Recovery
This project will install energy efficient upgrades at a fruit production facility.
Pacific Coast Producers
Recipient
Lodi, CA
Recipient Location
Project Innovation
This project will implement a new condensate recovery system to capture and repurpose waste steam condensate created during the canning sterilization stage the Recipient's fruit processing facility. This new system will demonstrate the potential to reduce GHG emissions, gas use, water consumption, and operating costs at similar food processing facilities.
Key Project Members Erick Watkins
Project Manager
Subrecipients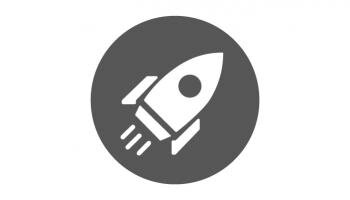 CLEAResult Consulting Inc.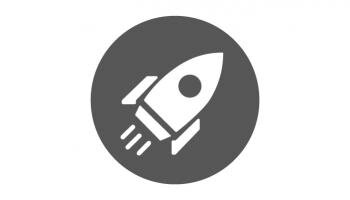 Match Partners