Parallel-Series Multi-Mode Class-4 CNG-PHEV
Hybridization of heavy-duty vehicles that use natural gas will further reduce emissions.
Efficient Drivetrains Inc.
Recipient
Milpitas, CA
Recipient Location
Project Result
Project completed on June 30,2016. Initial project results demonstrated up to 50 miles of all-electric range capability. Awaiting Final Report for additional information and final emission reduction numbers.
The Issue
Medium and heavy-duty vehicles are critical to California's economy, they contribute significantly to the fuel used by California fleets and to consequent amount of greenhouse gas emissions. The CEC's 2011 Integrated Energy Policy Report anticipates that diesel consumption will continue to grow by 22.3% due to increased use of diesel in freight. While hybridization is not a new concept, hybridization combined with the use of natural gas has not been fully explored; the hybridization technologies and strategies being used do not consider the use of natural gas as an option. This agreement explored a hybridiization strategy with a natural gas engine for additional emission reductions.
Project Innovation
The purpose of this agreement is to fund research and development to design a natural gas engine hybrid-electric vehicle that reduces NOx emissions while improving fuel efficiency through the use of electric hybridization. Efficient Drivetrains Incorporated (EDI) will team with Greenkraft, Inc., CALSTART, Southern California Gas Company (SoCalGas), and California Environmental Engineering (CEE LLC) to develop and demonstrate a Compressed Natural Gas (CNG) Plug-in Hybrid Electric Vehicle (PHEV) equipped with an existing 6.0-liter (L) class-4 General Motors CNG engine in a Greenkraft medium-duty truck and with EDI Drive. The proposed research includes design, optimization manufacturing, testing/validation, and demonstration of a PHEV powertrain (EDI Drive) and battery pack with 40 miles of all-electric range (AER) to support integration with an existing US EPA and California Air Resources Board (CARB)-certified 6.0L class-4 General Motors (GM) compressed natural gas (CNG) engine.
Project Benefits
Hybridization of heavy-duty vehicles that use natural gas will reduce emissions and support efforts to reach the near-zero emission goals for HD NG vehicles.
Key Project Members Dana Morton
Administrator
Subrecipients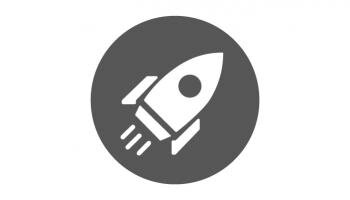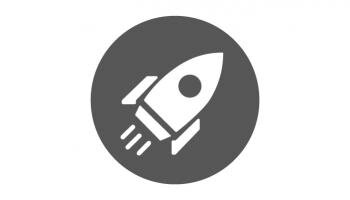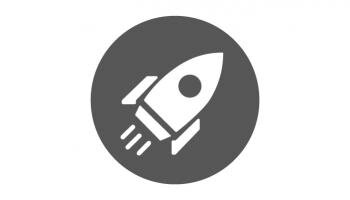 California Environmental Engineering