Pipeline Safety and Integrity Monitoring Technologies Assessment
Technologies for Improving Natural Gas Pipeline Safety and Integrity
Institute of Gas Technology dba Gas Technology Institute
Recipient
Des Plaines, IL
Recipient Location
Project Result
The final report was received and this project successfully completed in January 2019. The research demonstrated several emerging and close-to-market technologies including obstacle detection during horizontal directional drilling, meter breakaway fitting for vehicle collision, and electromagnetic acoustic transducer for small-diameter, unpiggable gas pipelines for detecting cracks and weld defects. These demonstrations helped the utilities assess the applicability of each technology based on specific threats, site conditions, and operational requirements. For example, both obstacle detection technology and breakaway device are currently being evaluated by California gas utilities for further field demonstrations and implementation at their service areas.
The Issue
California's natural gas transmission system consists of approximately 11,000 miles of high-pressure pipelines. This system feeds more than 105,000 miles of gas distribution mains and more than 8.7 million services. Safe and secure operation of this system is an ongoing public interest requiring research and applying new and emerging technologies to reduce pipeline threats. Given the number of different technologies and tools available, the Energy Commission identified the need to research existing, new, and emerging technologies so that gas operators are more aware of the available technologies that can address specific threats, site conditions and operational requirements.
Project Innovation
This project provides an assessment of technologies for improving pipeline performance, predicting and monitoring threats, and reducing risks in the natural gas transmission and distribution pipeline systems. This technology assessment is based on quantifiable scales consisting of evaluating their performance, technology readiness level, and cost-to-market value. The proposed approach addresses a broad area of pipeline technologies and the various causes of pipeline incidents. The technologies include, but are not limited to, damage prevention, threat monitoring, integrity management, and risk assessment. The research identified various emerging technologies, specify commercial and close-to-market equipment, sensors, systems and processes, and catalogued the status and applicability of the available technologies in a web-based program and database for regulators and operators. This project also included field demonstration of the selected technologies in pipeline and utility practices with the California gas utilities to assist in their operation.
Project Benefits
This project identified technologies that provide the most benefit to California's natural gas pipeline integrity management practices. The web-based database provides operators with the information for selecting the best technologies to use for their specific threats, site conditions, and operation requirements. The field demonstrations enabled the operators to interact with the manufacturers to address utilities specific requirements and further develop the technologies to meet utility specifications as well as identify further research needs.
The demonstrated cross-bore detection technology addressed safety of the infrastructure system against reported cross-bore incidents associated with horizontal directional drilling in urban environments. The technology helps avoid the costs of open trenching installation, which requires traffic management, transport of hard-core material, and re-instatement of road surface, and significantly reduce noise and disruption to businesses and the public.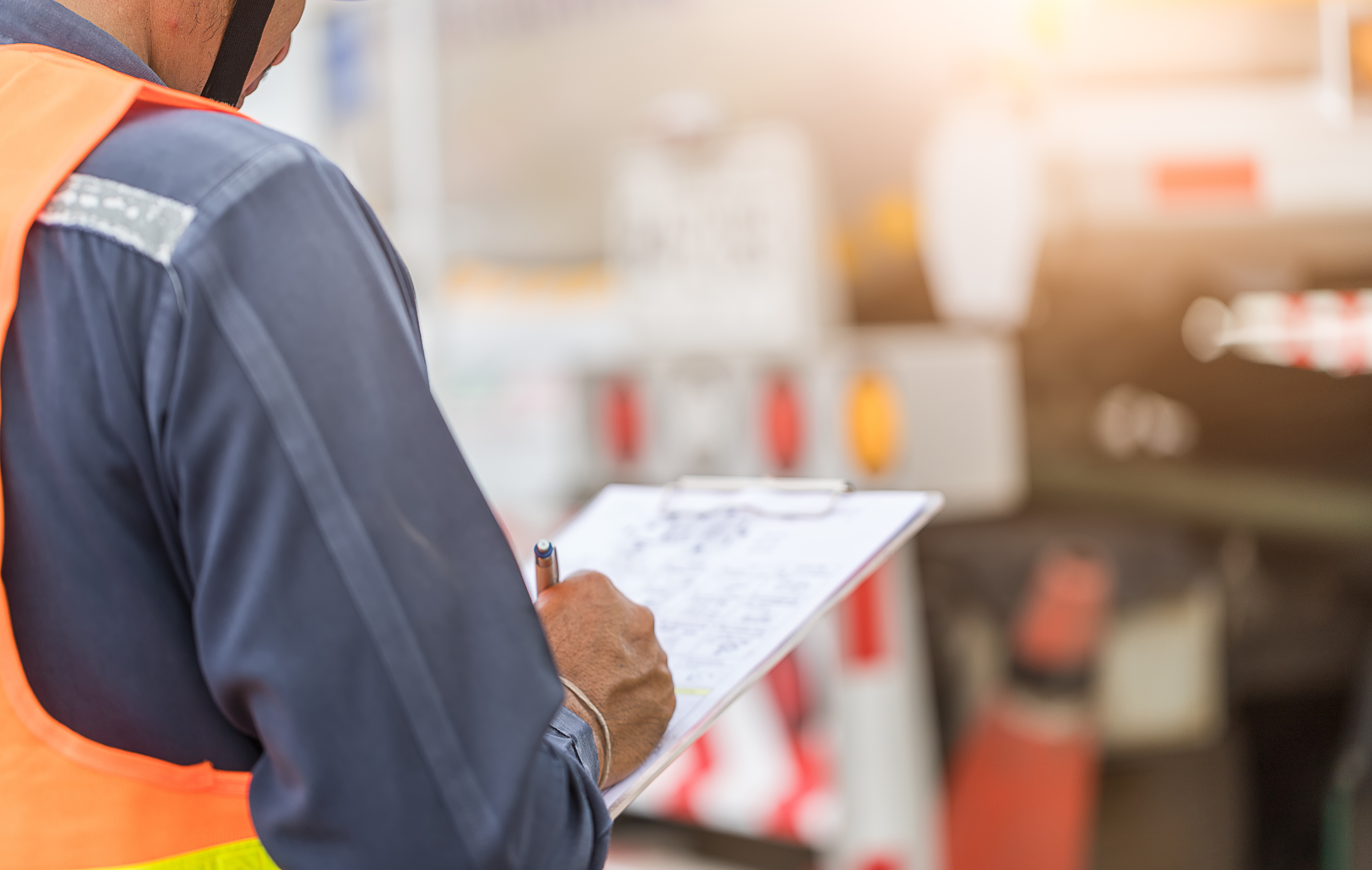 The field demonstration of meter breakaway fitting was performed to shut off the gas when a vehicular hit occurs. Reported incidents by CPUC show that 33% of the incidents caused by natural and external forces on the gas pipeline system in California in 2015 to 2017 resulted from vehicular hits to gas meters. The device was successful in shutting off the gas line in 75% of the tests when the vehicle had direct hits to the riser-side of the meter setup.
Key Project Members Khalid Farrag
Subrecipients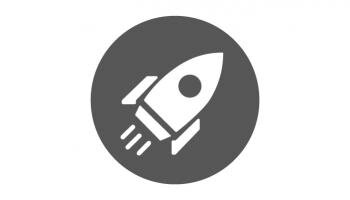 Energy Experts International